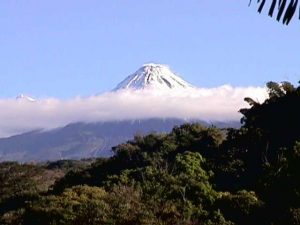 Colima's tourist office is located in the main doorway of the interior of the Governor's Palace. This is a conveniently located office with a very friendly staff. they are open Monday through Friday from 9am until 3pm, and then again from 6pm to 9pm. On Saturday they are open from 9am to 1pm. English is somewhat spoken here. If you are unsure of an attraction, or how to get from one place to another, the tourist office is your best resource and source of travel information.
I was impressed with the travel help that I received when I visited this office. They have lots of FREE tourist information and good recommendations for restaurants and hotels. You can inquire about Internet access here. It is located in Colima's main mall, and they can tell you how to get there. To reach this office call PHONE NUMBER (331) 2-4360.

Books


There are several general Mexico Travel guides about Colima. Lonely Planet is one of the most detailed. Unfortunately the author of Birnbaum died prematurely in the early 90's- as we used to use his book exclusively for Mexico travel. Lonely Planet's Mexico book sells for about $20 and you can find it in most travel sections in various book stores.

General