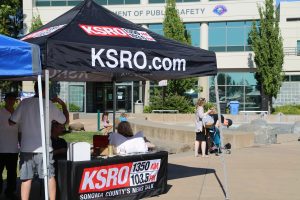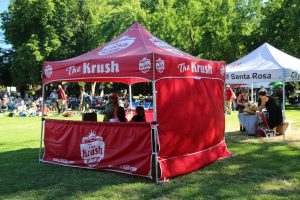 The following is a list of radio stations originating in Sonoma County area, that can be heard in Santa Rosa.
However, most of these stations do originate out of Santa Rosa. Several stations tend to change format every year or so.
We make our best effort to keep this list updated – however radio stations changes faster then the wind changes directions at times. With few exceptions, do NOT become attached to your 'favorite' radio station – chances are it will change format fairly quickly – certain numbers on the dial are more subject to this then others. Please post your comments below if you notice one of the listings is out of date.
FM Stations
AM Stations
| | |
| --- | --- |
| Stations | Type of Music |
| KSRO 1350 | Talk Radio |
| KRRS 1460 | Spanish |