We boarded the plane leaving for Kona behind a clean cut well-dressed businessman toting a RollAboard with a book tucked in tightly in the back. Only one word of the title showed, "sex" and this apparently caught the eye of a number of travelers as we heard hints of conversation and chuckles from behind us. But no one had the guts to actually ask this traveler for more details, juicy or otherwise.
For those who know me, know the serious passion for tropical fruit I have. Hawaii is of course a tropical fruit lovers paradise. We crashed a local tropical fruit farm, hit the self guided trail of fruit trees, made a half-hearted attempt to follow the do not pick fruit signs and then hit the fruit shop. Bags of papayas soon accompanied us (9 for $2!!) to our vehicle with an offer by the clerk to help walk them out to us.
In the morning we stopped at a roadside fruit stand and bought nearly all their ripe white sapote's. Later in the afternoon we stopped at the same stand and asked a different clerk if they had any ripe sapotes. She said they had done unusually well today selling ripe sapotes for "some reason" but would check and see if they had any left. In the few hours we had been gone, such is the nature of this fruit that several more had ripened and we were lucky to purchase the last of the ripe ones! I taste the delicious flavor of the fruit but even more so I am tasting the memories, memories of hours spent in my grandfather's orchard gorging myself on this and other fruit including Pakistani mulberries.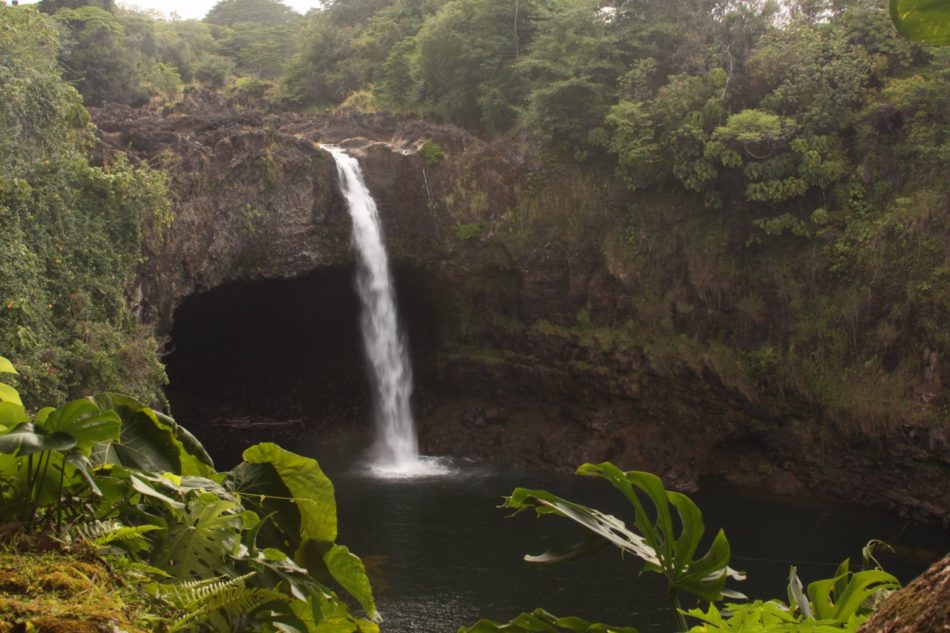 We ate at a Thai restaurant in the heart of Kailua-Kona. A single man sat next to us, a lone spirit in a sea of couples. He looked like he had been roughed up in a fight. Soon he started dropping money on the ground for no apparent reason and then at times uttered incoherent phrases all the while making imaginary artwork in the air with his hands. An artist without a brush, an artist with nothing but air to paint is not an artist.
Two days ago we 4-wheel drived it up to the top of Hawaii's tallest mountain, Mauna Kea – pushing 14,000 feet (4200 meters). Drove the saddle road between Mauna Loa and Mauna Kea – tempting to drive it like an Indianapolis race track – excellent curves and ups and downs could make for a frolicking high adrenaline roller coaster ride but hearing of the accidents that often occur here we were extremely careful to keep our speeds in check.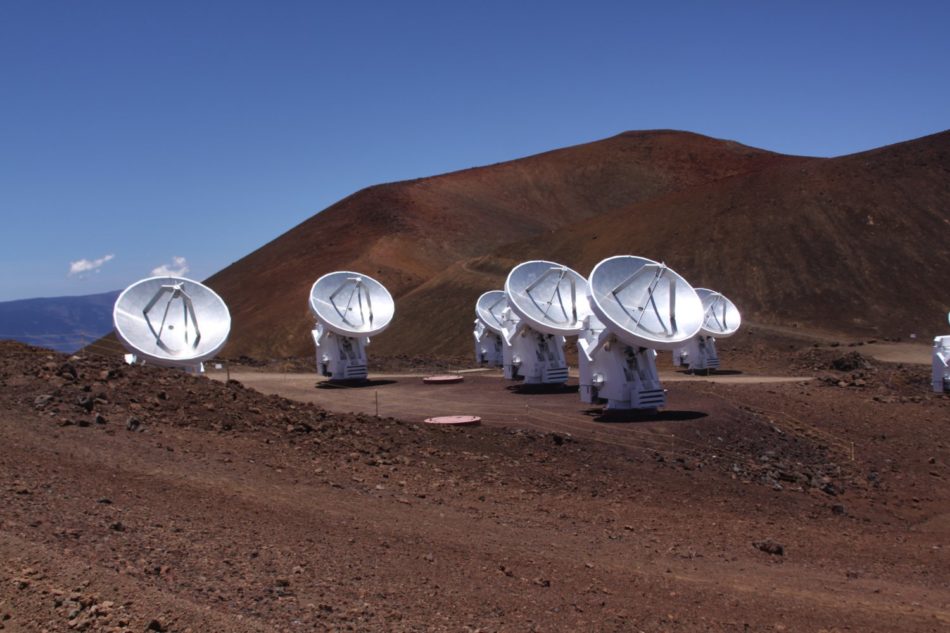 Hung out with 15 US army soldiers at the true top of Mauna Kea. One of them was celebrating his 39th birthday. Course they were spent from hiking up 4,500+ feet from the visitors center while I was not. Watched clouds slowly come up the mountain from both sides of the island and join at the saddle between Hawaii's two giant volcanoes. Magical.
Saw bright gleaming observatories, one cost 300 million to build. Most of lights on entire island are orange and dimmed to give observatories best possible viewing conditions. Took my soroche altitude pills for several days before. Made big difference. At nearly 14,000 feet any exertion in upward direction caused immediate dizziness, dropped nearly 1000 feet down to 13,000 feet and ran for nearly 30 minutes uphill to the sacred Lake Waiau. The run felt great. Edges of the lake were lined with floating umbilical cords and placental matter brought here after women give birth. Needless to say this is Hawaii's highest permanent lake. It typically freezes over each winter and you could theoretically ice skate on it.
Visited Hawaii's only national park Kilauea – tons of lava and steam vents. Was in mountains so was cold so we warmed ourselves in front of the spewing steam. Too much exposure to the volcanic fumes caused some dizziness. Very good snorkeling – lots of rainbow colored fish underwater, lots of yellow fish and some neat iridescent little fish – water is super, super clear. We body surfed some large waves off shore aways with local Hawaiians. We got pummeled and nearly lost our noses in the sand at the bottom of the crashing waves.
There is an amazing diversity on the "big island" – can drive 2 minutes and be in desert, 5 more minutes and be in bright green rolling green hillsides with eucalyptus and cattle and sheep that look like the hills near Los Osos (coastal Central California), or Marin County or parts of New Zealand in Spring. Then a bit further one can lose himself in a verdant tropical rainforest and experience the pretty waterfalls, smells of the flowers and green canyons that surround Hilo.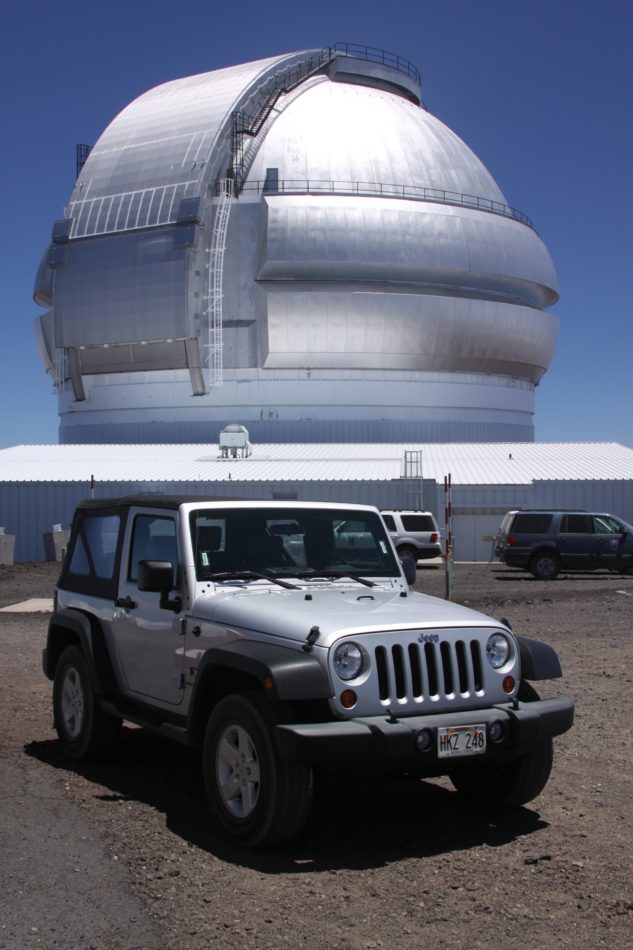 The big island ROCKS – quite true in fact – its all lava…quite the challenge for building roads. Of the Hawaiian islands I've experienced so far, the "big island" has a lot to offer and is the one I would return to.