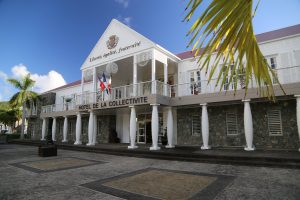 Annual Travel Writing Contest:
https://www.davestravelcorner.com/press/pr250-travel-essay-contest2011.htm
Looking to share your travels with others? Do you enjoy writing? Look no further. Dave's Travel Corner is holding our annual travel essay contest. Please see below for details.
Please include your email address or some form of contact information at the bottom of your essay. This information will not be posted with your essay; it is so we can contact you in case of winning.
Content
The essay must be written by you and it must be about something that inspired you on one of your travels. It could be about a particular place, a person, a country, a culture or any other number of things that may have touched you on your travels.
Requirements
At least 775 words – no more than 5000 words. Up to two (2) essays may be submitted per person. Essays or blogs already posted on Dave's Travel Corner are not eligible for this contest. Journals published elsewhere that do not violate any copyright by posting them on Dave's Travel Corner are eligible for the contest.
The grand prize winner will be awarded


1. Motorola DEFY Smart Phone (courtesy of Motorola Mobility)


2. $100 sent by PayPal or Check


3. Two $25 gift cards to be used for Lock-A-Bye products (only one card can be used per purchase) Use Promo Code of DTC1291 for an additional 20% discount


4. Copy of: Pennsylvania Wilds: Images from the Allegheny National Forest (courtesy of the Allegheny National Forest Visitors Bureau)
Running up prizes are also given.