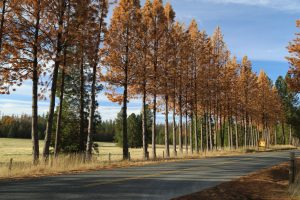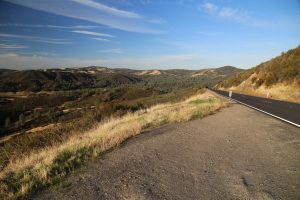 The weather varies a bit from town to town along this stretch of southern gold mining towns. Generally the summers are warm to quite hot and very dry. July through September prime fire season months – where generally no rain falls. By this time of year the vegetation is very dry and will easily burn (especially if after a season of little rain, which can be common).
Winters can be cold especially at nights. Some of the higher mining towns may receive several inches of snow. When the sun is out in the winter the days can actually warm up nicely.
We have been in the southern mining town of Coulterville in the middle of December and have been quite comfortable in shorts and a T-shirt. We have seen people out sunning at Lake Twain Harte in November – with mid 70 degrees.
Usually the days are not this warm in the winter months and jeans and a sweater would be preferred.