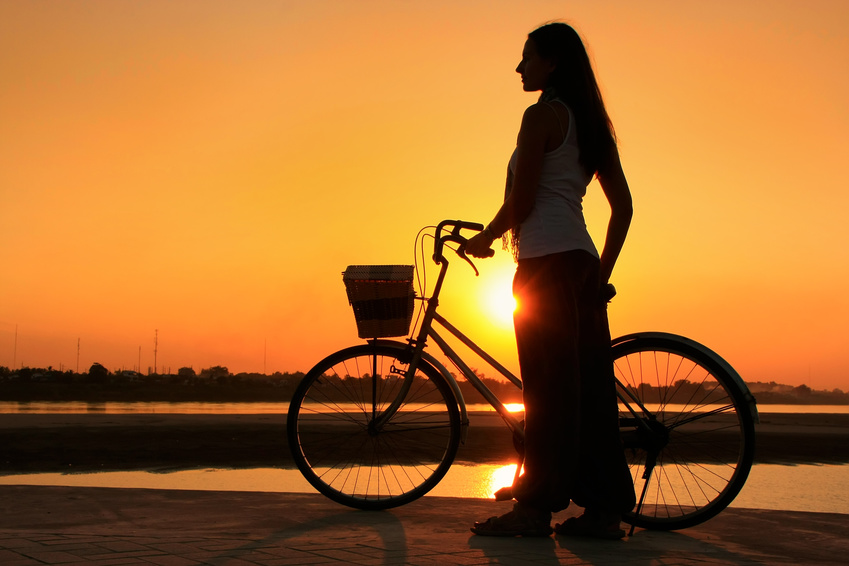 The following are several things to be aware of when traveling in Vientiane and are listed in alphabetical order.
Laos installed the first ATM in the country in Vientiane, and in the early 2000's still could not handle international transactions! Fortunately today, there are plenty of international ATM's scattered throughout town. There are at least 6 or 7 banks in Vientiane that can handle cash advances or change money. A good souvenir is a "brick" of small denomination bills which you can get at one of the banks.
Some of the Lao kip costs less than typical "play" money does in the USA – and and we purchased "bricks" of this money at the banks for very little. It made great souvenirs!
Changing Money – the Lao Kip CAN be changed once you cross the border into Nong Khai – however, you will have to find a money changer. These people tend to hang around the border in the hopes that you will have extra kip. Their exchange rate is probably worse than you could get in a bank, but if you have extra kip with you, and you don't want to keep it as a souvenir, you might as well exchange it.
International calling can be done at the Public Call Office which is located at Thanon Setthathilat. You need to first go inside and purchase a calling card. There are only 2 or 3 phones that you can use and sometimes there can be a short line for these.
It is quite expensive to call out of the country using one of the countries several International phone lines. There is a main post office where you can buy calling cards based upon a certain number of minutes. Rather, we simply recommend purchasing a local sim card and using Skype or enabling wifi calling on your phone (must be connected to a wifi network).
The combination of very few Street Lights and large holes in the sidewalks can be a dangerous combination at night – be careful when walking around after dark.
Transportation around Vientiane is best done by walking or taking a Tuk-Tuk (see below). Transportation from Vientiane to locations in the rest of the country is cheaply arranged by taking buses. There is a central bus station in Vientiane located near the corners of Thanon Mahasot and Thanon Khu Vieng – its within walking distance of the main part of town.
Transportation from Thailand to the border Thai/Lao border town of Nong Khai is usually done via train. Its an all night trip from BKK to Nong Khai. However, once you reach Nong Khai expect at least 90 minutes to reach Vientiane due to the numerous stops you have to make at the border checkpoints – as well as allowing for the drive to Vientiane once you finish with the border stops.
Be sure to bargain with the Tuk-tuk drivers when ever you use their services. They will also start the price out quite a bit higher than the actual "going rate." Most of the Tuk-tuk drivers hang out on the streets close to the Mekong River.
Admission to most of the major Wats and monuments in Vientiane is about 30 cents.

General Travel Information