In my travels around the world I have been fortunate to have visited all of these lakes listed below other then the Blue Cave Lake in Brazil. That is now on my list for my next trip to Brazil! Any of these make your list? Others to add?
These are some truly special spots; they are listed alphabetically.
Blue Cave Lake, Brazil or locally known as the Gruta do Lago Azul is located in Southern Brazil. I wish I had known about this lake a few years ago when I took a 16+ hour bus ride from Sao Paula to Iguazu Waterfalls. Up to 90 meters deep this pretty lake is dark blue with super clear waters. One has to hike through the rain forest to reach its dramatic entrance. The reflections in the water of the stalactites are somewhat ethereal. Also a number of ancient animal fossils have been discovered here over the years. Visiting Brazil? Order your visa to Brazil through Travel Visa Pro.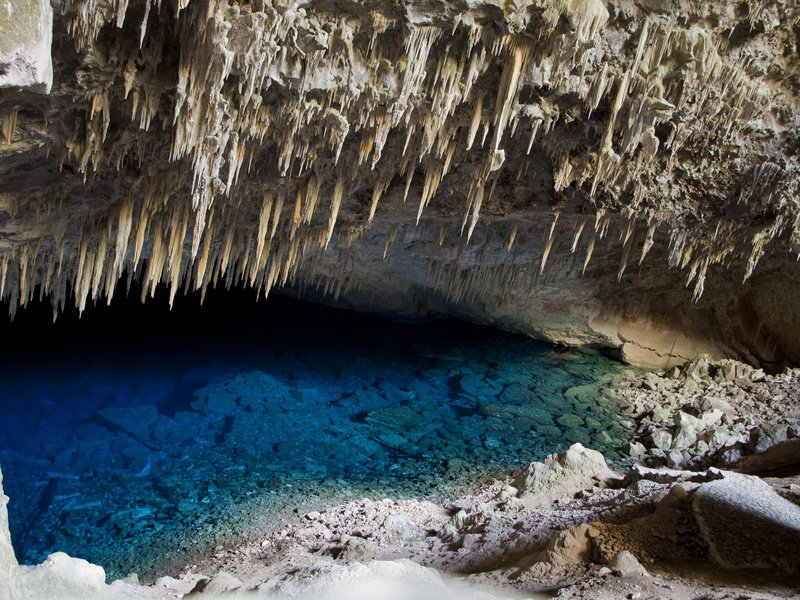 Lago 69, Peru is only accessible via a trail through the Andes. Closest sizable town is Huaraz. Gorgeous aquamarine and blue colors greet visitors – offering a stark contrast to the surrounding above tree line terrain. A waterfall cascades down the cliffs into the lake. This jewel in the sky is well worth the several hour hike. Adventurous swimmers can take a dip in it's clear very cold waters although located at 4600m or 15,092 feet, you won't soon warm up!
Lago Coatepeque, El Salvador is a serene lake set in an ancient volcano. dramatic blue waters contrast with the steep volcanic hillsides. I was first introduced to this lake at my cousin's wedding. The ceremony took place at a small cathedral perched on the sides of the steep volcanic hills – offering up an incredible backdrop for their special moment. On clear days, the green and blue colors of this lake, the sky and the surrounding vegetation are truly vivid.
Lake Ohrid, Macedonia – visit this lake in early September when most of the tourists have left. Stay in one of the historical towns that hug it's shores. Spend your days swimming in it's clear soothing waters, make your way back to shore and enjoy a good book in the warm afternoons under the shade of a fig tree. Then wander it's shores and find more secluded beaches.
Lake Tahoe, California – this alpine lake offers a beautiful vacation spot for both locals and visitors. Clear cold waters leave you breathless but invigorated after swimming – but on a warm summer day you can quickly warm up in the hot alpine sun. Great summer and ski destination in the winter with world class resorts located in the nearby mountains. One can drive around the lake in a day or less – with one of the true highlights the spectacular scenery overlooking Emerald Bay.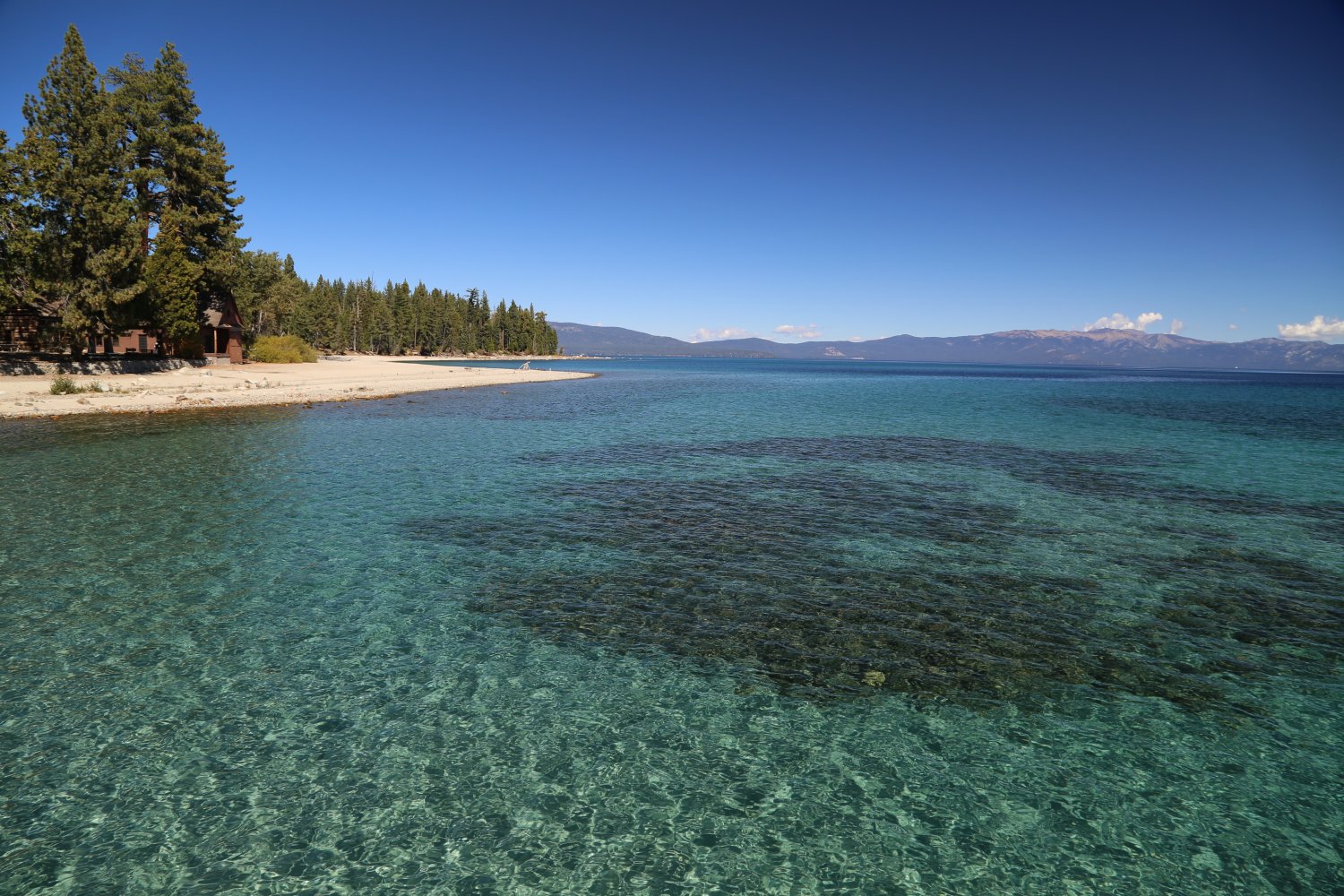 Lake Louise, Alberta Canada – if any a lake can humble you and cause an emotional response, this one fits the bill. If we had to pick the most spectacular lake we have ever visited, this would be it. Mirrored by impressive glacier covered mountains this lake changes color depending on the weather. Brooding at times it smiles when the weather clears, revealing an absolutely stunning display of aquamarine colors.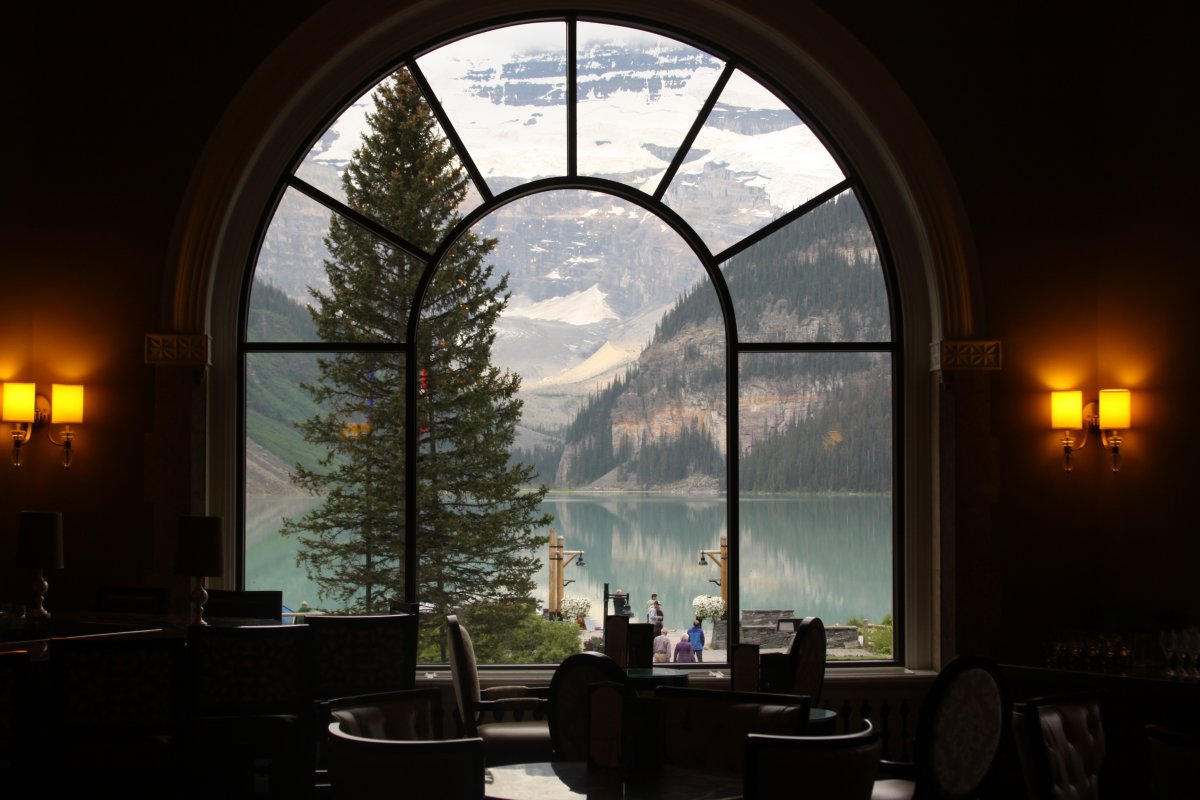 Lake Pukaki, New Zealand – when this lake comes into view as you drive towards Mt. Cook you want to pull over immediately and absorb its gemstone like views. Get out of the car and hike down one of the small dirt paths that leads down to it's shores. If you find yourself here on the warm day you can take a bracing swim and then warm up by lying on the many round flat stone pebbles that line the shoreline. The backdrop of Mt. Cook is stunning.
Lake Garda, Italy – only about 45 minutes from the city of Verona, this gorgeous mountain like offers a nice alternative to Lake Como (as it is less known by International visitors). Small historical villages cling to the sides of the steep mountains that surround the lake. Small rocky beaches are filled with sun bathers in the summer. Sit by its shore and enjoy a delicious Italian gelato.
Photo by staff photographer, JMT
Song Kul, Kyrgyzstan – is a beautiful lake surrounded by stark terrain high in the mountains of Kyrgyzstan. It is remarkable to visit a lake of this size, stand on it's shores and gaze in amazement around the lake as far as you can see – and see a landscape devoid of human development. A few nomads setup yurts in the summer and visitor's can try fermented horse's milk on the shore while absorbing the sunshine and the stellar views.