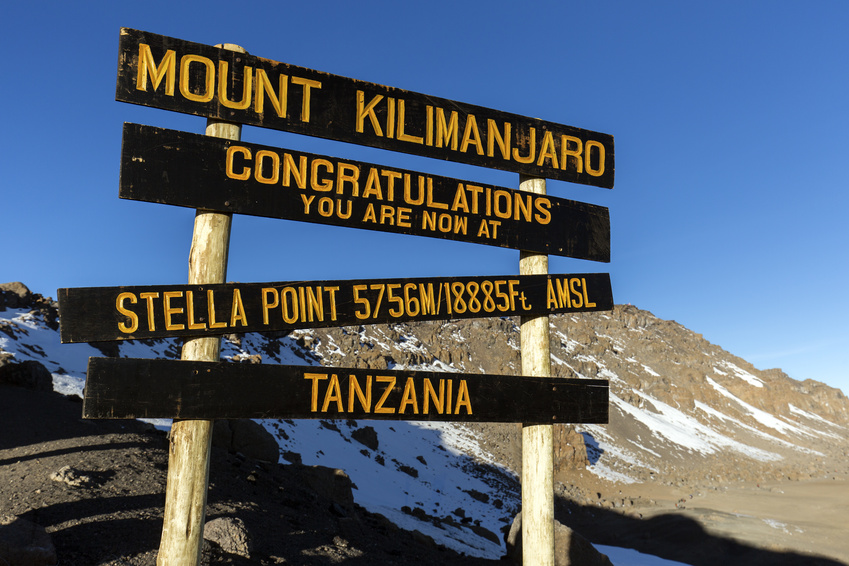 While most people can climb Kilimanjaro if they are fit, climb slowly, drink plenty of clean water and have excellent guides, most people suffer some form of altitude sickness on this mountain. Although you do not need to have mountaineering skills and be in top shape, you have to be extremely careful with the altitude because this is such a tall mountain.
Some early symptoms to be aware of are headaches, nausea, vomiting, dry cough, dizziness and loss of balance. There are several ways to combat the symptoms of altitude.
To put this into perspective at the higher elevations on the mountain I was drinking 4 to 5 liters by 1pm and then another 4 liters in the afternoon. That is a lot of water, especially compared to the recommended 3 liters per day per person for normal activity. Another way to effectively deal with the effects of altitude is to climb slowly. Your body adjusts much better to the altitude if you take your time ascending. Lastly, you might consider taking the drug Diamox. This is an altitude symptom-inhibiting drug. In other words it masks some of the early symptoms of altitude. Diamox is a diuretic so a side effect is increased urination which becomes a hassle during normal activities, but especially so in the cold of the high elevation.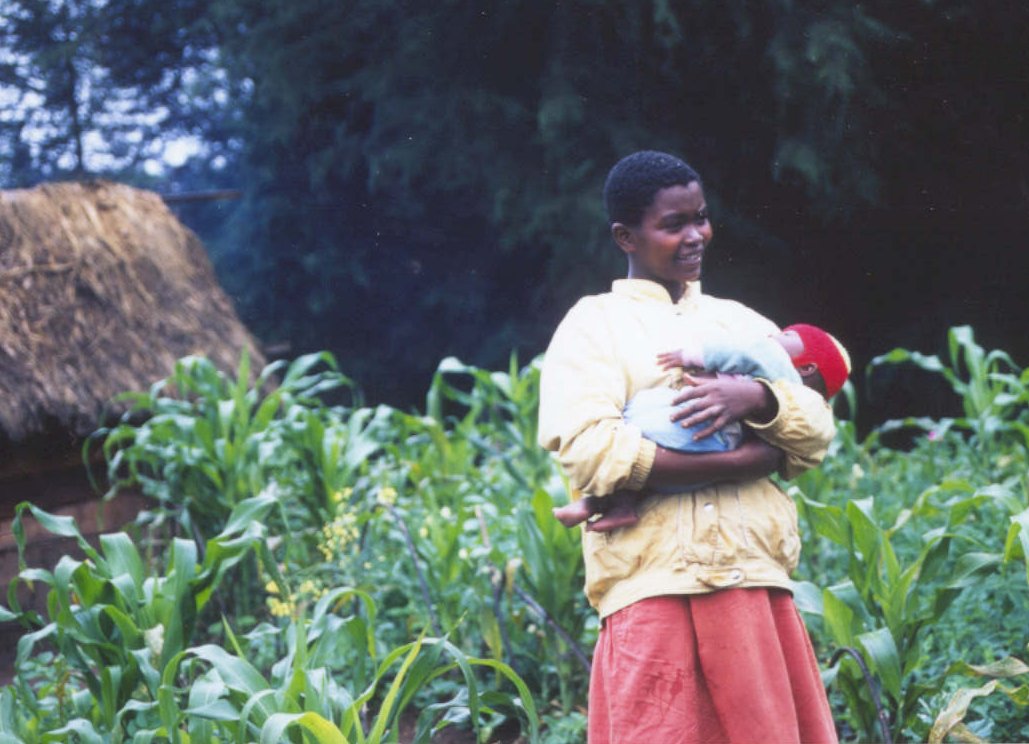 Another side effect is that it may cause an annoying tingling in the extremities. One other item of interest about Diamox is that a small percentage of people who take it have a very severe reaction. Please consult with your physician before taking this medication and if you have never taken it before, you may want to consider taking a few doses at sea level to determine your reaction, if any.
Dave made the mistake of taking Diamox on Mt. Kilimanjaro for the first time. This was a major mistake. Read about the details of this decision in "the climb" section found later in this guide.
For much more detailed information about altitude and its effects please visit the altitude section written in Dave's Nepal travel article.