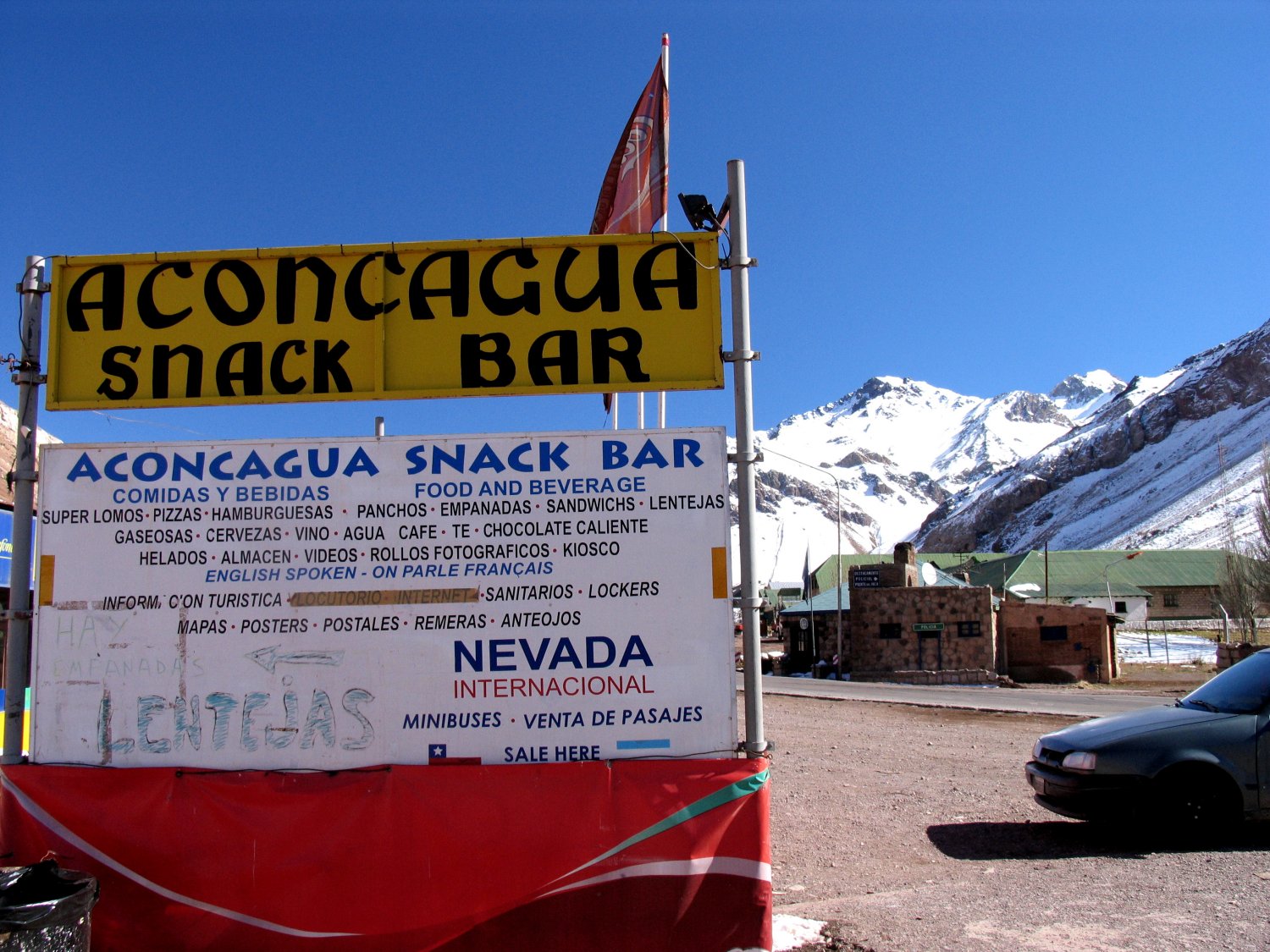 As with other Latin countries, Argentinians take siesta which often runs between 1 and 4 to 5pm. Nearly all shops are close including restaurants. Most restaurants (aside from some of the main tourist ones) will reopen in the evening around 8 or 9pm.
Restaurants typically will not be crowded until at least 10pm; it is not uncommon to see families with children dining at this "late" hour. We found restaurants to be quite crowded on the weekdays as well – but Saturday was by far the worst. Some of the restaurants had lines out the door at 11pm – and the local restaurants were a hub of activity at this hour.
The food in Argentina is delicious and extremely affordable. You can eat a decent meal for several US Dollars or splurge for up to $20+ per meal. We opted to splurge as the prices for what we paid in Mendoza would have been significantly higher in our home countries.
Argentina is famous for its steaks and Mendoza does not disappoint. We have eaten at most of the following restaurants.
Ana Bistro is a hip urban tastefully decorated setting which appeals to a younger set. It is casual yet slightly elegant. The prices are very reasonable and the service is extremely fast. Excellent salads and empanadas. They are located at Av. Juan B. Justo 161 and are open Tuesday to Saturday for Lunch and Dinner. Phone: 425 1818
Azafran is located at Av. Sarmiento 765 in Mendoza. As with other popular Mendoza restaurants, Azafran really starts to fill up around 10pm and reservations are recommended. They serve a variety of eclectic dishes using ingredients from all over Argentina including deer and lamb. They also have a good local wine list. Website: www.azafranresto.com/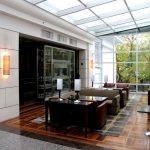 Bistro M is located in what is currently the fanciest hotel in Mendoza, the Park Hyatt. This restaurant is very centrally located as the Park Hyatt sits right on the city's main plaza. At the entrance, the restaurant is located to the left. For reference, the bathrooms are in an unmarked corridor all the way to the right of the main entrance.
We enjoyed several lunches here. The weekday lunch is prix fix (fixed price) and is around 2000 pesos per person. It includes the appetizer, glass of wine, main dish and desert. This is a very good deal for the money – their kitchen was the first major kitchen in South America to be completely open to the diners – so one sees everything the chefs are doing directly from where seated. Exquisitely prepared salads and nice meats also. Weekends are not fixed price and the cost is a bit more, but the main course portions also tend to be larger. A very extensive wine list. Average price for lunch will run 2000 to 3000 pesos without wine. Located at Chile 1124 – open everyday for lunch and dinner.
Website: http://mendoza.park.hyatt.com/hyatt/hotels/index.jsp
Alliin Resto Bar (Dasani) is a very touristy restaurant among other touristy restaurants located at 26 Sarmiento Street. They serve a wide range of salads, pizzas and pastas. Sometimes employees will give you discount cards for approximately 20% off the entire meal. This restaurant has average food but along with several other touristy type restaurants, is usually open during siesta every day.
Choquequirao Restaurant is located at Calle Don Bosco 218 in Mendoza. Have the urge for some Peruvian food during your stay in Mendoza? Then try this restaurant! They also have a good wine list. Phone: 423-7978 or email: choqequirao@gmail.com
Don Mario . Ask the locals what the best steakhouse is "in town" and they invariably will tell you it is Don Mario. Located at 25 de Mayo 1324 about 20 minutes by car from the center of Mendoza. This restaurant is not really in town – rather its located in the outskirts. There however, *is* a street in Mendoza with the same name as the one this restaurant is located on, so don't make the same mistake we made.Visit: www.donmario.com.ar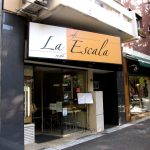 La Escala Cafe & Restaurant is located on Sarmiento near many of the other tourist type restaurants. Offers outdoor and indoor dining – outside is much preferable if the weather is good. Nice selection of meats, salads and coffees.
Their pepper steak is among the best we tried in Mendoza and is very reasonably priced.
La Sal is located upstairs at Belgrano 1069. This elegant restaurant serves delicious foods especially their salads and meats. Chefs change their menu every few months so if one revisits chances are you will find new dishes. Freshest local ingredients are always used Also, features one of the best wine lists in all of Mendoza – there is a wine on their list to satisfy even the most sophisticated wine connoisseurs.
Live ambient background music is played Wednesday through Friday – usually violin or guitar and the music doesn't overpower the eating experience. All dishes are very tastefully and delicately prepared – the flavors just flow together seamlessly without being harsh or overwhelming.
Los Rodeas Restaurant is located at San Juan 973. Phone: 423-9367 They specialize in traditional Argentine cuisine, including their grilled meats. Also a good wine list.
WINERY RESTAURANTS
Visit our Wineries Page within this guide for more details about any of these.
Maria Restaurant -is located at Bodega Septima. Sommelier led pairings.
Ruca Malen – this is a five course lunch, each course paired with a glass of wine. Lunch is served at this winery.
Siete Fuegos -is located at the Vines of Mendoza property. Arguably the best meal we have enjoyed in Mendoza.