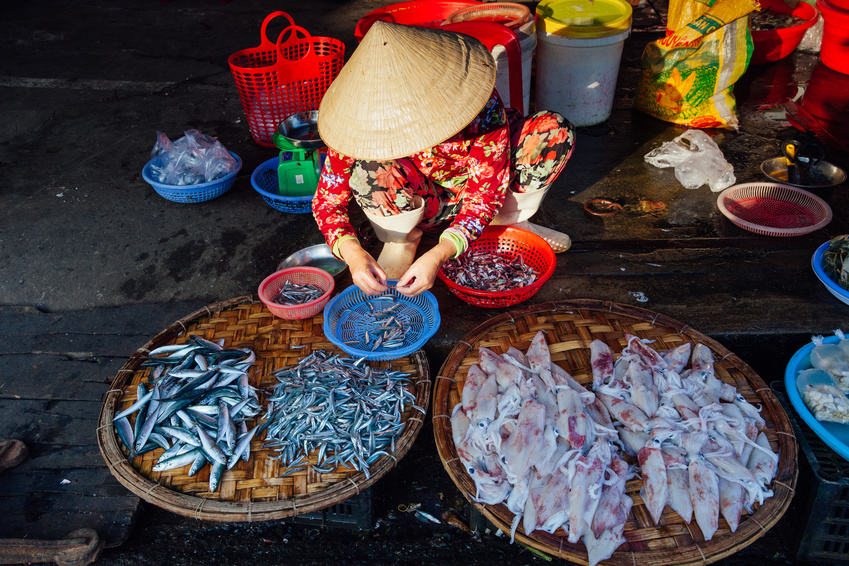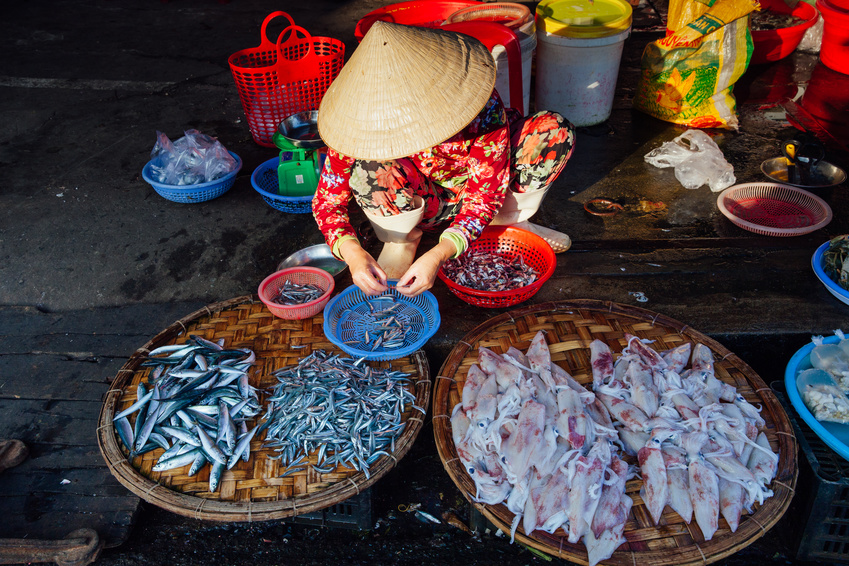 Ho Chi Minh City, (HCMC) or Saigon as the tourists say, is a relatively new city, being only about 300 years old. This is Vietnam's largest city with around 8 million people total. Compare this to Hanoi in the north, whose settlement roots date back to the 3rd century BC and whose city roots date back 1000 years plus, Saigon is a mere babe.
This is a city to explore on bike or foot. Rarely do you have a city with the amount of motorbikes that you find in Saigon – they are everywhere.
A number of years ago the Chinese introduced a rather inexpensive motorbike and they quickly became the mode of transportation replacing the regular bicycle. Merely five years ago you would have seen many bicycles in Saigon, now there are over 2.5 million bikes! You do not want to drive a car to some districts in Saigon; you would never be able to get through the mess of bikes.
There is an art to crossing the busy sometimes very wide streets in Saigon. On your first day like myself, you may feel a lot of trepidation and fear about trying to walk across the streets of Saigon.
The best way is to enter the street slowly and always watch the bike that is coming at you, in front of you. Slowly walk across the street; you will be surrounded by buzzing bikes all around you, but keep moving forward slowly and you will soon find yourself on the other side!
Compared to other South East Asian cities Saigon has a good mix of Asian and European (French) influence. This influence can be seen with the architecture especially the Roman Catholic churches including the largest one, Notre Dame and other buildings such as the Opera House and the People's Committee building.
Districts 1 and 3 are very well kept up and contain many nice restaurants, hotels, museums and many of the attractions mentioned in this article. District 5 which contains Cholon or Chinatown is slowly being improved by the government. In order to see Saigon and some of the surrounding attractions you need 3-4 full days to fully explore this city. Please click on "next page" below to read about additional Saigon sightseeing.