Hermanus, Cape Town, South Africa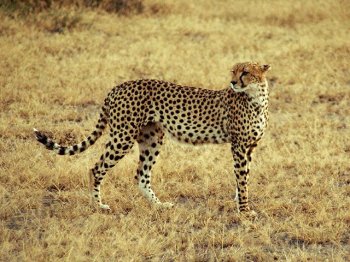 Hermanus is a delightfully pretty seaside town, only an hour and half from Cape Town, which is sandwiched between the coastline of Walker Bay and a high mountain range afew kms inland.
Regarded by WWF as being one of the world's best locations to watch Whales it holds the annual Whale Festival at the end of September, which attracts over 100,000 eager Whale watchers. Southern Right Whales, Humpbacks and Bryde Whales are spotted, with the highest number of 172 Whales ever being viewed in one day in October 2006. (Whale watching season is from June to November each year.)
Another major attraction is Great White Shark cage diving, which is based 50 kms around the coast at Gansbaai. This is THE place in the world to do this once-in-a-lifetime activity and has attracted many famous Film Stars, Royalty and Music Stars.
Set in the Cape Floral Kingdom with its amazingly colourful and diverse plant species, collectively called Fynbos. Hiking and walking in the mountains and the Fernkloof Nature Reserve is also a high delight.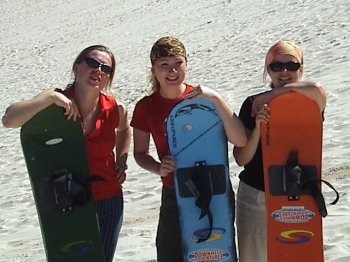 With over 70 restaurants, 3 night clubs and many cafes in the town means that you will never go hungry, thirsty or bored.
Hermanus also boasts its own Wine route in the valley called Hemel-en-Aarde, where there are 7 amazing wineries to quoff some 40 different wines.
Other activities include – Sandboarding; Quad Biking; Micro-lighting over the Whales and Walker Bay; Paragliding off the mountains; Kayaking in Walker Bay meeting Seals, Penguins, Whales and occasionally Dolphin; Horse riding into the mountains or along the long Grotto Beach; Art and Craft Markets; Boat cruises; Golf; Bird watching and a great Safari park is a short distance away so that you get your African animal fix, plus many more activities.
Accommodation establishments are very good and range from 5 star hotels, Guest Houses, Lodges, B&B's and Backpacker Hostels.
For those wanting a scenic and relaxed (or action-packed) holiday in South Africa, Hermanus has alot to offer and is certainly worth a 3 to 5 day stay.