Thailand has always been a hotspot for travelers from across the world because of its delicious cuisine, iconic temples, tropical beaches, and more. Millions of people visit Thailand each year and some Thais have started taking an advantage of it. There are several travel scams that take place in every corner of Thailand, so you need to be extra careful while visiting 'The Land of Smiles' so that you can take back smiles as well as happy memories to your hometown.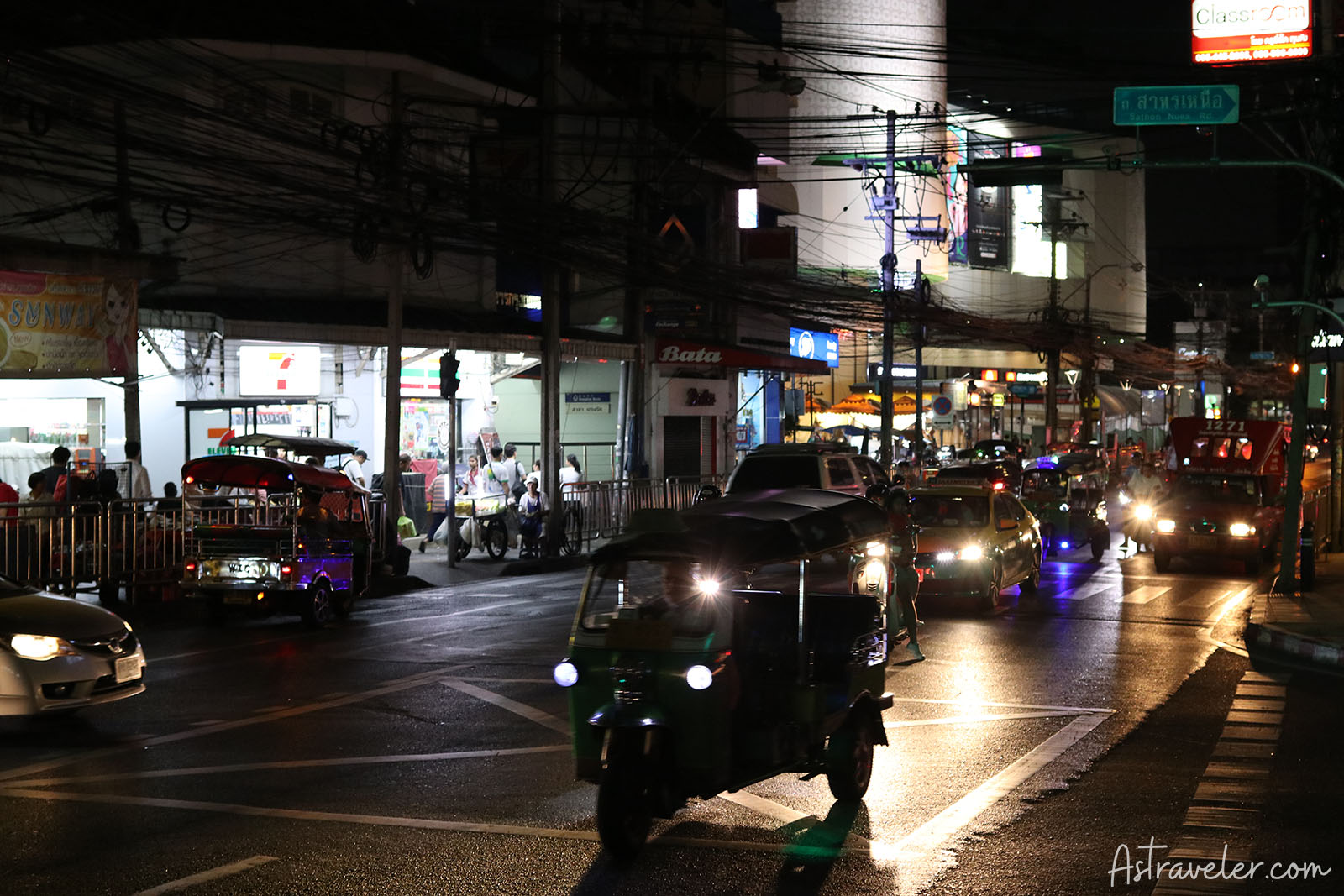 Listed below are the top three scams in Thailand and ways to avoid them.
Fake Money Scam
This is a very common scam going on in Thailand as first-time tourists are not well-aware of the local currencies. So, scamming them becomes easier for the Thais. If you are not accustomed with Baht, the local currency of Thailand then you will end up acquiring several fake notes from local markets, taxi / tuk tuk drivers, etc.
It is important to get familiar with the various denominations of the notes so that others cannot scam you. Ensure that you get your money exchanged only from authorized currency exchange shops. Do not fall in trap of the local person roaming around in the market, who is ready to offer an attractive currency exchange rate. Try to carry notes of smaller denominations as it will be easier for you to pay exact change at the time of purchasing anything from the local market.
Tuk Tuk Driver Scams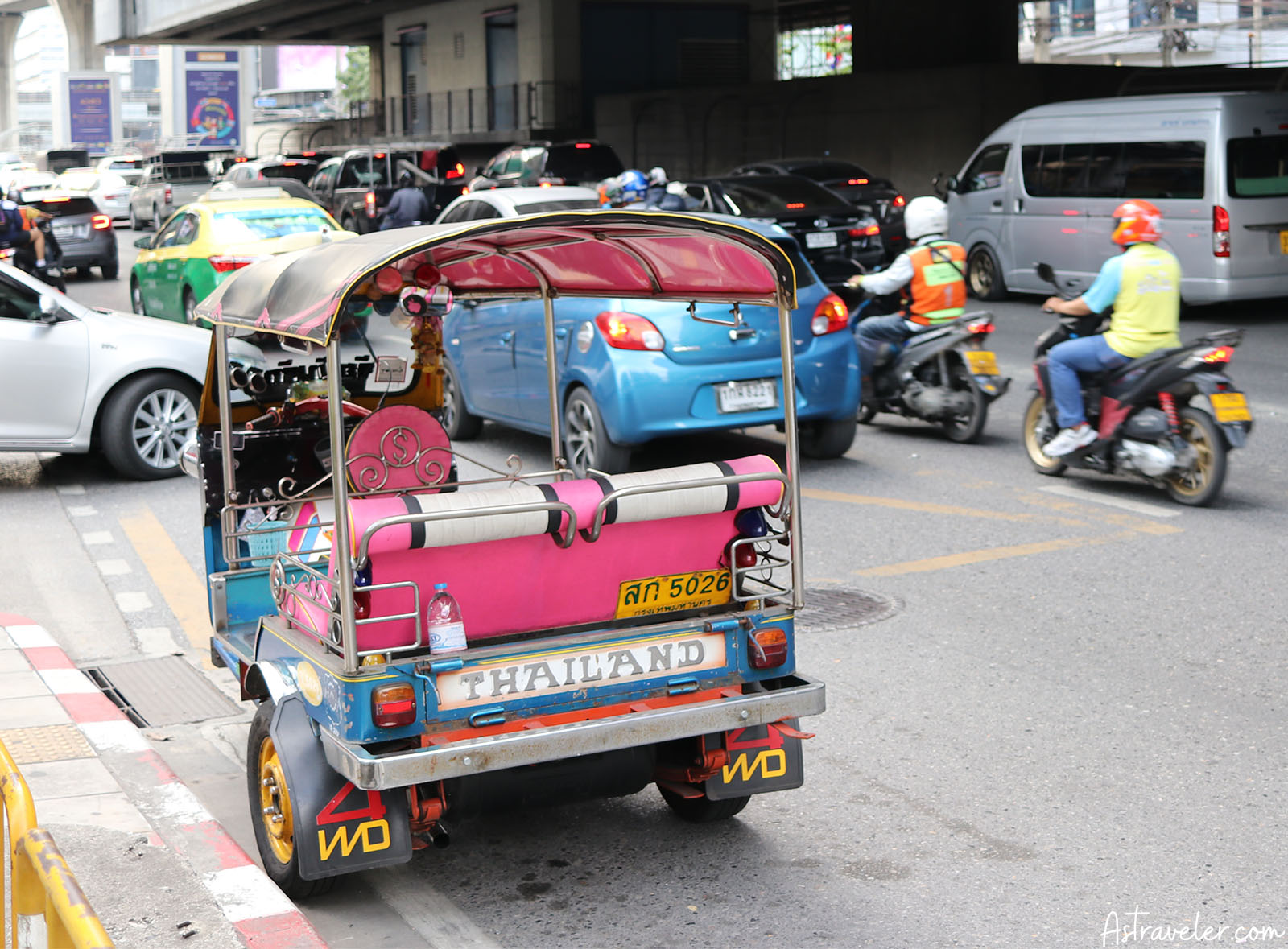 You will come across several overfriendly tuk tuk drivers who will somehow find out the purpose of your trip. If it is shopping then they will say that the mall or shop you are heading is expensive and he will take you to an inexpensive mall. If you are finding accommodation then he will say that the particular hotel is not very good and he has better alternatives for you. The main purpose of the tuk tuk scam is to take tourists to a worse place and for that the driver earns a good commission.
Some of the ways to save yourself is to set your destination beforehand and ensure that the driver takes you there. Do not fall into his trap of taking you to a better place. Remember to keep your hands and feet inside the vehicle and hold on to your belongings tightly. They do not run on meters so ensure that you bargain the fare before starting the journey. Moreover, it is better to use tuk tuk for shorter trips. If you are traveling to a place that will take more than half an hour to reach then you may consider traveling by bus or train.
Jewelry Scam
There are innumerable people involved in the jewelry scam and they are extremely professional in their approach. You won't be able to make out that all of them were together and trying to scam you. Their modus operandi is to sell pieces of glass as precious gems for a good price.
To protect yourself from the jewelry scam, do not take advice from random people on the road or friendly tuk tuk drivers. It is better to research well online on popular jewelry stores and their prices before visiting them. Moreover, there are certain Chinese travel and tour operators who add a visit to such fraudulent stores in their itinerary as they earn a good amount of commission for this.
So, the next time you visit Thailand, ensure that you do not fall in trap of deceptive locals who are hanging on the streets to scam you. Thailand is a beautiful country to visit for a holiday and by being a little vigilant you can make your trip a happy and memorable one.