It may be standing at world's end, but believe me when I say, New Zealand is a land you need to visit, at least once in your life! This proud island nation stands tall among the endless blue of the Pacific, and is just beyond beautiful. Weather you venture to Te-Ika-a-Maui, or Te Wai Pounamu (that's North and South island for all of you not versed in Māori) you will feel like you stepped into a dream. This country of fantasy, has not only inspired fantasy directors, but is a fantastical place rich in breathtaking natural scenery, the most amazing and welcoming people, and a unique, diverse culture, you won't find anywhere else on the globe. And as you make it your next vacation destination, before you pack your bags, to make the best out of your trip, you will need to brush up on the Dos and Don'ts of New Zealand.
DO Plan Your Journey
After reading Keri Hulme's Bone People the motivation is there, but you will still need a couple of days (and sleepless nights) surfing the web planning your trip half-way around the world. After some hefty research, you will be pleased to know that anywhere from November all the way through February is the time to go. While winter may be creeping at home, in New Zealand it is summer, when everything comes alive. Pragmatically, there are great flight deals, discounts, and other airline deals this time of the year that won't take a big chunk of your money. And the trip is more than exhausting (unless you are flying from Australia), so prepare yourself physically before the 10-20 hour-long flight, and free your schedule the day you land, for a good night's sleep.
DON'T Overspend on Your Travel
For a country so far away, when it comes to prices New Zealand is at the top of the world. When you consider the flight costs, accommodations expenditure, and all the fees and fares you will have to cash out on site, the amount could sway you off your travel. But keep your course! Apart from the summer flight deals, there are also last minute flights and "grab-a-seat" deals. As for accommodations, turn away from hotels in Queenstown, Wellington, or Auckland, and look to family-owned estates in city outskirts and smaller towns. Unless you are bent on going exactly to those amazing cities, you can share accommodations by booking an apartment, saving up half, and meeting an interesting Kiwi or two. As for fees and tours, because it is really worth it, my advice is: spend, spend, spend!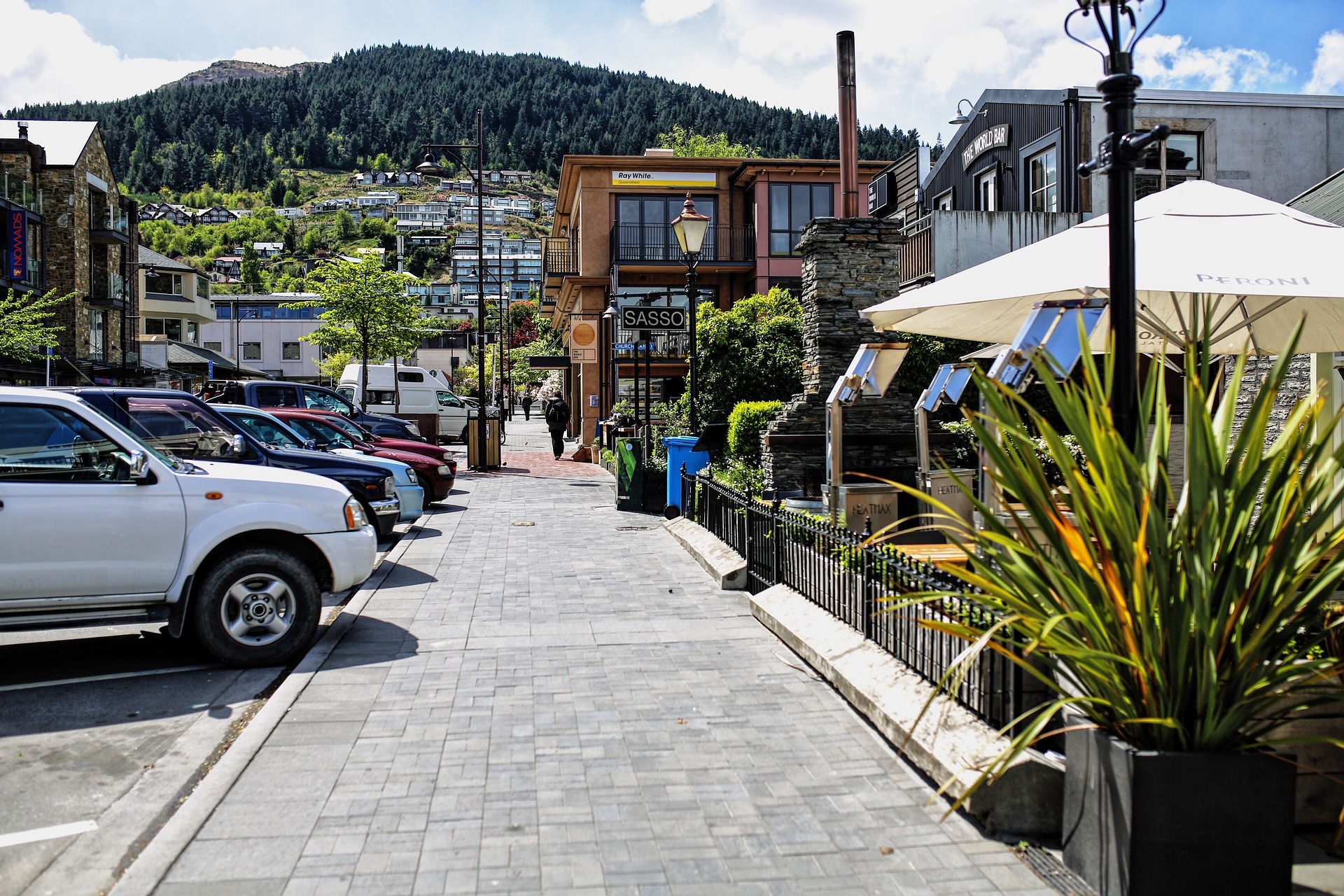 DO Explore the Landscape
New Zealand's landscape has in recent years enchanted fantasy cinema, but the awe-inspiring natural backdrop is truly out of this world! Because of its size, the best way to really know how amazing it is, is by taking a tour around the country. The most scenic route is on the West Coast. Puanakaiki Pancake Rock Formation, Fox and Franz Joseph Glaciers, Wanaka Lake, and the view from Mount Cook, are sensational sites you simply must not miss on the South Island. And that's before you head off to beauty of Queenstown and surrender to the magnificence of the Southern Alps, while adrenaline junkies (me excluded) are in for a rush as they get a chance to plunge into the unknown in the home of the bungee jump. Underwater adventure seekers will look towards North Island, and the Poor Knights Island, among Jacques Cousteau's best dive sites in the world.
DO Try the Local Cuisine
As a serious traveler, a new land offers new sights, experiences, but also smells and tastes, and you need to keep an open mind about New Zealand's cuisine. Kiwis have salty-sweet-savory pallet, so you might be in for a shock. A real steamy treat comes in the form of hangi, while paua fritters will be a street-food fanatic's new favorite dish. As for desert Pavlova Cake is a must, but the most striking taste sensation comes in the form of Marmite on toast. And for a true food lover visiting the famous Visa Wellington on a Plate Food Festivalshould be at the top of their to-do list.
DON'T Tip the Service You Receive
With food in mind, going to a restaurant in New Zealand provides a cultural no-no everyone should abide by. Namely, after you have finished your meal and want to pay up, never leave a tip. Even if you just received the best service of your life, it is not customary to tip. It's not rude, but you will be declined kindly and with a smile, so best to get out of the habit before your travel.
DO Embrace Kiwis and the Māori Heritage
New Zealand is great because of its people, and the culture they have created. People are open, welcoming, and you won't have a hard time talking yourself into an invitation for beer or a dinner. But, the integral part of Kiwi tradition is the Māori culture, which is now embedded in the country's collective conscience. There are loads of Māori tours on offer, while for me it was the art that really blew my mind. Kapa Haka and poi dances are a real spectacle, and numerous great Kiwi reads are infiltrated with Māori themes, so exploring the tradition is certainly worth considering.
DON'T Slam Rugby
Rugby is the national sport, and the nation comes to a halt when the All Blacks play their games. With all their welcoming attitude, joy for life, and openness, rugby is something you must not interfere in. It is not only rude, but if you have seen the national team's infamous haka dance you will understand how intimidating it can be. Instead if you have a chance go to a match, and try to experience an every-day joy, rugby brings to all Kiwis.
Finally, whatever you do, DO embrace the spectacular beauty of New Zealand and its people!