Every city has some things we simply can't miss. Because they're part of its tradition, because they're genuine and because they perfectly represent its culture. Lisbon is no exception – the capital of Portugal has some things you can't miss while visiting it and today I invite you to discover five of them.
Visit the most famous Portuguese bakery.
In the early 19th century, in Belém, right next to the Jerónimos Monastery, there was a sugar cane refinery connected to a small shop where, in 1837, someone started to bake "Pastéis de Belém". The complete recipe is a mystery, but it doesn't seem important to those who try these traditional sweets – they are delicious and unique and tourists and locals love them (actually, we talk about them every single time we have to select something delicious from Portuguese gastronomy).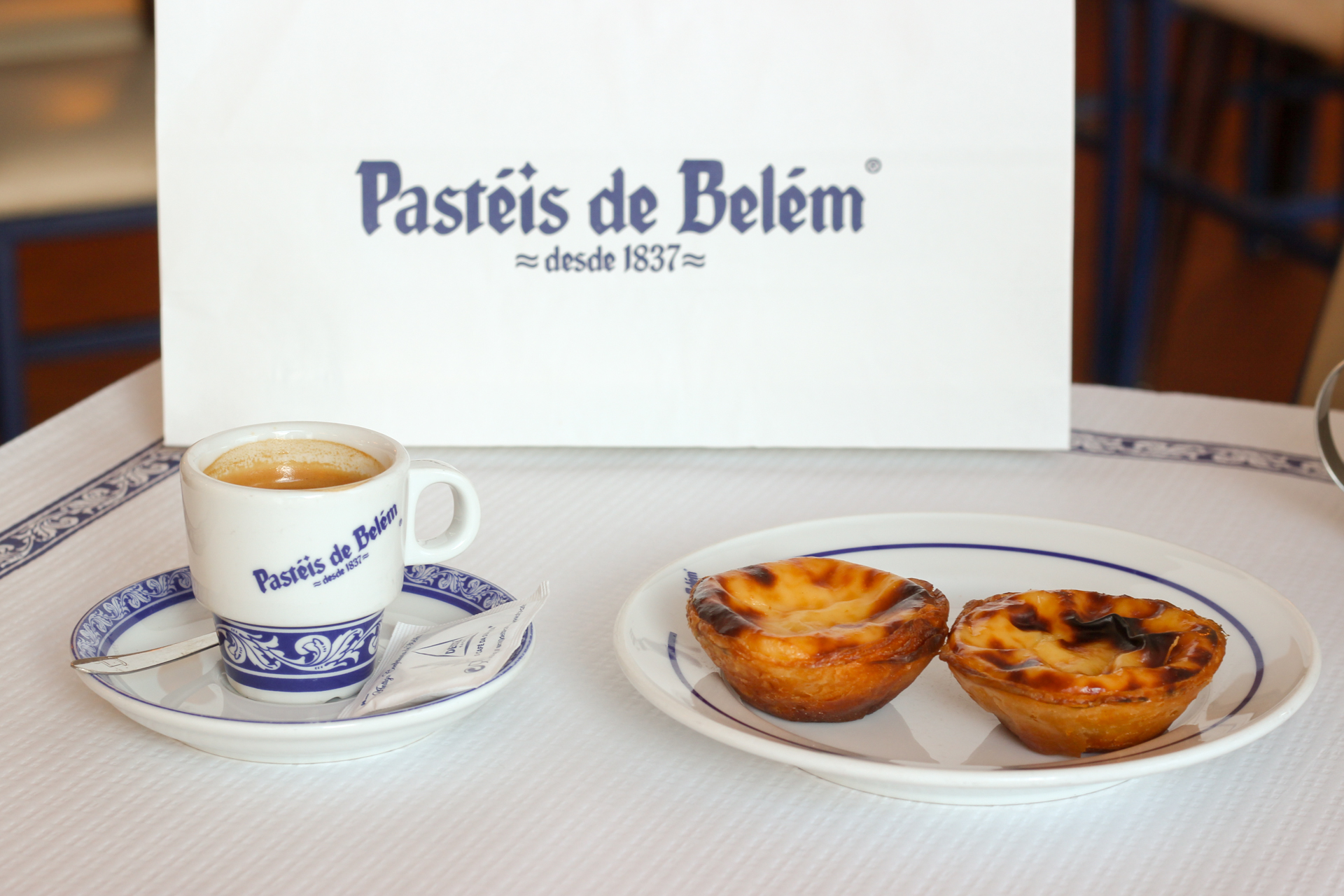 Visit Alfama and listen to Fado.
Alfama is the most traditional neighborhood in Lisbon and it converges some really special restaurants and typical cafés. In Alfama, you can hear genuine Fado, you can walk through narrow streets, see traditional houses, old ladies sitting outside and clothes drying on a rope outside the windows and you can try the most traditional Portuguese dishes. For a great evening, enjoy the view from the Portas do Sol lookout and to discover Portuguese identity, visit the Pantheon.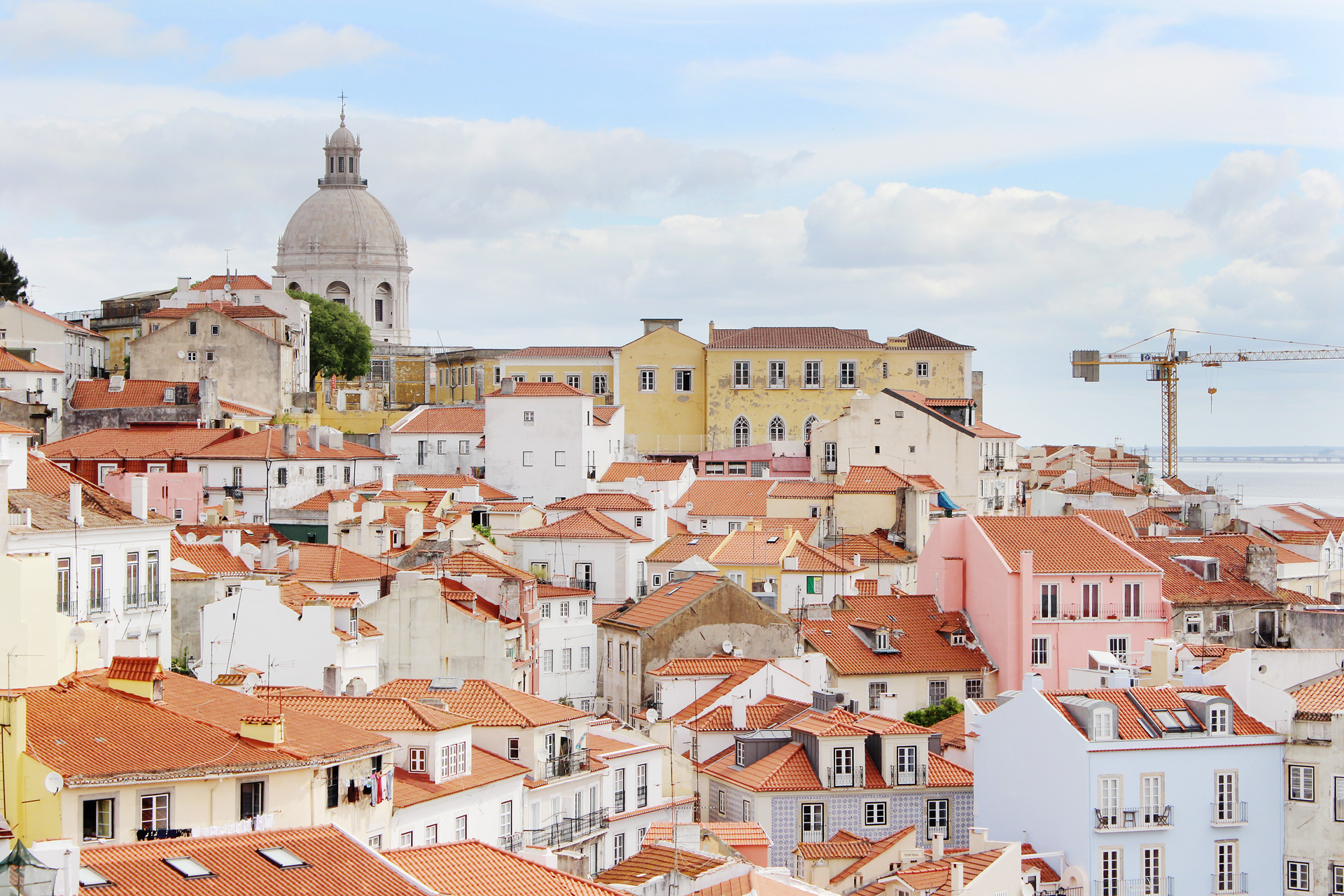 Get a new perspective of Lisbon by riding the tram.
The most iconic transportation in Lisbon is the tram and you won't know the city until you ride it! It's a really easy way of getting around and there are five different routes you can choose from. E28 is the most famous because it runs through Alfama (maybe you can do two things from this list at once!). You can buy your tickets on board.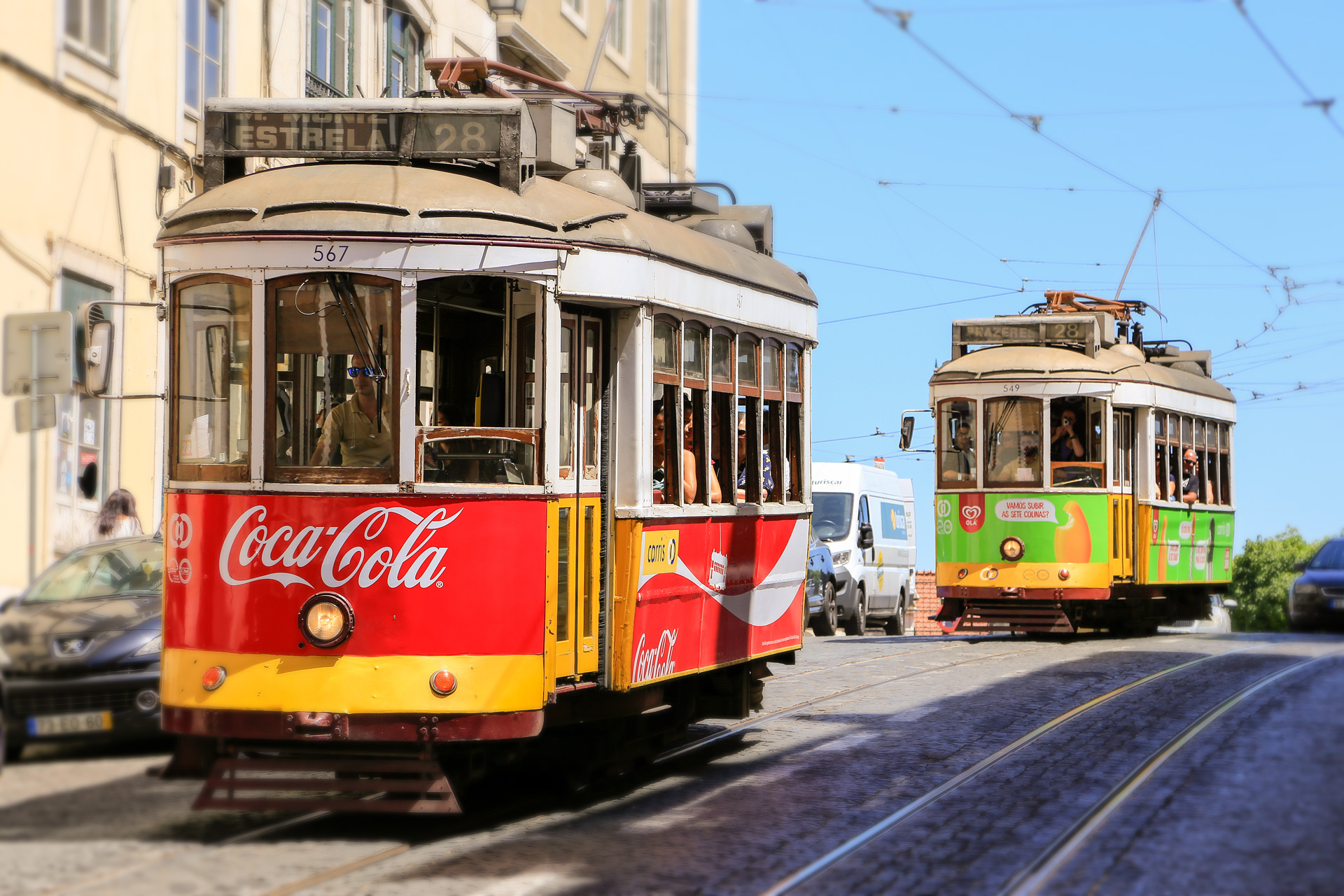 Visit the São Jorge Castle
The São Jorge Castle, located in the old medieval citadel, was inhabited by Moors that fortified it for their own defense. When D. Afonso Henriques, Portugal's first King, conquered the castle in 1147 after surrounding it for 3 months, he expelled the Muslims and opened the castle doors to the Christians. Consequently, the King and his court moved into the São Jorge Castle, later turning it into the Royal Palace. You can't go to Lisbon without visiting this historical place!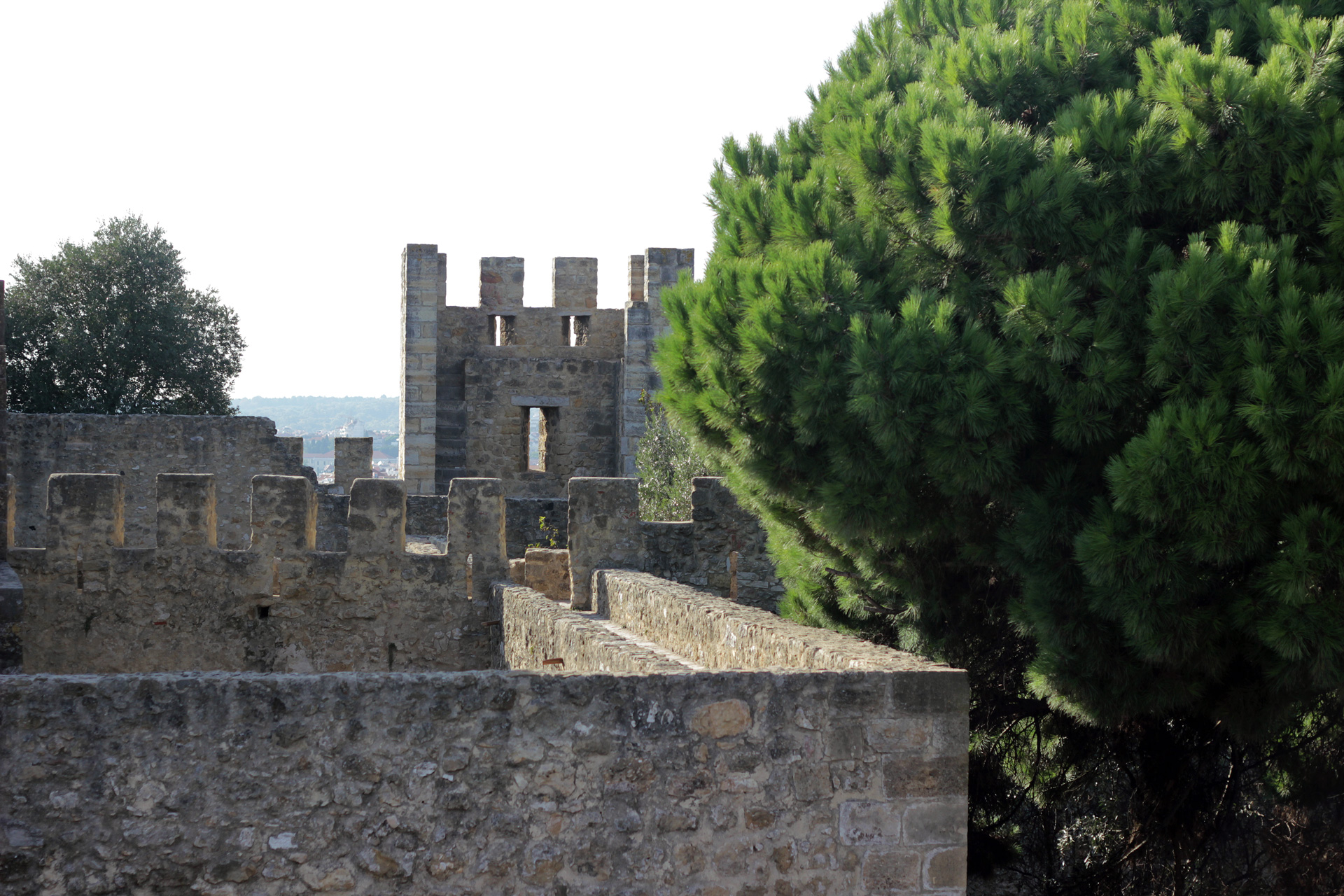 Enjoy one of Lisbon's most amazing characteristics: its light.
It's impossible to visit Lisbon and not be enchanted by the light, even if you visit Portugal during winter time, when the days are shorter. Visit the museums, enter the monuments, try different restaurants, but don't forget to walk down the streets and enjoy the city's vibe. If you like to shop, on Avenida da Liberdade you'll find the best stores. If you want to have a picnic, choose a garden – the Estrela Garden, for example – and don't forget to walk through Lisbon's downtown area as well. Praça do Comércio and the surrounding streets are just as nice.