Galleries, Museums and Theatre on a Budget
With world-class museums and hundreds of hip, tiny galleries situated in Manhattan, New York is home to one of the world's most significant art scenes and collections.
What's more, it's all surprisingly affordable, meaning that the city's cultural gems and amazing exhibitions are accessible to travelers on any budget.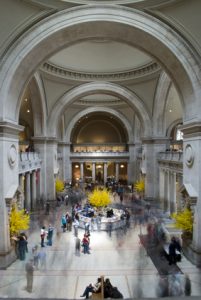 The Met
In a city packed with celebrated museums, the most famous of these is arguably the Metropolitan Museum of Art on 5th Avenue (nicknamed The Met). With a permanent collection that comprises a massive two million works in total, it contains some seriously impressive artifacts and exhibitions.
Admission is $20 for adults but when you consider the range of works on display, from classical sculpture through late medieval armor to experimental modern painting, the price seems rather reasonable. It would be easy to spend a whole day in the Met and barely scratch the surface of its culture and history.
Modern Art
Nearby on 53rd Street lies the Museum of Modern Art (MoMA) which is often credited as being one of the world's most influential galleries in the development of the modern art scene. Comprising an extensive overview of contemporary talent, from architecture to electronic media, the MoMA offers (like the Met) an unparalleled collection for $20.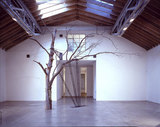 A recent addition to Manhattan's museums in December 2007, the New Museum of Contemporary Art at the Bowery on the Lower East Side, also has some intriguing exhibitions for $12. It has a variety of modern international works that include murals, installations and the original neon sculpture for the Silence=Death AIDS initiative.
Yet the most experimental gallery in New York is the PS1 Contemporary Art Centre on Long Island which is actually affiliated with, albeit rather different from, the MoMA.
Housed in a former school, the PS1 is intended to be a spectacle of conceptual art and presentation that combines its works with a radical, interactive approach to exhibition. Sponsored by one of the oldest and largest non-profit cultural organizations in the USA, admission is a suggested donation of just $5 or included in the price of the MoMa ticket.
Chelsea
In addition to these renowned museums, Manhattan also has numerous smaller galleries in the Chelsea area which display a variety of works from both established artists and up-and-coming talent.
All the galleries in this cultural mecca on the West Side are open from Tuesday to Sunday and are free to browse. There are around 200 venues in total, offering a great insight into the current commercial art scene in New York.
Theatre
New York is also famed for its theatre and, although tickets for Broadway can be expensive, there are other institutions that offer a taste of the city's theatrical talent for travelers on a budget.
The New York Theatre Workshop in the East Village costs just $20 on Sundays (or anytime for students) and hosts a range of brand-new productions with such a high quality of performance that they often go on to become acclaimed Broadway hits.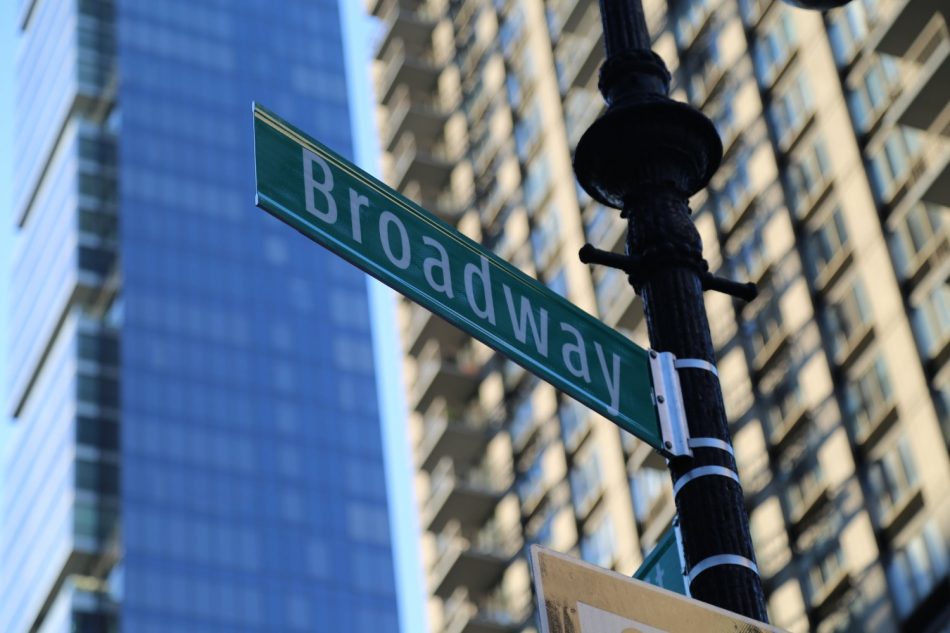 Where to Stay
Some districts of New York may be very up-market but the huge number of visitors that flock to the city every year ensures that there is a plenty of cheap accommodation, even in the center of Manhattan.
A great range of New York hostels provide dorm beds and private rooms for travelers hoping to enjoy the city's art and entertainment on a budget.
How to Get There
New York has three airports (JFK, LaGuardia and Newark) which are served by frequent national and international flights. With the rising cost of fuel, air fares have increased recently but it's still possible to find a decent bargain with a certain flexibility on dates.