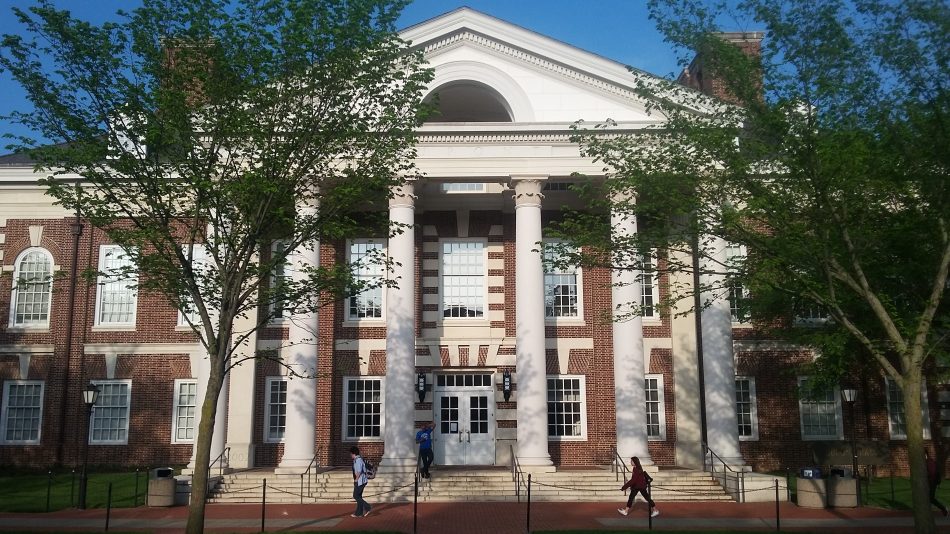 I am currently on my new USA Challenge challenge called 'Fifty States of Wigge'. That means I have to travel all 50 states in 50 days and I have to face one challenge in each state.
My start of the USA challenge was in Maine last week, traveling all by van. The result after seven days is pretty awsome, because I have traveled to already eleven states and drove 1,400 miles. Eleven states sounds way ahead of my schedule, but keep in mind that the New England states are smaller than the rest.
Two of the challenges were pretty fun:
In the state of Pennsylvania I visited the town of Ronk. It's known as the center of Amish culture in the entire universe. You go there and just see Amish farmers in horse buggies riding around, and you see a surrounding that rather brings you back to the 18th and 19th centuries rather than the 21st century. Since I am German, I had the challenge to speak German with the Amish farmers.
The Amish emigrated from the black forest in Germany a long time ago, so that their current language, Pennsylvania Dutch, is pretty close to modern German. But this challenge turned out to be uniquely challenging since the Amish religious belief doesn't allow them to be filmed. And I do film the entire trip. So here the solution of the day: I finally met Lash, a Mennonite-Amish mixture. Since he is half and half, he could accept my camera and spoke German like 'Guten Tag, wie geht es Dir' like 'Good afternoon, how are you?'
In Massachusetts the USA challenge continued. I had to face a pronunciation challenge. Again, me being German makes it very difficult to pronounce this state. We somehow have a hard time to pronounce words with so many vowels. Ma – su -sju – tzis? I tried all over again, but I am just unable to pronounce it. The problem was that I had to learn the pronunciation within ten minutes.
That was a tough challenge in the town of Southbridge. But finally I met Jennifer who was patient enough to teach me the right pronunciation:
Maaaa – suuuuu – tschjiu – tzis. Right, or maybe wrong again?
Here is the video with pronunciation teaching details:
All 50 blogs of this travel are posted over here on a daily basis
My facebook is here
Next week more! Greetings. Fifty States of Wigge