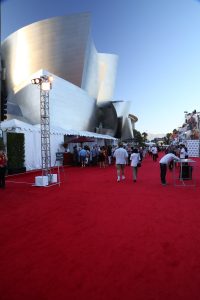 The Los Angeles Food and Wine Festival has quickly become one of the city's most prominent food and wine events; it is a big deal – you probably saw the billboards scattered around town leading up to the festival. This event recently celebrated it's 5th year in a row with three nights of culinary excellence combined with world class wine.
Each day features a number of events including cooking demonstrations by celebrated chefs (this year a number well-known chefs were on hand including Thomas Keller, Michael Chiarello, Tyler Florence and Curtis Stone), lunches and dinners and various food & wine pairings. Tickets are sold separately for each event.
We have attended a number of chef led demonstrations over the years in which food is paired with wine – but never with beer. Belgian-born Master Chef Daniel Joly and International Chef Grant MacPherson led this unique tasting. They created a number of small bites to go with various completely different tasting beers. Ever had a lite beer with fresh peaches? It is not a bad pairing – with the fresh peaches sourced that morning from the Santa Monica Farmer's Market.
Later we stopped in to see the very personable and at times humorous Alex Guarnaschelli of the Food Network cooking in one of the side rooms in the Dorothy Chandler Pavilion. Culinary demonstration events such as this are fairly small and there are plenty of opportunities to ask the chef questions.
The festival this year culminated in a multi block 'party' titled, "Lexus Live on Grand" in which Grand Avenue closed to traffic for several blocks and 30 chefs and 100 wineries featured their products. The architectural backdrop contrasting with the red carpet is impressive; the buildings of Downtown to the west tower above the action as well as the new Broad Museum and the always impressive Disney Concert Hall (both on Grand Ave).
One highlight (also represented by one of the longest lines) was Joe's Stone Crab of Miami Beach – featuring their Sandwich Cubano warmed by actual irons and some of the best popcorn we have tasted, flavored with Tequila Lime. Oh and this vendor was also popular for hosting eclectic drinks consumed simultaneously by multiple participants.
Another culinary highlight included the small BBQ dish prepared by Tim Byres, chef of SMOKE in Dallas. There was a good representation from local restaurants as well as select restaurants from across the country. And the evening was topped off by one of our favorite Ice cream producers, McConnell's, just up the road in Santa Barbara.
Drink highlights included Hendricks Gin (from Scotland) pouring a smooth cucumber flavored Gin & Tonic and Infuse Vodka (where they made sure to tell us you could find some of their vodka at your friendly Gelson Markets).
And it was nice to see some premium Napa wineries make the trek down including Barnett Vineyards, Chappellet, Cultivar, Hope & Grace, Silver Oak, Priest Ranch & a new producer, Nellcôte.
View some highlights from a past event:

PHOTOGRAPHS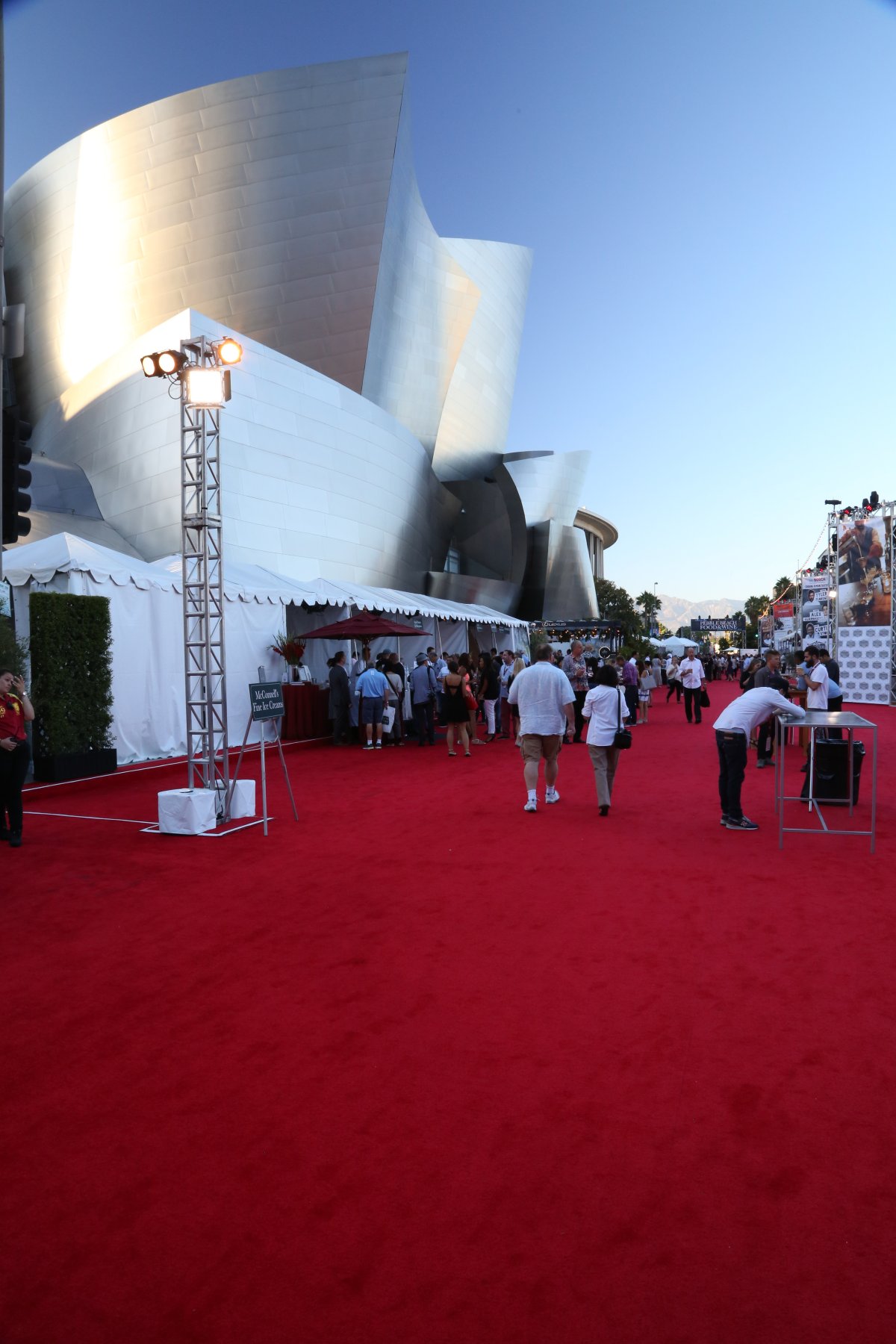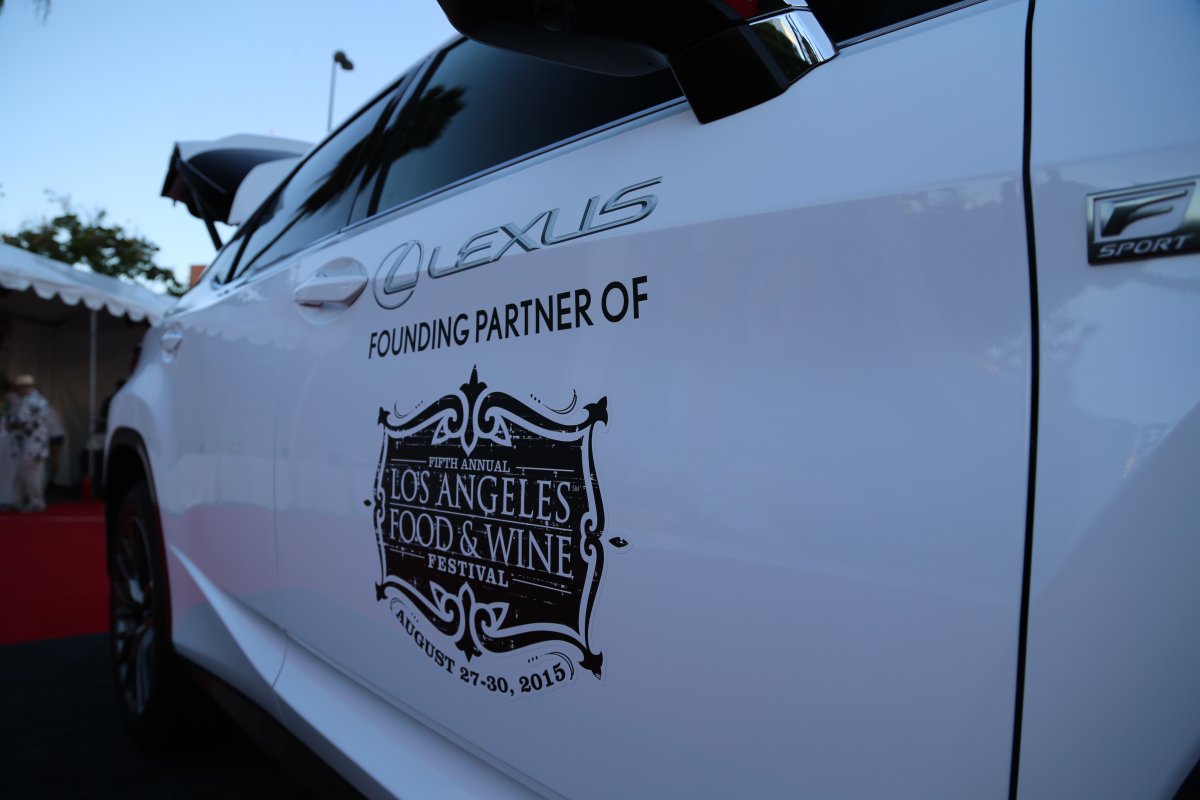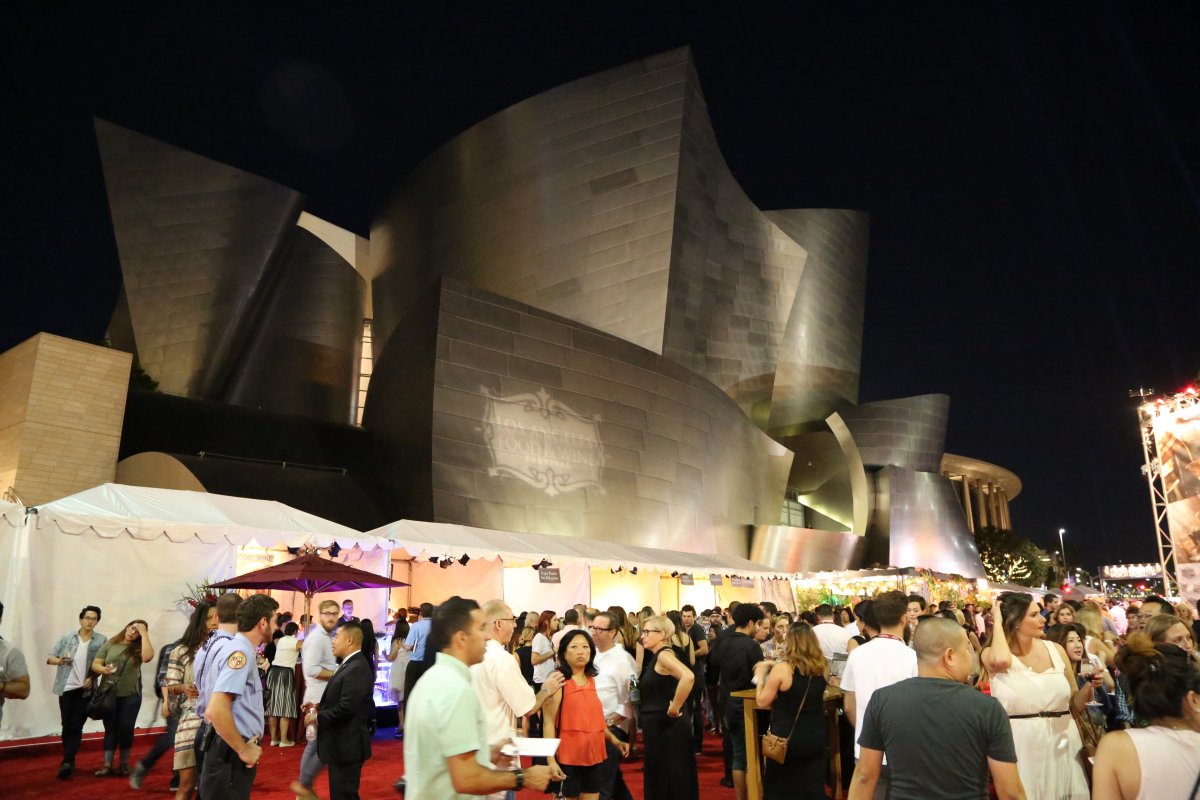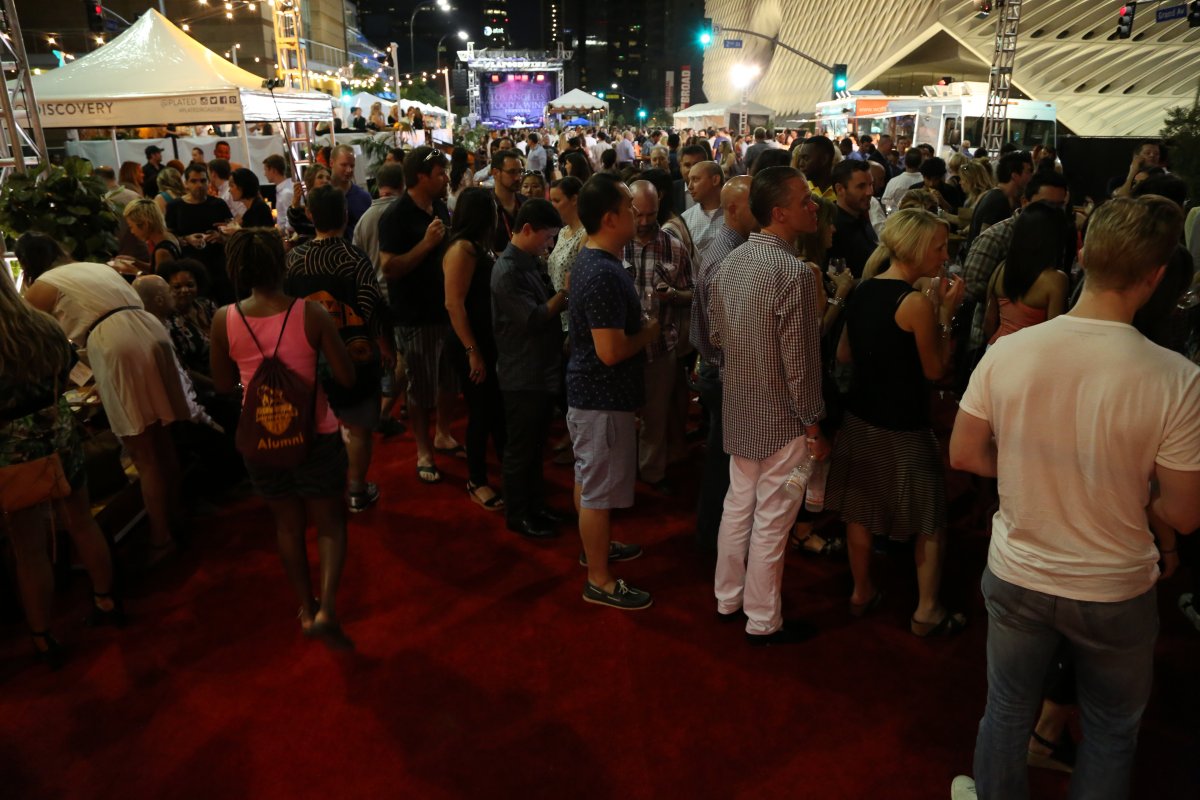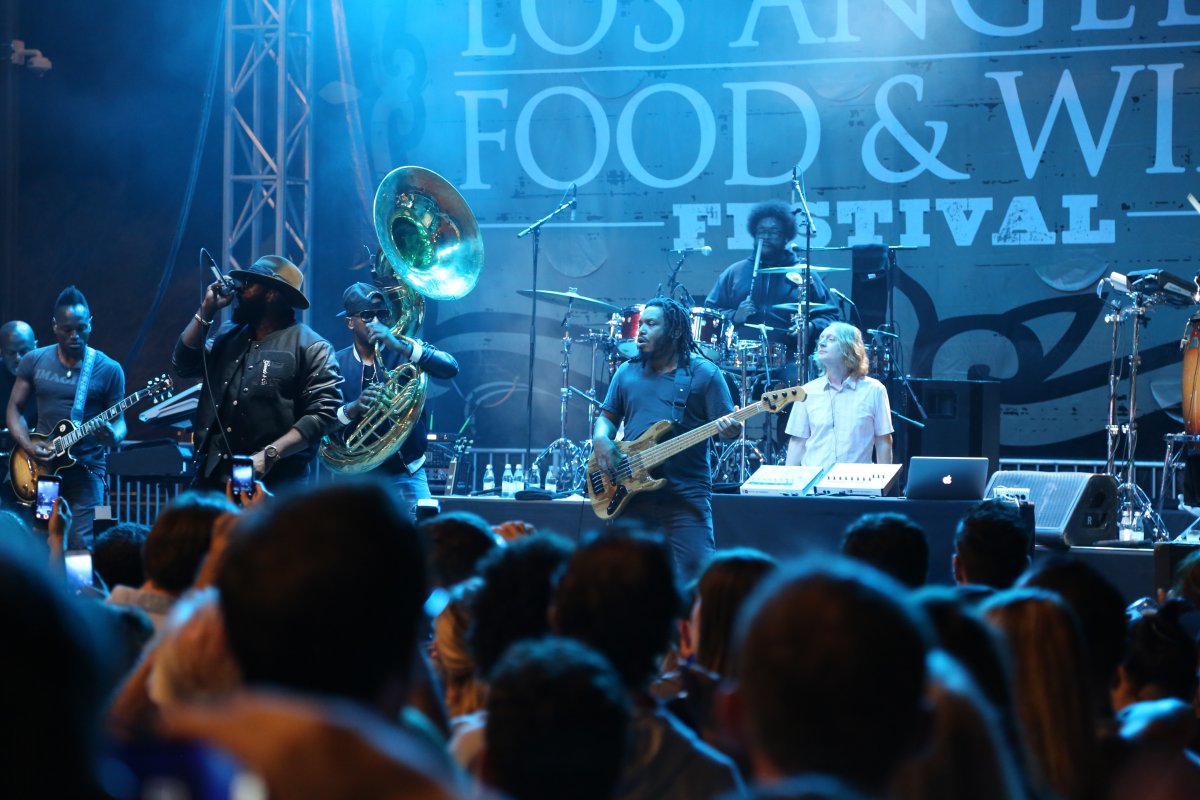 The People