Summer in Montreal is filled with a variety of festivals and events to fill up your days with a wide range of music, food and fun. Last week, I was invited to experience the vibrant port city, taking in a market food walking tour, craft beer tour as well as Jazz Festival and Complètement Cirque. Bonus? Discovering Montreal's first quay-side Poutine Festival during my stay!
Sleep
My homes away from home were Fairmont The Queen Elizabeth and Hôtel Le Crystal (covered in a separate feature), both in the heart of downtown. The stately, elegant luxury property offers every comfort you'd expect to find at a Fairmont, from modern furnishings and ultra-comfortable bedding to speedy wifi throughout the property. With awesome views of nearby Cathedral Marie Reine du Monde, it was at times hard to leave my room!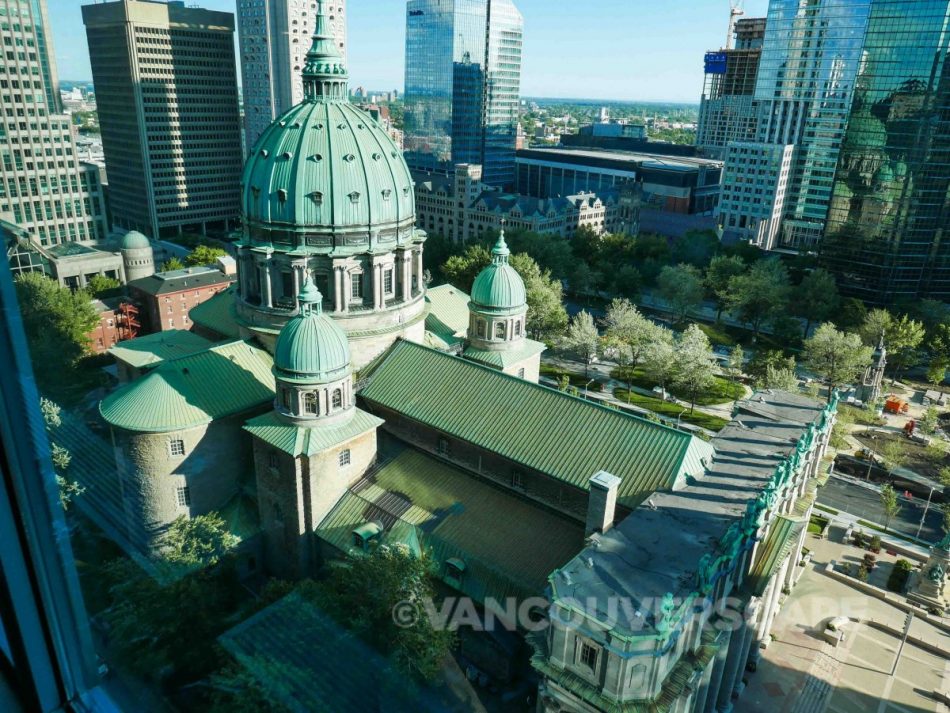 A 12-meter swimming pool, two whirlpools and full gym are located on the lower level, while VIA Rail and Metro are one level further down. This makes for a a convenient journey into town. I noticed a lot of Comiccon Montreal VIP and guests at the hotel during my stay; the Palais des congrès (convention center) is a short metro hop away at the Place-d'Armes station.
Since 1958, the "Grand Dame of Montreal" has welcomed luminaries such as Queen Mother Elizabeth, Prince Charles, Jacques Chirac, Joan Crawford, John Travolta, Tony Bennett and others. Perhaps its most famous guests moved in for a week, tossing the mattress on the floor of their 17th floor suite in 1969, and invited the world to witness their Bed-in for Peace.
John Lennon and Yoko Ono's suite has attracted numerous guests since then, wishing to feel the vibe — Give Peace a Chance was recorded within these very walls.
The Queen Elizabeth Gold rooms allow access to the 19th floor concierge and private check in, with a dedicated lounge for breakfast, afternoon hors d'oeuvres and drinks. The Fairmont Queen Elizabeth is located at 900 boulevard René-Lévesque Ouest in Montreal.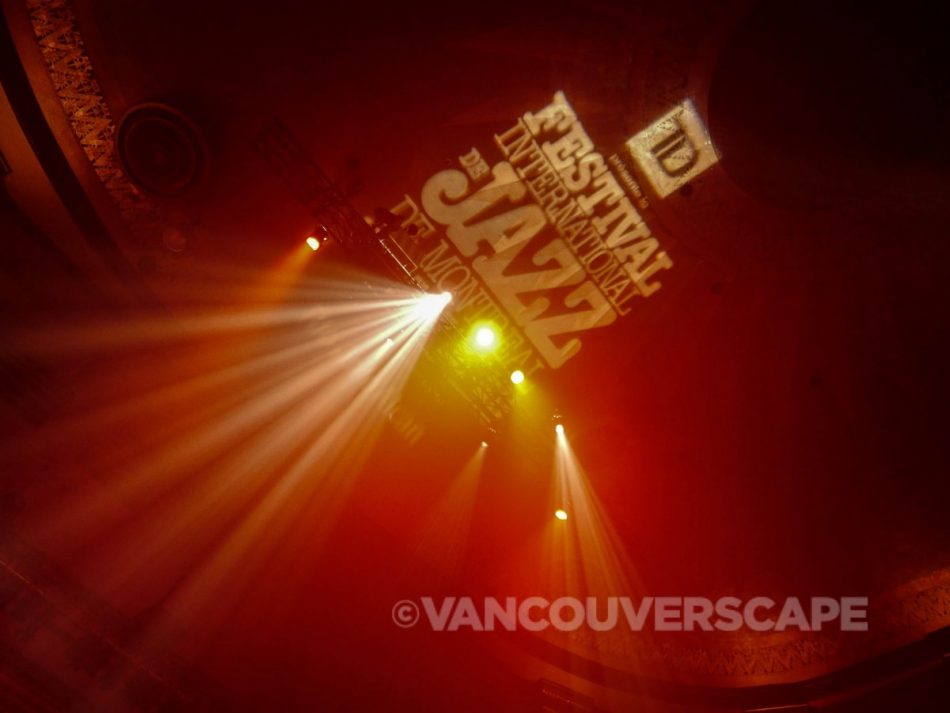 Festival City
In the Quartier des Spectacles, the 36th Annual Festival International de Jazz de Montreal was well underway. The 10-day event is the largest jazz fest in the world! Since its inception, Jazz Fest Montreal has attracted a star-studded talent lineup including Pat Metheney, Ella Fitzgerald, Miles Davis, Stevie Wonder, Leonard Cohen and Diana Krall to its multi-venue party.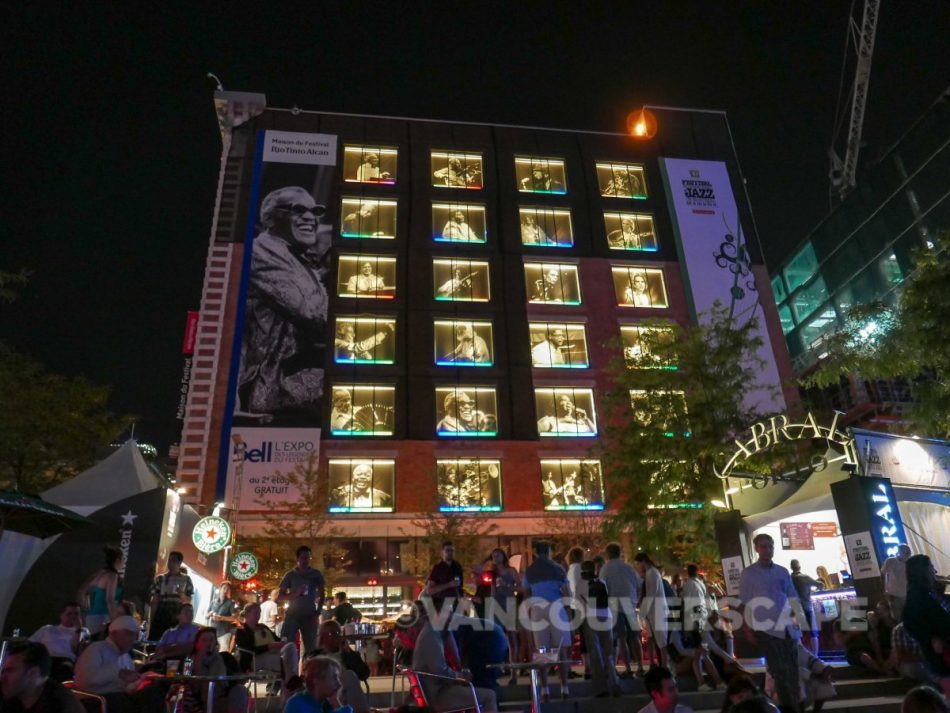 On the following night, I headed to Place Emilie-Gamelin for a Complètement Cirque performance of Nouvelle Création. This 10-day festival showcases much of the city's circus talent. After all, Cirque du Soleil began here.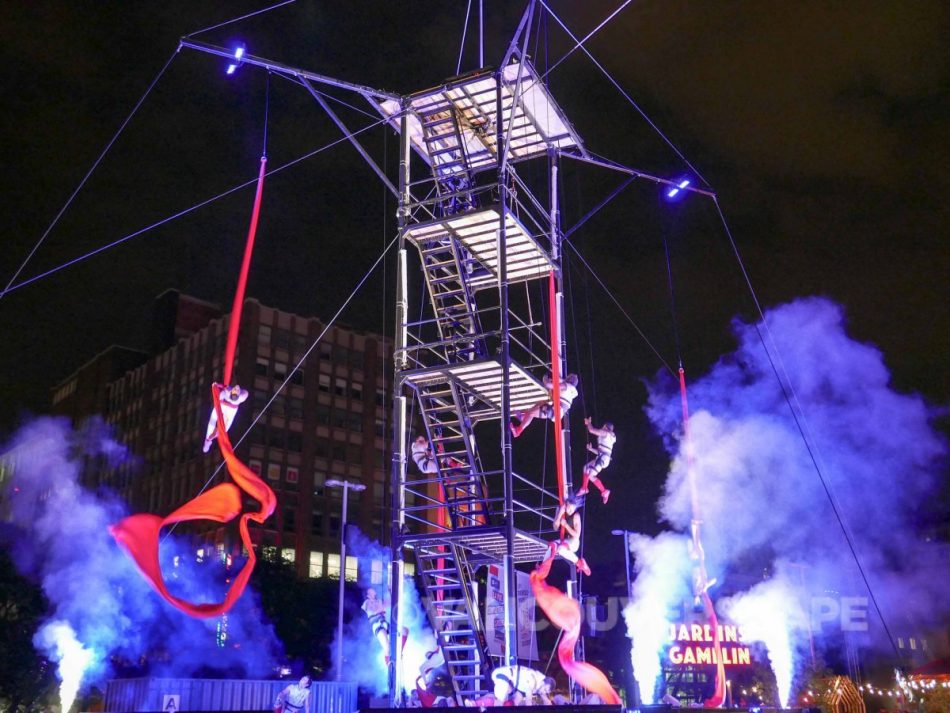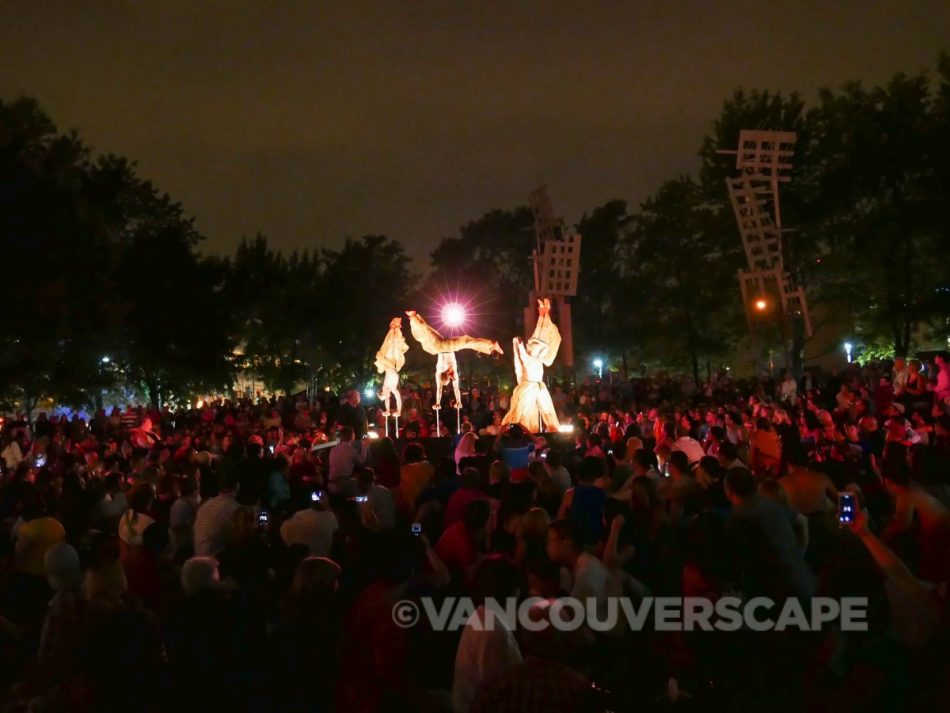 The park was packed as we awaited the 10 pm start. A tight rope high above led to a multilevel platform, but performers also moved right into the crowd for parts of the free performance. The evening was electric as colourful costumes and acrobatics gave cause for celebration on a warm summer evening.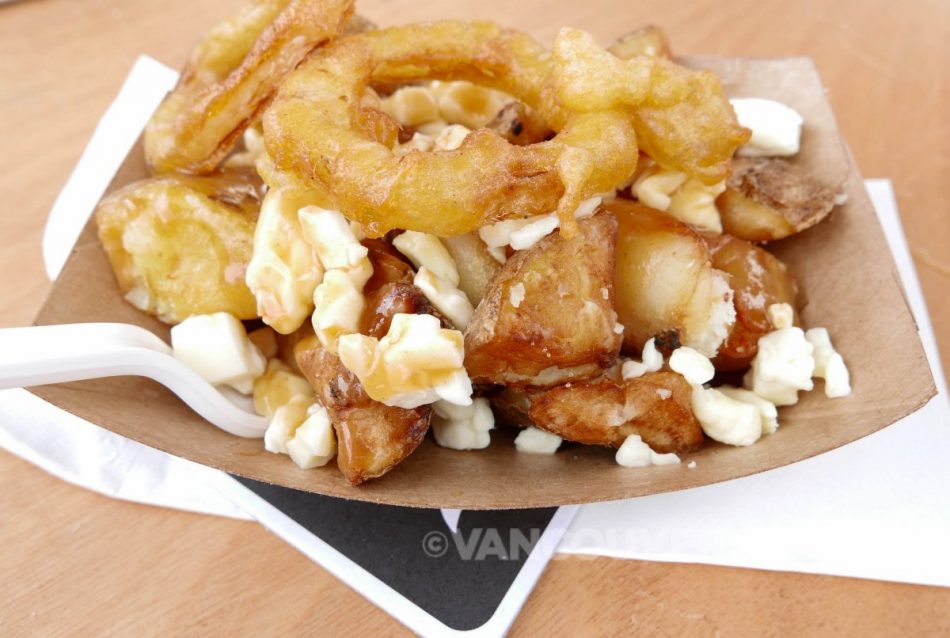 Down on Quai Jacques Cartier in the Old Port, the three-day, newly-minted Grand Poutine Festival celebrated Montreal's finest poutine chefs. Maple bacon poutine was one of my favourite get-in-my-belly moments, brought to you by Routine Poutine, 2013's Poutine Fest winner (there's apparently several poutine festivals on during any given year).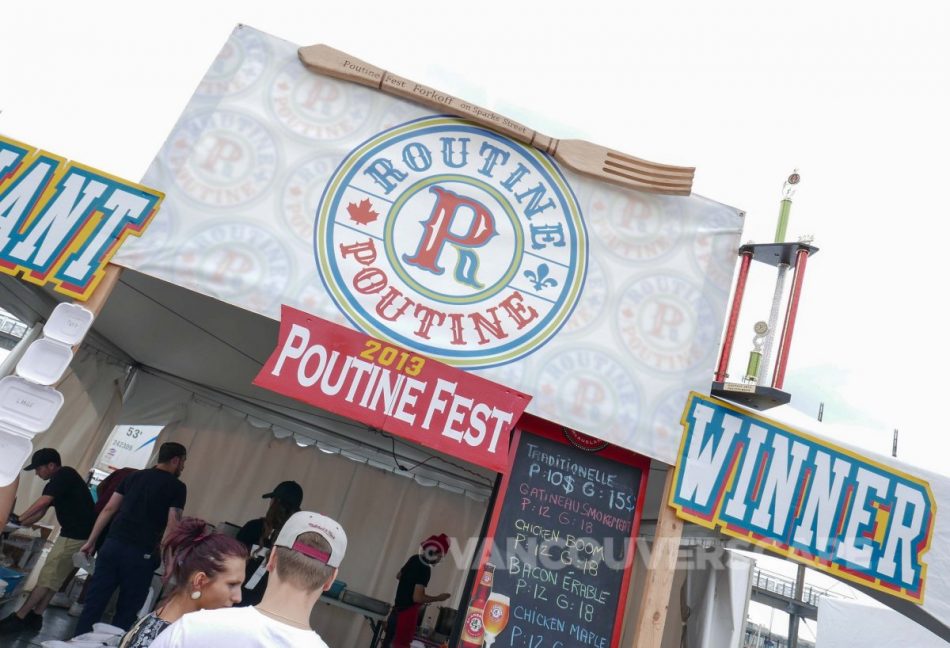 Yet another festival was underway that evening down in the Old Port: the International Fireworks Competition.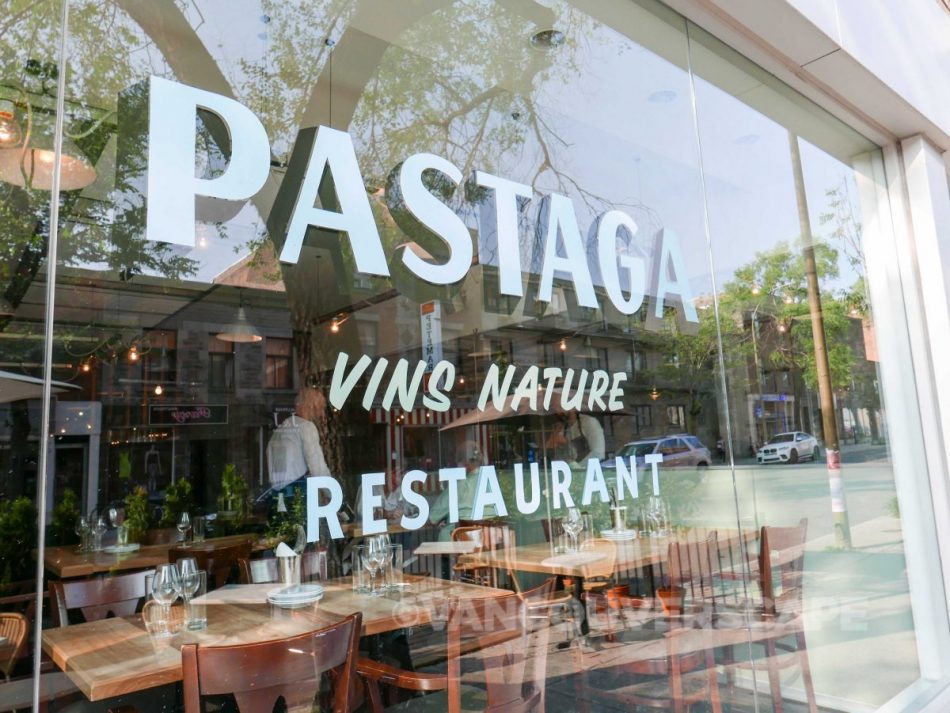 Dine
Speaking of food, I dined at several wonderful restaurants around town. l'Epicier, Brasserie T (from the owners of renowned Toque!), Pastaga and Café Parvis all offer wonderfully local, yet unique dishes.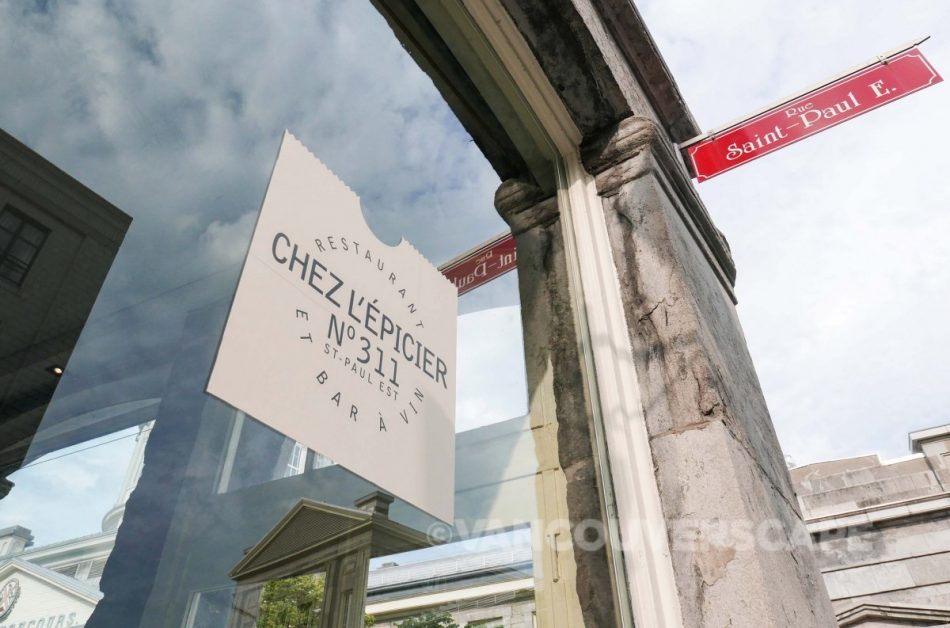 Chez l'Épicier commands a beautiful corner space filled with shelves stocking local products, blackboards with the daily specials and brick wall accents. The presentation, exquisite flavours and ingredients in their dishes draws food lovers from around the world.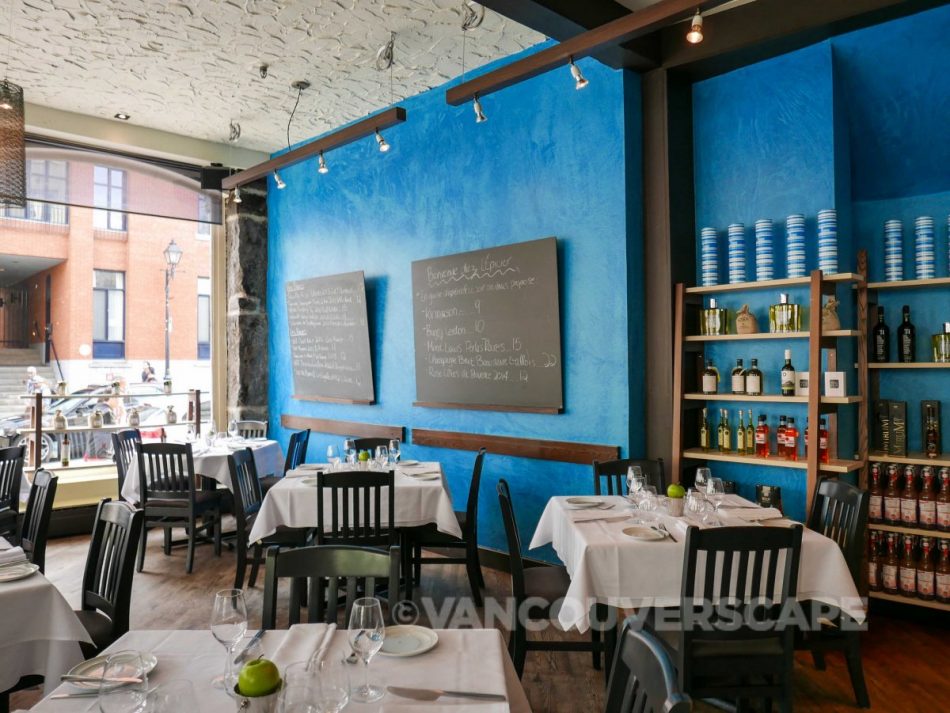 From an amuse macaron created with black olives and goats cheese (don't miss their dessert macarons!) to PEI oysters on the half shell, beef tartar and potbellied pig, this Montreal must-dine establishment should be on everyone's radar (Chef Laurent Godbout recently represented Canada at the prestigious Bocuse d'Or).
Chez l'Épicier is set to open a second location with the same name later this year in Palm Beach, Florida. Find Chez l'Épicier at 311 Saint-Paul Street East in the Old Port.
Brasserie T couldn't be any more livelier due to its commanding location in the Place-des-Arts. Add in thousands of Jazz Fest lovers and you're literally in the middle of the party! Small plates, charcuterie, seafood specialities and flank steak featuring Toque! butter figure prominently on the menu. Brasserie T (Toque!'s little sister) is located at 1425 rue Jeanne-Mance.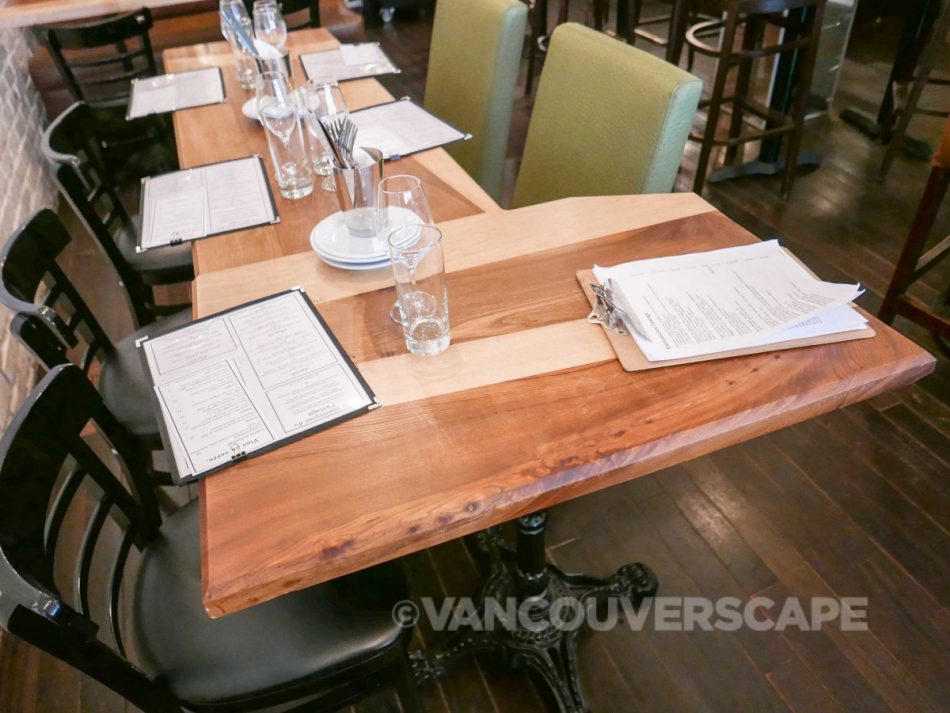 Pastaga was voted enRoute's Best New Restaurant a few years back. The inventive hot and cold tapas menu changes regularly. The interior contains some pretty cool handmade L-shaped wooden tables offering views into the kitchen through a completely glass-enclosed space in back.
Don't miss the Mille-feuille phylo avec banane caramélisée (including passion fruit curd) to cap off a fine selection of shared dishes. Find Pastaga at 6389 Saint-Laurent Boulevard.
Café Parvis offers gorgeous pizzas and salads in the heart of the city. They're located at 433 rue Mayor.
I traveled to Montreal as a guest of Tourism Montreal. Opinions, as always, are my own.