Las Vegas vacations don't have to be expensive. For starters, airfare from BWI Airport runs just over $200 roundtrip and many other airports have similar deals. On many trips to Vegas I have stayed at hotels on and off the Strip; I highly recommend Excalibur to those that want an affordable on-strip hotel. The rooms are clean, comfortable, and good sized for a fraction of what you would pay other on-strip hotels. Last time I paid just $54.80 per night (including the pricey resort fee) and received a coupon booklet at check-in worth over $800. Parking is free at Excalibur and rental cars can be acquired for as little as $12 per day from Fox, or Advantage. These prices change constantly, but if you search rentalcars.com you can find similar deals in the winter and spring.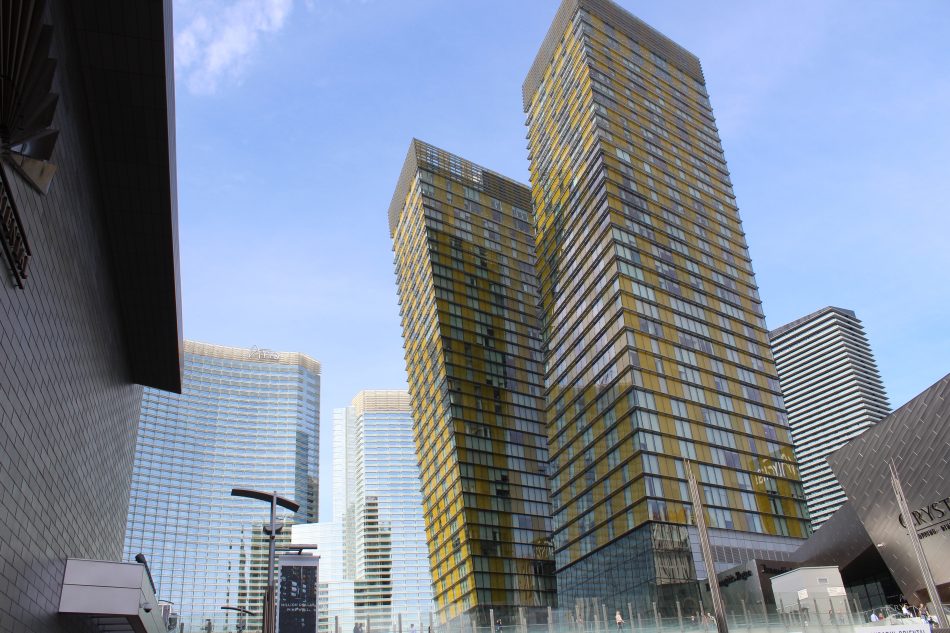 If you want to save even more and are just hanging out around the strip the RTC unlimited 24 hour bus pass costs just $8. This pass can also be used to go to and from the airport by taking the airport bus route 109 to the South-Strip-Transit-Center and connecting to the Strip and Downtown Express bus. If you stay at Excalibur there is a south-bound bus stop right in front on Las Vegas blvd. If traveling with two or more it makes more sense to rent a car if the rates are low on your travel dates.
For a healthy lunch try Whole Foods on 6689 Las Vegas blvd. This is one of the biggest and best Whole Foods stores I have ever been in! They have several hot and cold food options and seating areas to eat your meal. I like to get the smoked chicken wings from the smoked meats section and a salad from the salad bar. This sets me back no more than ten bucks and makes for a healthy tasty meal. With the RTC bus conveniently running from the strip to this Town Square Shopping Center it is a piece of cake to hop the bus here and back from Excalibur, taking about seven minutes. The website vegas.com has a section for "dining bargains and deals" to keep you eating well without breaking the bank also.
If you have a rental car get off the beaten path and try a trip to Red Rock Canyon Park on the west side of Vegas. For $7 you can drive the thirteen mile scenic road. There are several spots for an invigorating or relaxing hike as well as picnic areas to enjoy a meal with the park's colorful rock formations decorating your dining area. Don't pass up a stop at the park visitor center where the tortoise sanctuary is a must see mid-April through October. The park has free days January 19th, February 14th-16th and April 18th-19th to save you even more money.
It is said there are more free attractions in Vegas than just about anywhere. My favorite website for free entertainment options is vegas4locals.com. Click on-"Free Things To Do." to find some free fun. With a bit of planning you can have a great getaway from the cold winter weather and enjoy the desert sun without breaking the bank. There is a saying in Vegas, "What happens in Vegas, Stays in Vegas." Just stay away from gambling and most of your money won't "stay in Vegas!"
As long as you don't get carried away with gambling a trip to Vegas can be an inexpensive fantastic winter escape.