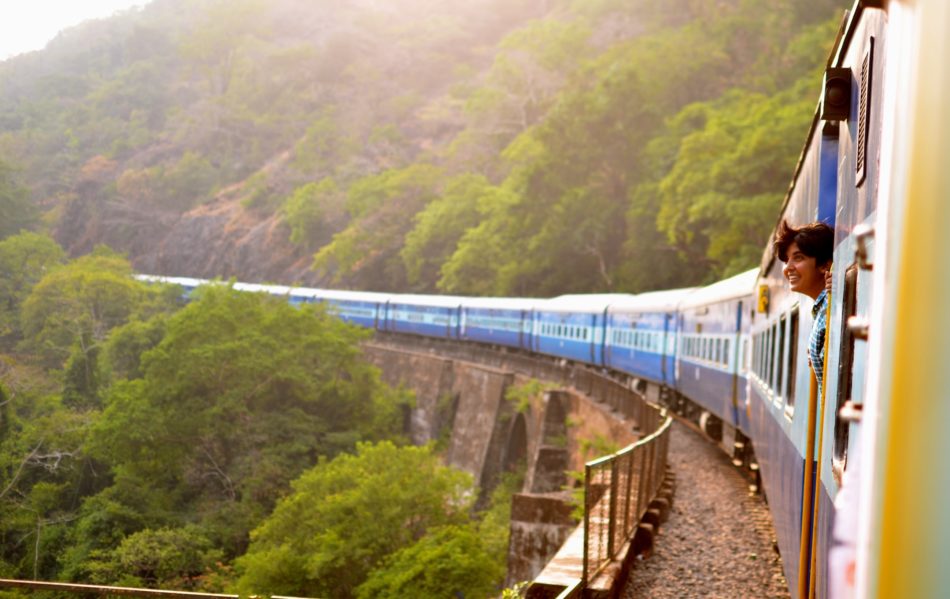 "Travel is fatal to prejudice, bigotry, and narrow-mindedness."
– Mark Twain
The world is full of people who travel extensively. They may be travel bloggers who create content from the places they visit, a group of friends embracing upon a long-distance cycling journey, the Rick Steves touring type, or adventurers of all sorts who move around Planet Earth to discover the wonders that exist in this place.
Personally, I have traveled most of the United States on-foot, or, "pilgrim-style" as I have called it in the past. I spent 4 different summers walking the 400 miles or so along the coast of the State of Oregon. I have also often simply bought a plane, bus, or train ticket to a city without any kind of plan, and simply walked the streets to connect with people there.
One thing I have found true of most people who live a lifestyle in travel-mode of this sort whom I have had the honor of encountering during my adventures, is that they seem to have an openness and wonder about the world which reduces one's capacity for judgment about others. It's as those travel and connecting with people from all walks of life brings with it a humility within a person.
For some, humility may sound like something whereby I think of myself as very small or unworthy. However, I think that is a short-sighted way of seeing humility. Humility is actually something which sees the individual's relationships with the world, rather than being a separate participant in the world. When we view ourselves as an individual that is separate from the world, we make enemies out of the world. The game of life becomes an us vs. them arrangement. Yet the humility found in relationship is actually incredibly empowering. It enables us to let go of fear to the extent that we can actively and authentically engage with the world from a standpoint of love, compassion and service.
Travel can also awaken a sense of freedom within us we might not be aware exists. It can propel us beyond being afraid of the unknown and show us just how incredible life can be. We can learn to trust "strangers" and that in actuality, nobody is a stranger. Travel is an experience. Even if it is simply going for a long-walk around the area you live, you will likely have an insight into something you didn't know about before.
Go for a walk. Travel more. Allow your mind to wonder. Be open to connection. Live free.
How has travel changed your perspective in life? I would be honored to hear your thoughts in the comments below.