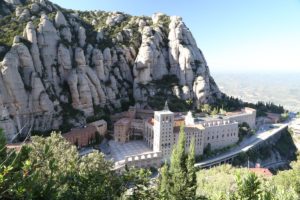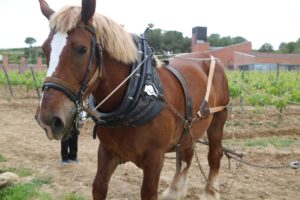 Are you currently planning a trip to visit Spain? If so, you'll want to stick around and look through our 3 vital tips for travelling to Spain!
As with any country, there are certain things to know before going to Spain. So, we've condensed the exhaustive list of tips you might find in Spanish travel blogs to just 3 of the most basic and — in our opinion — crucial things to know about Spain.
Learn Some Spanish Before Visiting Spain
No, we don't expect you to be writing Spanish prose anytime soon… BUT it would be worth your while to consider learning some basic Spanish before traveling to Spain. As a traveler, it's always in your best interest to learn a few everyday words and phrases, as it makes for a much more seamless and immersive experience!
The best method to learn the basics is to seek out effective online learning with Spanish tutors. This is a sure-fire way to pick up the fundamentals via one-on-one tutoring with people who actually speak the language.
Work With the Siesta, Not Against it!
One of the most vital things to know when traveling to Spain is that 2-5 PM is siesta.
Siesta is a practice ingrained in many Mediterranean cultures that merely boils down to an extended lunch period. Besides eating, siestas also involve napping, relaxation, spending time with family, and cooling down during the warm summer months.
If you're traveling to Spain, you'll want to take this opportunity to rest up, relax, and get ready to go out on the town later that night. Most restaurants don't even open until about 8 or 9 PM, as Spaniards tend to eat their dinner late.
Look out for Pickpockets When Going to Spain's Larger Cities
This is one thing you should know about how to travel in Spain (and most large European cities in general): there are pickpockets that you MUST look out for.
One piece of important Spanish travel advice is to always ensure that your belongings are safe and secure. Keep them nestled away in a bag that won't get stripped away from you. Also, try to keep items in your front or jacket lining pockets rather than your back pockets.
This isn't something that should scare you. Spain is incredibly safe, but pickpocketing does happen in parts of Europe, and you must take the necessary precautions.
—
Eliza Medley is an experienced tutor, educator, and psychologist. She is fond of blogging, motivation articles, and education tips. Follow @Eliza_Medley on Twitter.