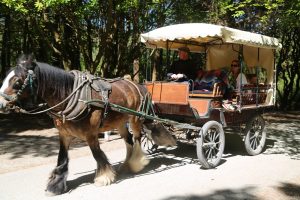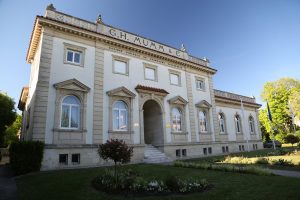 When visiting a foreign country most people tend to visit the large cities or holiday resorts as these are the most accessible when you book flights or holidays through a mainstream operator. But to really see a country you need to go off the beaten track and really see the less travelled areas. With this in mind lets look at some of the best and most fun ways of touring round these parts.
Using Public Transport
This can be a tricky one and if in a country that doesn't speak English as a first or even an official language it can be quite tricky, however using public transport can be part of the fun and adventure as well. Be sure to research this prior to travelling as there can be issues you didn't anticipate such as local holidays or some routes only running seasonally.
On An Organised Tour
If you are concerned about organising transport and feel that the stress and anxiety would just make the whole experience unenjoyable for you then don't worry, you are not alone. This is why organised tours exist and not only does it take away the worry of getting things wrong often official tours know exactly what the best things to see are and organise the trip with this in mind.
Hire A Car Or Motorbike
Why not travel the roads in your own way, following your own routes and there's nothing like a road trip to excite and discover new places. You can take your time or rush through the areas that you are less interested in. These days with Sat Navs even on your smartphone you can look up destinations and just press a button and off you go. You can get a good car or find something a little more exciting like an adventure motorbike for rent there's options for all tastes and budgets out there.
Walking Or Cycling
If you want the freedom outlined above with a road trip but want to take things a little more slowly or visit places with a bit more peace and serenity then maybe hiking or cycling would be the pace for you. There are so many destinations that are perfect for walking and camping or cycling and camping and these are sometimes only accessible via these types of transport.
Flying
OK I do admit that flying isn't what immediately comes to mind when trying to plan an off the beaten track type trip. But there are certain places that are only really accessible via plane. This is extremely common in some parts of South America, see here to get an idea of what some of these rural air strips are like. For some places this is literally the only way in or out of an entire region and how is that for adventure. It takes a little more planning and research to find these types of flights but it is definitely worth it.