The Maldives are an archipelago located in the Indian Ocean that is made up of 1190 coral islands of which only 200 are inhabited. The area is known for pristine white beaches, extensive reefs and beautiful blue lagoons. It is a great place to relax and enjoy the unspoiled beauty of nature.
Sailing
What could be better than a day on a sailboat in the beautiful turquoise waters of the Maldives? You can explore inhabited and uninhabited islands, stop and go for a swim, or just sit back and relax with the wind in your hair. Many of the boats have chefs on them that will prepare freshly caught seafood for you to feast on.
Stay In A Water Villa

Staying in a water villa is a truly fabulous experience. Imagine walking along a boardwalk over top of the ocean out to your own private residence. They range from 3 star to 5 star ratings but all of them come with a glass floor section that allows you view the ocean below.
There are thousands of Maldives water villas to choose from so be sure to try this unique accommodation experience. Click here to discover what your trip to the Maldives could be like.
Culture of Maldives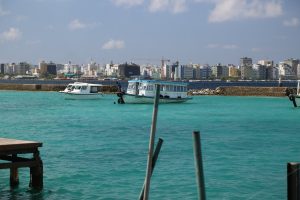 The capital city is Malé and it offers several attractions for visitors. Be sure to visit Hukuru Miskiiy (Friday Mosque) an Islamic Mosque that was created in 1656. The craftsmanship of the interior is a beautiful work of art. If you are not Muslim you must gain permission before entering the mosque.
Make sure that you visit west side of Malé where you will find the National Museum that houses national treasures and artifacts that are close to 1000 years old.
Scuba Diving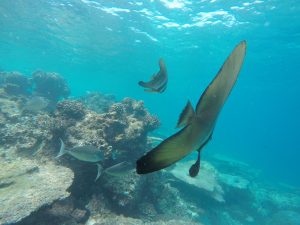 The Maldives are a fabulous place for scuba diving and you can expect to see tuna, eagle rays manta rays, reef sharks, leopard sharks and many other kinds of sharks including whale sharks. There are also wrecks like the 134m long British Loyalty at a depth of 33 metres for you to navigate through. You can easily hire a boat to take you out or join a tour operator.
If you are staying at a water villa they may even pick you up at your door. If you are planning on scuba diving on your holiday, make sure you take out the correct travel insurance.
Embrace Your Inner Wellness

Indulge your senses and enjoy a fabulous spa treatment on the beach or the privacy of your own home.
The treatments combine holistic treatments with Ayurvedic practices with holistic treatments and they will leave you feeling relaxed and rejuvenated.
There are also yoga sessions on the beach that you can join.

Surfing
You can join a chartered boat trip and experience the thrill of surfing with very few people. The Central and South Atolls are the two best places for surfing and you can find daily trips to these areas. The scenery is stunning and there are reef breaks that form perfect barreling waves for you to ride to your heart's content.
Shopping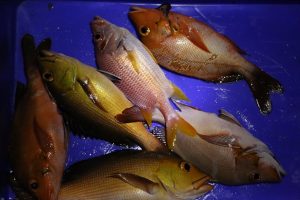 Malé has some great opportunities for shoppers. A visit to the Fish Market is a must and you will see the catch of the day and you can pick up some fresh seafood for your dinner. The boats unload in the afternoon or early evening so that is the best time to visit.
If you are looking for gifts for people at home there are mobile vendors with many unique t-shirts, jewelry and trinkets for you to purchase. Feel free to try bartering to get the best price possible.
.