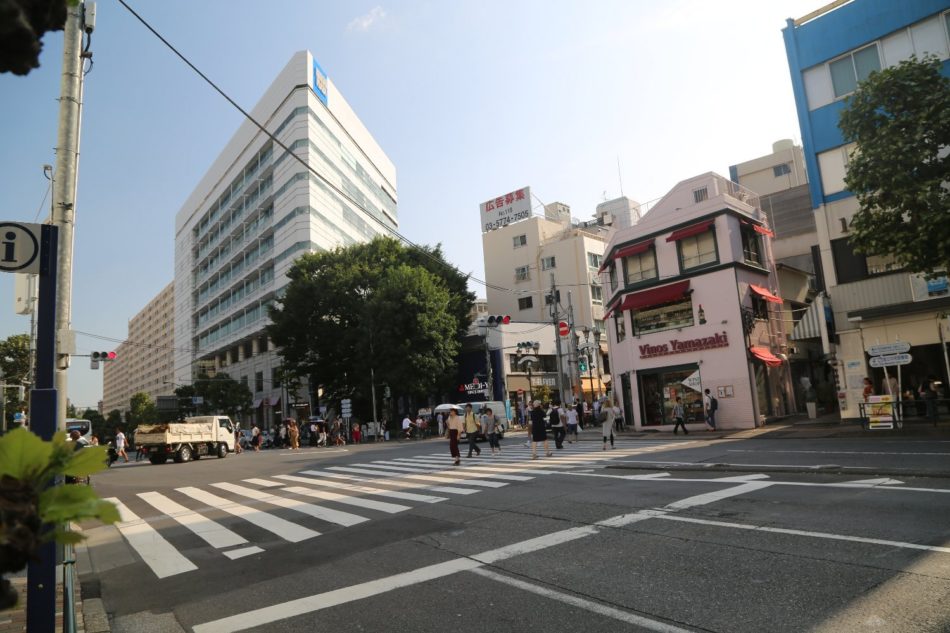 Traveling to Asia is a pleasure for most mortals. We prepare a trip conscientiously, believing that we have not left any loose ends: tickets, itinerary, accommodations, or visits, convinced that with such planning, our journey will be a success. However, sometimes we overlook some minor issues, apparently unimportant details, which, on the other hand, can cause us some surprises or headaches.
They are these strange laws that prevail in some Asian countries; rules, in many cases absurd from our point of view, but that you should consider when traveling to a foreign country. Of course, there are a thousand and one, but we offer you some that, curious, will not leave you indifferent.
It is forbidden to eat chewing gum in Singapore
The remains of chewing gum in public spaces caused by the incivility of citizens cause more than one headache to the authorities. Hence countries like Singapore have banned its consumption for years which you can read about on HistorySG. The regulation goes further and prosecutes those who manufacture or market it.
Buddha tattoos are banned in Sri Lanka and Burma
Although tattoos are accepted in Sri Lanka and Burma, you could be in serious trouble if you wear one depicting Buddha. In both Asian countries – and they are not the only ones – the Buddha image is revered, so it is considered disrespectful for someone to wear it on their body as a decorative element. In 2014 Sri Lanka arrested and deported a tourist for it, and a couple of years ago, a Spaniard was about to be expelled from Burma for the same reason.
Tattoos banned in hot springs in Japan
Yes, you got it right, in Japan, access to its famous "Onsen" is forbidden to anyone who wears a tattoo. Much questioned in recent years, the ban dates back to the nineteenth century when tattoos were associated with the yakuza or Japanese mafia, whose members often engrave their skin. The regulation remains in force in other facilities, such as gyms or public swimming pools. However, you can try to inform the staff beforehand about your tattoos, as some might still let you use the facility, as mentioned on LiveJapan.com.
Electronic cigarettes banned in Thailand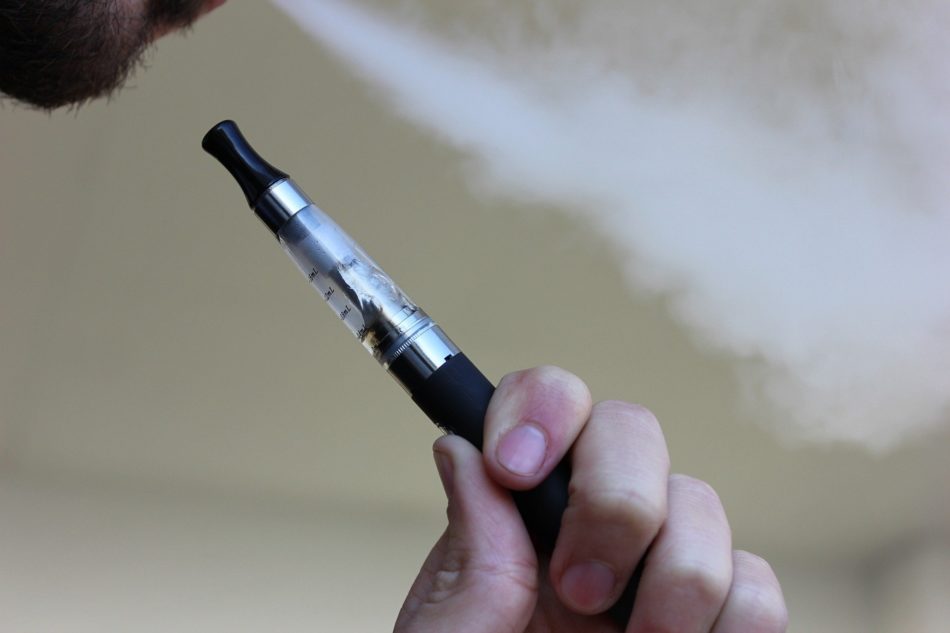 Restricting smoking in public spaces is a practice that is becoming increasingly widespread around the world, although, in Thailand, the ban, beyond tobacco, has also been extended to e-cigarettes. In addition, since 2014, vaporizing in Thailand has been illegal, so doing so can carry heavy fines and even prison sentences. The reasons, according to the authorities, are health-related.
Fifty-five euros fine for splashing a pedestrian in Japan
Driving in Japan is a challenge for those who are not used to driving on the left, especially when it rains. In this country, you must drive your car with special care, as splashing a pedestrian when crossing a puddle can be expensive: a fine of around 55 euros.
China allows only national lotteries, mahjong, and horse races
Being the most populated country on the continent, China would make the maximum profit by regulating the game of sugar inside the country. However, the government monopolizes legal gambling in China, and only national lotteries, mahjong, and horse racing are legal within the country's borders, while online gambling is severely prohibited.
For this reason, most big casino gamblers use VPNs to access online casino and gambling sites such as Asiabet.org, where you can find the biggest and safest selection of online slots and live dealer games and the newest betting sites with bankroll-boosting bonus offers.
Finally, while China bans all forms of online gambling, the Philippines has openly welcomed gamblers and casino players from other countries. For this reason, Beijing retaliated and discouraged the Philippines from allowing Chinese players to participate in offshore gambling in the Philippines' regulated online casinos. Also, the Chinese government prevented them from hiring Chinese residents, claiming that Philippine gaming companies are subjecting Chinese citizens to "modern slavery."
Swearing, a crime in the United Arab Emirates
The United Arab Emirates has strict legislation that often clashes with Western culture.
One of the laws that often surprises foreigners the most is the prohibition of swearing. Failure to comply can lead to fines and even imprisonment. The penalty is doubled if the oath is taken against a public official. If, on the other hand, it is made in writing-even through channels such as WhatsApp-it can be even more severe.