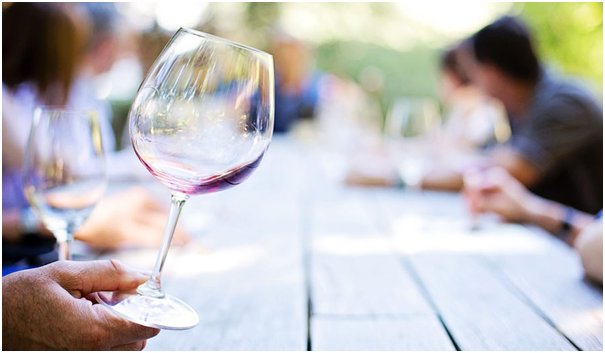 If you're a wine lover, you may find that wine tasting is a fascinating way to spend holidays. You'll love to visit the world's great wine regions and enjoy the stunningly beautiful vineyards as well as savor some of the best vintages in existence. Below are some of the best wine tour destinations in the world.
Wine Tour the Most exciting island, Corsica, France for hard-to-find wines
Apart from its dramatic landscape, Corsica is well known for its increasingly high-caliber wines. The perimeter of the island is wrapped with Coastal vineyards and sea towns. While winemaking has a rich history on the island; most wines are consumed locally. Hence, you'll love to visit the winemakers and enjoy a truly local, classic wine experience. What's more? The island allows you to complement your wine holidays with other enticing activities such as hiking and visiting archaeological sites.
Visit Alentejo, Portugal, and Taste some Mind-blowing wines
If you thought that Portugal is only known for its inviting cities, affordability, as well as fascinating coastline, you're wrong. Portugal is also blessed with wine regions all over the country. Interestingly, Portugal has easy-to-navigate train and bus transit that allows one to fully explore the country's winemaking diversity. Alentejo is well known for producing world-class wines. The town offers a one-stop destination for travelers to wine tour a variety of classic wines alongside other products beyond wine.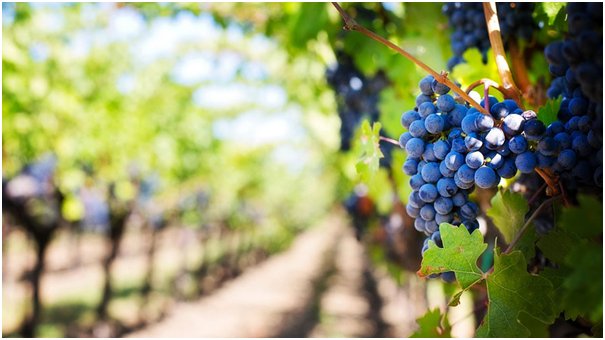 Savor the World-class Wine at Hemel-En-Aarde Valley, South Africa
Plan your next tour to South Africa and get a glimpse of the popular fascinating wine regions around Cape Town. Of course, the wineries are off the capital; you'll have to get off the beaten path and head towards the country's southern coast. At Hemel-En-Aarde valley, you'll enjoy the cool climate as you savor the classic Burgundian-style wines. The valley is only an hour and a half southeast of Cape Town. Interestingly, the valley facilitates tasting at the region's excellent wineries alongside complementary vocational experience!
Enjoy Luscious wines at Casablanca Valley, Chile
Plan your next wine tour to Chile and enjoy a vibrant street art scene alongside cool-climate winemaking at Casablanca Valley, Chile. The region is the country's top for crisp, fruit-forward white wines. You'll love the adventurous stay in bustling Santiago, an hour east of Casablanca Valley. The region offers an excellent wine tasting not to mention a perfect nightlife vacation. The music and art in the region are breathtaking!
Enjoy the breathtaking wine tour at Okanagan Valley, British Columbia
Winter is an incredible time to wine tour the Okanagan Wine Valley. Okanagan Wineries offer a ton of choices for tasting and dining. What's more? You'll love the quiet rooms that provide a relaxed experience. More than 60 grape varietals are grown here. Come and savor some of the best wines from Merlot, Cabernet, Franc, Pinot Noir, Pinot Gris, Riesling; to mention a few.
Taking a wine tour in one of the world's great wine region can be enchanting. And while more and more wine destinations are sprouting up every year, some destinations will always set the standard for wine lovers!