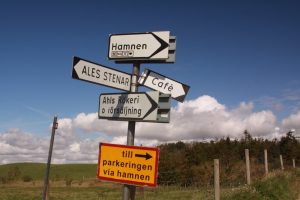 With such a wide variety of insurance options available these days for travel, it can be a dizzying process just to think about coverage when planning a trip. Travel insurance can range from single trip, to yearly, to add-ons to age specific. For active and adventure travelers, especially for boomer travelers – having trip insurance is just one less thing to worry about while on a trip.
Travel insurance for people over 65 is becoming more common as baby boomers reach retirement age. With insurance companies recognizing the needs of this age group simply based on their numbers and the fact people are traveling later in life, there are now many more insurance options then ever before.
Travel insurance covers a variety of general options for trips but can also specifically insure niche trips such as those involving more rigorous activities like cycling, snorkeling or horse back riding.
The upcoming holidays are a popular time for taking trips with families. Many family trips this time of year involve visits to cold weather locations. Why not take trip to somewhere warm for the holidays? Two family and senior friendly locations that we have personally visited are Puerto Rico in the Caribbean and Thailand in South East Asia. And once you are on the ground in either of these countries you will find the cost of living quite affordable.
Travel insurance can cover you if you get sick before or during the trip, experience theft during the trip, lose your luggage, miss your flight or if you need to cancel a trip that you've already paid for, among many other things.
Having travel insurance is just a plain smart way to travel.