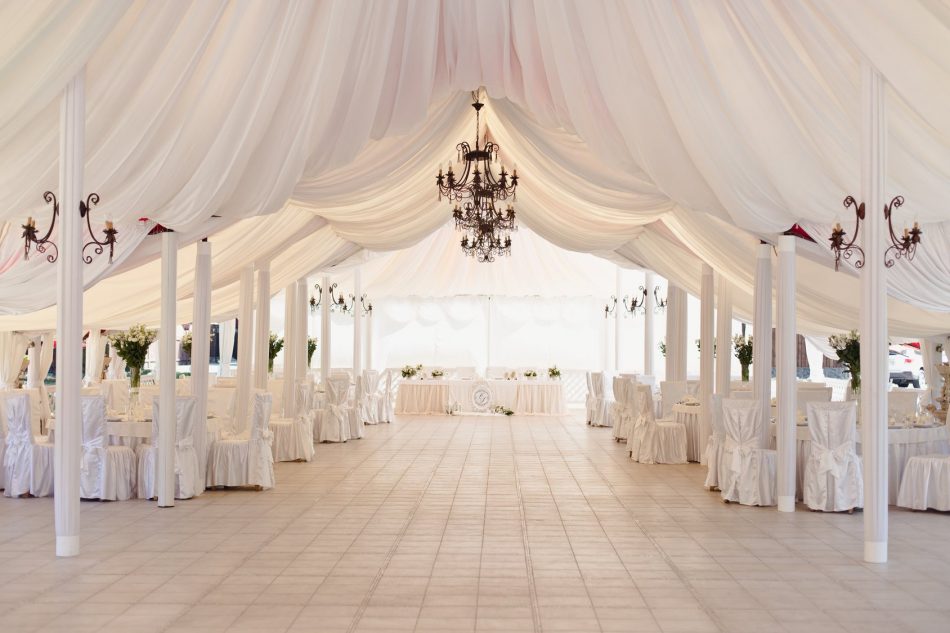 Make your destination wedding unforgettable with the perfect destination wedding ceremony script! Browse this post to see your desired script template.
We will be showing you templates of destination wedding unity ceremonies and beach wedding ceremony script! You can modify this wedding ceremony script to fit your taste and specifications.
The Wedding Ceremony Script
We will focus on templates for beach wedding ceremony script and destination wedding unity ceremonies. Beach weddings symbolize freedom, romance, and everything associated with life. It is beautiful because you have nature as your witness.
Unity ceremonies, on the other hand, have so much depth and further emphasizes your vows. They have a tone of spirituality to it that most couples love. There is the beer unity ceremony, sand unity ceremony and more. But will pick the sand unity ceremony script, because it blends with the ceremony script for a destination beach wedding. And don't forget to take your indispensable bridal box along to your destination wedding, to help complete your fairy tale experience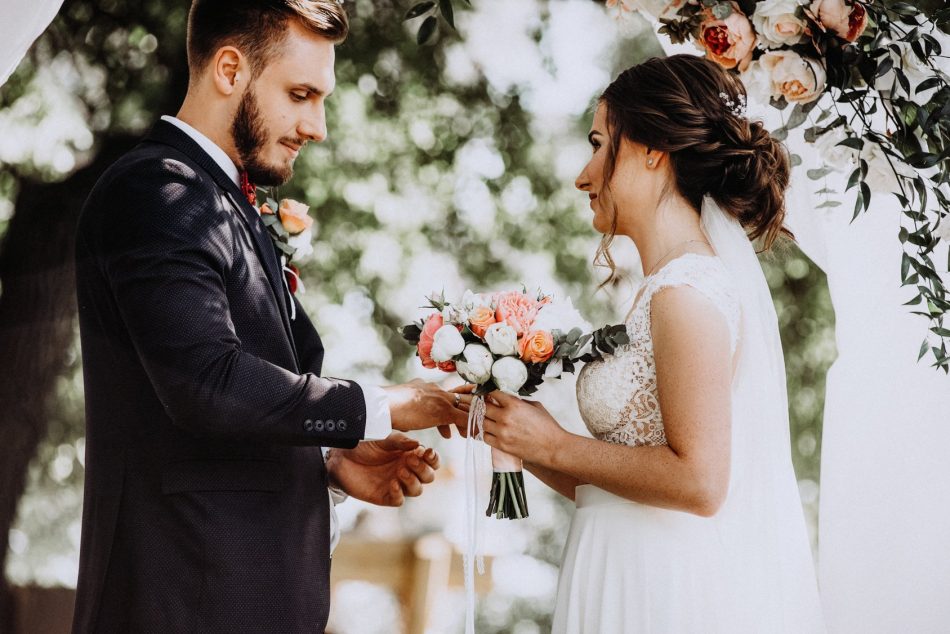 Procession
Here, the bride walks down the aisle and the celebration officiating a wedding script will ask; "Who gives consent that this woman Wed this man?"
Her father or mother will say: "I do"
Opening remarks for a wedding
Here, the officiant unfurls their best wedding officiant speech. The opening remark for a wedding is something like this:
"We thank those who took time out of their busy schedules to be here today to witness this joining. Special thanks to family and friends who traveled all the way to share in the love of Ken and Mia. We also bless the memories of the family who could not live to witness this day, we know you're smiling down. And those who are unavoidably absent, we feel your love.
We gather here to witness the union of Ken and Mia. A seal to all the love they feel for each other. We will uphold them in this love and we pray that they have the confidence and wisdom to love each other truly.
They chose us to be a part of their day in this place away from home and we are here to witness. Maybe their joy spread into our lives and serve as renewal for our love."
Reading
This part is optional. You can have a friend or family member present read something from your favorite religious, poetry, or literature series. You may even create something of yours.
Declaration of intent
The declaration for intent wedding script speaks solely to the couple and reads like this:
"Do you Ken and Mia present yourselves in agreement, not coerced- in front of family and friends as witnesses, to be joined together in matrimony? To honor and cherish, love and be faithful to, protecting her and forsaking all others?"
Vows
For your vows, you can go with something traditional, spice up a regular or come up with something new. It is best you make up something new by the way because it will be from your heart. Like what we have below:
"I Ken take you Mia to be my lawful wedded wife from today henceforth. To love you with all my being, to be faithful to you in all things, through the highs and lows-good and bad times, till death parts us."
This is as against the traditional- for better for worse, for richer or poorer……..
Exchange of rings
The officiant will say something like:
"As this ring is an endless circle, so will your love be. As this ring emissions made from resilient materials found at the core of the earth, so will your marriage be resilient. We hope you hold dear to your hearts the symbol of this ring."
"Please Mia, place the ring on Ken's finger and say after me… With this ring, I wed you. May this ring always symbolize my love, support, and faithfulness to you…"
For the sand ceremony, after the exchange of rings, the officiant will say; "With the mixture of Ken's and Mia's sand, both of you no longer exist. But are now one in love. As no one can separate the grains, so will both of you be inseparable."
Closing remarks
Wedding closing remarks are especially filled with admonitions and best wishes from the officiant.
"As you begin your life as a new couple, have this day engraved in your memory. The wedding ends here and the marriage begins here. Remember this moment and make each other happy always. I know that your love is forever and this will always be your happy place.
And so, by the power vested in me by the sovereign state of Singapore, I pronounce you husband and wife. You may now kiss your bride!
—
Your joy will be full when you get your destination wedding ceremony script right using our script template. Now, you can brag to your friends that you had a destination wedding that is a fairy tale. After which, you can relax and drink in the surroundings of a destination location!