One of the best parts about travelling is that you can explore multiple locations that you've loved on past visits or are eager to discover. While all-inclusive destination holidays can be relaxing and fun, they don't give you the opportunity to move from one great spot to the next the way you can with a cruise.
Whether you're a history geek looking to visit historical sites, or a culture fan wanting to soak up the local music and food scene, or simply enjoy spending time in new places, island hopping a tour is a fun way to spend your vacation. If you're planning your family holidays and are trying to choose where to head, here are a few islands that you might enjoy.
1. Cyprus
Cyprus has a rich and diverse history which can still be seen to this day in many of the country's ancient sites, which feature everything from Neolithic village of Khirokitia, a UNESCO World Heritage Site, to Hellenic sites like the Sanctuary of Apollo, as well as the famed Kyrenia Castle, which was built by the Byzantines and later enlarged by the Venetians. Cyprus is also home to some of Europe's great beaches, including the stunning dunes, and sandbars of Nissi Beach, often voted in the world's best.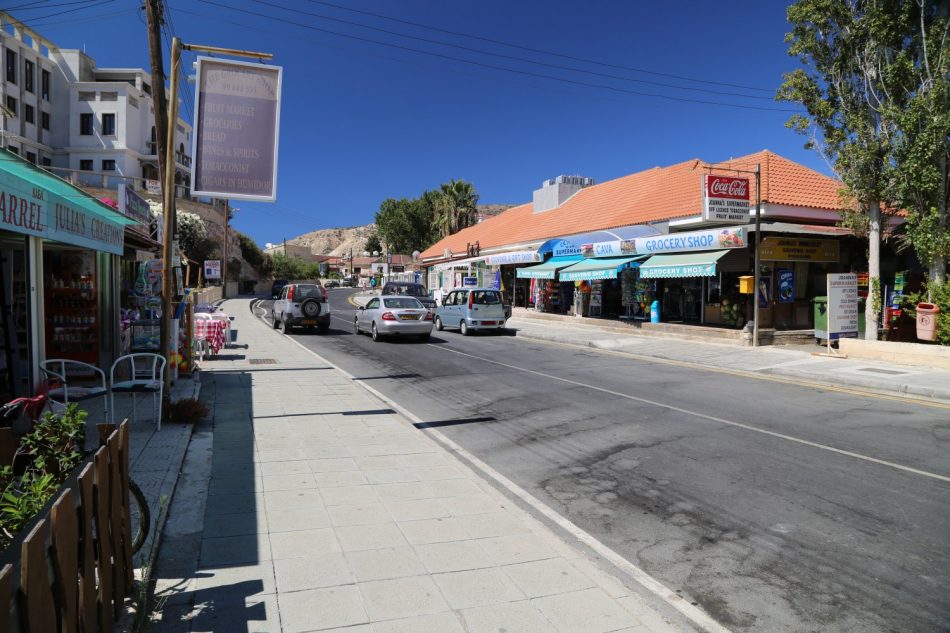 2. Malta
One of the world's smallest countries, with a population of just 400,000 people, Malta has no shortage of spectacular sites and beaches to enjoy. The capital of Valletta was proclaimed by UNESCO World Heritage to be one of the most concentrated historic areas in the world. The country is also home to a number of pre-historic sites, along with stunning azure bays and white sand beaches that are perfect for relaxing and swimming.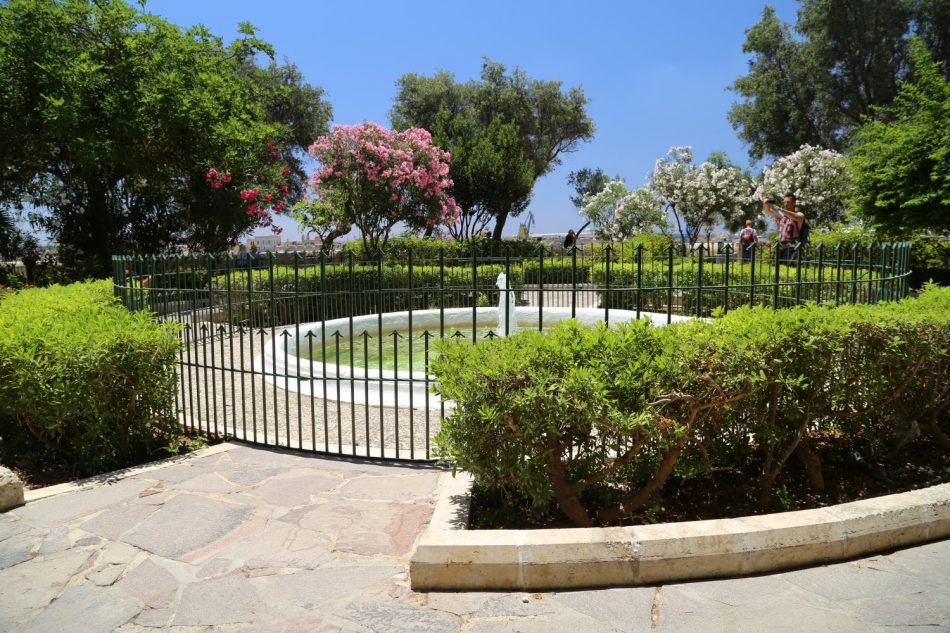 3. Sicily
While it might not be the type of small and quaint island you tend to think about when the term "island hopping" comes up, Sicily is home to one of the Mediterranean's most unique cultures, and a visit to either of its major cities — Palermo and Syracuse — will show you the enticing and nostalgic atmosphere this island has to offer. Sicily also features some of the Mediterranean's most spectacular views, with a mix of Greek and Roman archaeological sites, and the snow-capped Mount Etna always lingering in the background.
4. Sardinia
Just to the south of Corsica you will discover the island of Sardinia, once branded as being a place of outlaws, but today one of the most enticing places to visit in Europe. If you enjoy delicious traditional Italian food and wine then you'll love the aromas and tastes of Sardinia, just don't call their food Italian, as this culture is one that is unique and distinct. Sardinia is also home to some Caribbean style white sand beaches, many of which lie nestled amongst cliffs that frame the pristine blue waters.
5. Crete
Crete is a magical mix of historical treasures, Greek monuments, artwork, tasty local food, and phenomenal beaches. The island is the birthplace of the first major advanced society in Europe, the Minoans, who occupied the island around 4,000 years ago. Today you'll find that the dreamy villages and laidback atmosphere of the island provide the ideal tapestry for the ultimate relaxation and enjoyment.
Whether you simply choose to head to one of these destinations or try and visit all five, you're bound to have a memorable vacation.