What is stopping you from travelling to the destination of your dreams? Why postpone your holiday until you've got spare cash?
Personal loans make it possible for you to take that much-needed break and book that plane ticket, without having to save up for months (or years) in advance.
Keep reading to find out how!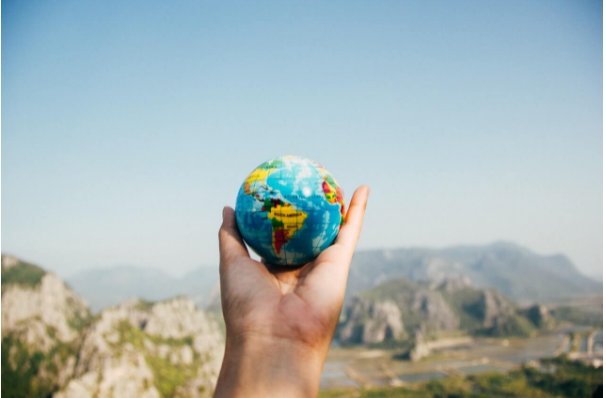 What Is A Personal Loan?
A personal loan allows you to borrow a large amount of money and then repay it in instalments (plus interest) over a set duration.
Personal loans are usually for smaller amounts than a mortgage loan (typically between $2 000 and $100 000), and they allow you to borrow lump sums that are too big to put on a credit card.
The monthly repayment period could be anywhere from six months to five years.
A longer loan term will usually come with higher interest rates, so it's best to choose a loan for the shortest time period you can afford.
What Can I Use A Personal Loan For?
You can make use of a personal loan to pay for things like a new car, a boat, home renovations, a wedding day, and best of all, to fund your travels!
A personal loan can be used to pay for your whole holiday -from flights and accommodation to unexpected travel costs.
You will be able to travel freely without stressing about your budget the whole time.
It's worth mentioning that a personal loan can also be used as a debt consolidation loan.
You can use a personal loan to combine your credit card debts and other outstanding loan payments in one spot to help you take control of your finances and manage repayments.
Unsecured Personal Loans
Unsecured personal loans allow you to borrow an amount of money without needing any collateral, such as property or a car.
An unsecured personal loan doesn't require you to own big assets, unlike secured loans where you would need to use your home or car as security.
When it comes to taking out a small loan to fund your vacation, an unsecured loan is an excellent option.
How Can I Find The Best Personal Loan For My Travels?
Choosing the best loan to fit your needs involves comparing interest rates, monthly repayments, and the features you want.
Interest Rate Types
It is essential to know the different types of interest rates so that you can pick the most suitable personal loan.
A fixed interest rate means that the interest rate on your loan amount will stay the same throughout the duration of your loan.
This is easier to budget for and you don't have to worry about a rate increase later down the line.
A variable interest rate means that the interest rate can change at any time during your loan term.
A variable rate loan usually comes with the benefit of lower rates and fees, but you risk the interest rate rising, and you may not be prepared for it.
Fees And Features
Don't overlook the fine print. It's critical to look at the fees and other features when comparing personal loans:
Exit fees: Are there penalties for paying off your loan sooner?
It's a good idea to find a loan with an extra repayment facility so that you aren't charged for early repayment fees if you want to pay off the loan amount sooner than the loan term.
Redraw facility: Can you redraw money if you're ahead on repayments?
In case of emergencies, you might need to dip into extra loan repayments that you have made.
Flexible loan amounts and terms: Can you choose a repayment plan to suit your monthly budget?
Having flexibility allows you to tailor repayments to your regular pay schedule. For example, fortnightly repayments instead of monthly payments.
How Is My Loan Rate Decided?
When comparing loans you will most likely be looking for ones with the lowest rates.
Keep in mind that the financial institution will review your monthly income, credit score and credit history before determining which to give you.
Personal loan lenders look to lend money to reliable individuals who will repay their loans on time.
Nifty Personal Loans make it easy for Australians to take out a loan, whether it be big or small.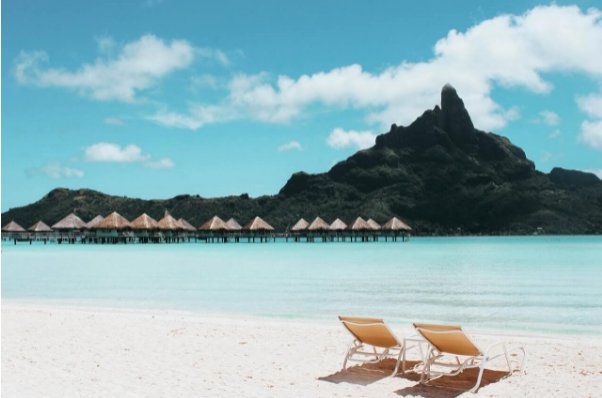 Conclusion
If you've been dreaming about seeing the world, you can definitely make it a reality with a personal loan.
Find a loan with features that suit your needs, and plan wisely to maintain your credit score.