College or university life is really exciting for most students. It gives the students the much craved independence. You stay away from home and can basically make your own decisions. However, this life is not all roses. If not well handled, it can ruin your entire life. Also, there are security concerns that come with being in college. The truth is that not everyone around us has good intentions.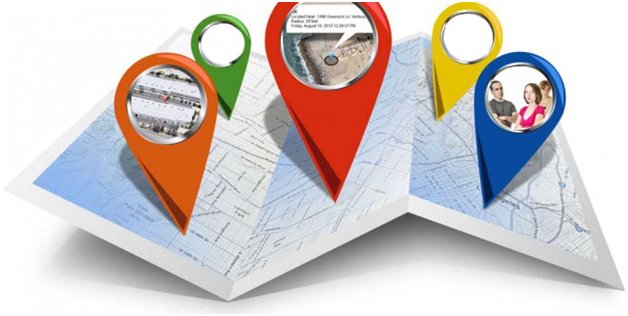 You need to take more precautions to ensure that you are safe and secure at all times while in college. The following are tips to enable you so that:
1. Avoid Walking Alone at Night
As a student, do not walk alone at night or in the secluded places. Have a group of friends or classmates that you can walk through these places with. Otherwise, avoid walking at night by all means. Walking alone by night is dangerous and it is like asking for trouble out rightly. It is easy to overcome any trouble when you are a bunch of other people.
2. Know the Emergency and Security Offices
When you join college, familiarize yourself with the emergency and security system of the school. Know where the emergency buttons are located or where you can run to incase you feel threatened. Have the phone numbers of the campus security office with you at all times. Additionally, have all the emergency numbers that you can.
3. Observe Social Media Privacy
Social media can both good and a bad thing. It helps you connect with family and friends. However, it can expose you to criminals if you are not careful. Do not give too much of your personal information on the social media. Do not disclose your location on social media. It gives the criminal minds a leeway to locate you easily.
4. Stay Prepared
You do not what might happen in future. Better stay prepared. In case you are in trouble have a way that you can notify your family or friends about your whereabouts. You and your friends can install a cell phone tracker in your smart phones. This way you can help track each other in case you suspect they might be involved in any danger.
5. Have Security Equipment
Always carry with you a few security supplies that can help you save yourself in case you are in danger. Although guns are not allowed for students, you can carry simple things such as pepper spray or gel. You can have a whistle, so that you can easily call for help. Learn ways in which you can defend yourself if you are attacked.
6. Always Be In Control
Always ensure you are sober enough to avoid getting yourself in danger. Even after attending parties, take care of yourself. Leave the party together with your friends. Do not be left behind. You become vulnerable to people with bad intentions if you cannot act or think rationally.
Your safety comes first and you should take it seriously. Take note of these tips to ensure you are safe and secure at all times. Be prepared to handle any situation at all times.