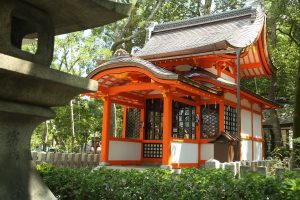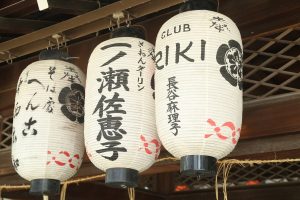 Japan is one of the most stunning and astounding countries in the world. Even if you are short on time, there is still a huge amount that can be packed into a two week vacation as long as you plan it properly. For anybody thinking about going, there are a few things you need to really consider.
If time is not on your side and you want to get the most out of your trip we highly recommend using the services of a Japanese travel company. This can be expensive if you are on your own or in a couple so check for other groups doing big tours and book it that way. This is particularly popular for major sporting events such as the Rugby World Cup or The 2019 Olympics when fans travel from all over the world on organised trips. Simply book yourself on one of them and let the tour operator organise everything for you.
Now that you have your trip booked use all available resources to figure out where you want to go in your free time. Online travel guides, books and even YouTube videos are a great source of information. Planning some key activities will maximise your time and allow you to see the best that Japan has to offer.
Once in Japan and armed with your itinerary, there are two things to remember. Firstly, the subway system is very tricky to navigate. The main city train stations are absolutely huge and the lack of sign-posting in them can be quite frustrating. That's because these are no ordinary stations. Many have huge shopping centres, operate both train and subway systems and cater to millions of passengers every day. So plan your day-to-day journeys in advance and you will be fine.
The second thing to remember in Japan is that it is largely a cash based society. A lot of the bigger retail stores will accept debit or credit cards, but come prepared with plenty of Yen. You will need it.
In terms of sightseeing, there is an abundance of things to do. Yes, you may very well get the big ticket items ticked off your list – Mount Fuji, a bullet train ride, the Fushimi Inari gates in Kyoto, the Golden Temple etc…but don't be afraid to venture outside of this comfort zone to experience real Japanese culture. Matsumoto Castle as well as Senso-Ji and teamLab Borderless Digital Art Museum in Tokyo are highly recommended.
Ultimately nothing you do in Japan will be a disappointment. It is a spectacular country populated by the most polite and generous people on the planet. It is friendly, safe, efficient and endlessly fascinating so take your time to soak up everything it has to offer. Don't turn it into a box ticking-exercise or a race to the finish. Savour every moment and the memories will last a life time.