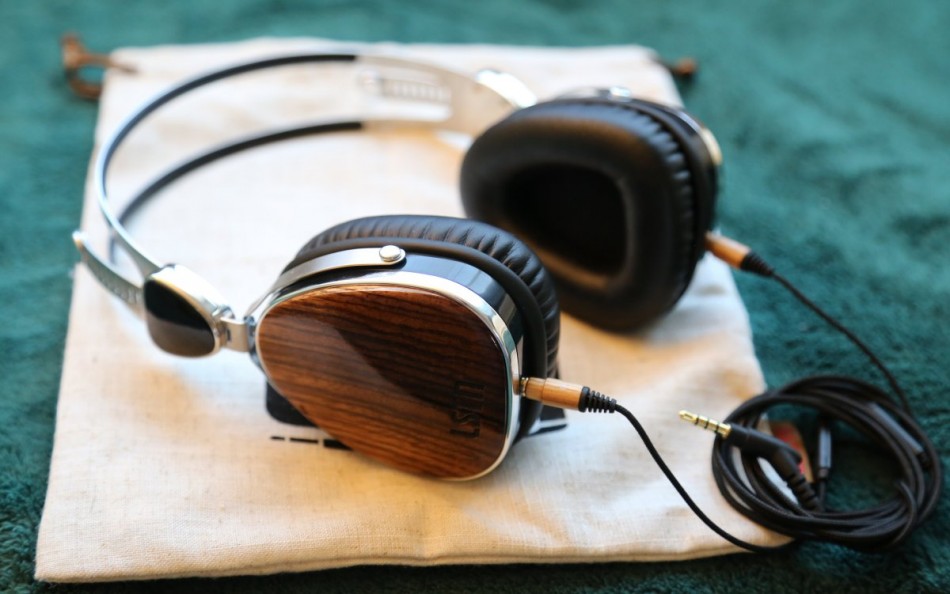 Noise cancelling headphones – great for blocking out the never ending noise while flying, great for music – or simply a fine escape when you need it. Introducing the Zebra Wood Troubadours w/Mic from LSTN.
Founder Bridget Hilton combined her love of music with her friend Joe Huff's passion for fashion and the LSTN headphones are the result. With many musical instruments made of wood they decided to use the same material in their design (each headphone has a slightly different look due to the unique grains in the wood). Each pair is capped with a variety of reclaimed woods ranging from Beech to Cherry. Even the coverings on the jack plugins are made of wood.
There is more at play behind the scenes when any of their headphones are sold. With millions worldwide who suffer some form of hearing impairment, LSTN partnered with the Sarkey Hearing Foundation; for every purchase of a headphone LSTN will help restore hearing to one person in need.