Recently a representative for Speck (maker of durable cases for a number of digital devices) reached out to me. With intriguing videos of phones being dropped from odd and often high places (see the 2000 foot drop video below) I accepted their offer to send me two samples, one of which we are giving away here (see below).
The Review
We set aside one case for testing – building the courage to drop our iPhone on the hard rug (while enclosed in the Speck case). Fighting back our better judgement, we did so. But not from too high! Nothing appeared to happen – other than a few bounces. We shook the phone, we inspected it closely – it was working fine.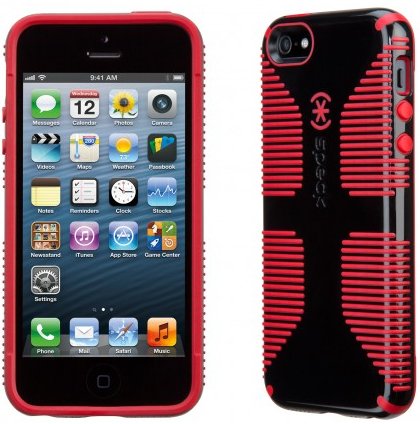 The Giveaway
We will send one iPhone 5 Candy Shell Grip case to the first person to correctly identify the name of the building in the photograph below and provide the current mayor's name of this city as a comment in this post.
Here are a few hints:
This building was completed in 1928. It is located in a city often known in Spanish as "la ciudad de los Ángeles". On the 26th floor there are many paintings of all the mayors who ever served this major American city. There however, is sadly one major picture missing, that of a woman mayor.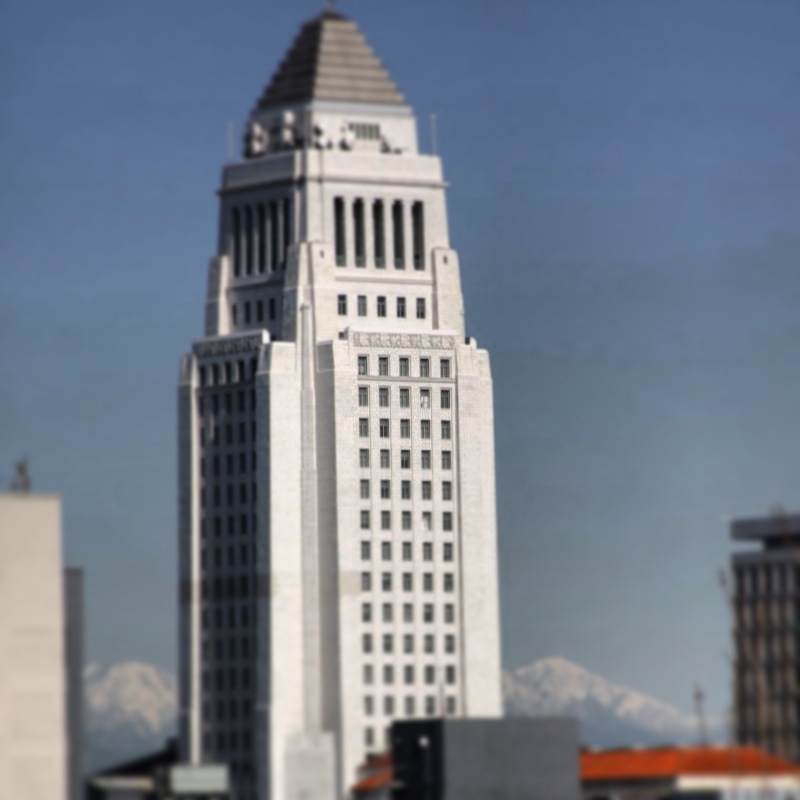 The owner of the winning comment will be sent a Candy Shell Grip for the iPhone 5 (Black/Pomodoro color).
Please post comments below.