Alegria Shoes (Updated May 2013) Alegria has historically been recognized for their women's shoes but earlier this year they released a new Men's Collection for 2013 – featuring shoes for both professionals as well as casual footwear.
These shoes are fashionable yet highly durable – they are certainly built to last.
The sole is both cork, latex and memory foam and provides excellent comfort.
Great with jeans.
In our case, great for traveling and great for wine tasting.
And ideal for casual city play.
We recently took these shoes to the charming town of Portofino along the Italian Riviera. Opportunity presented itself along with a camera – here are a few photos from our visit.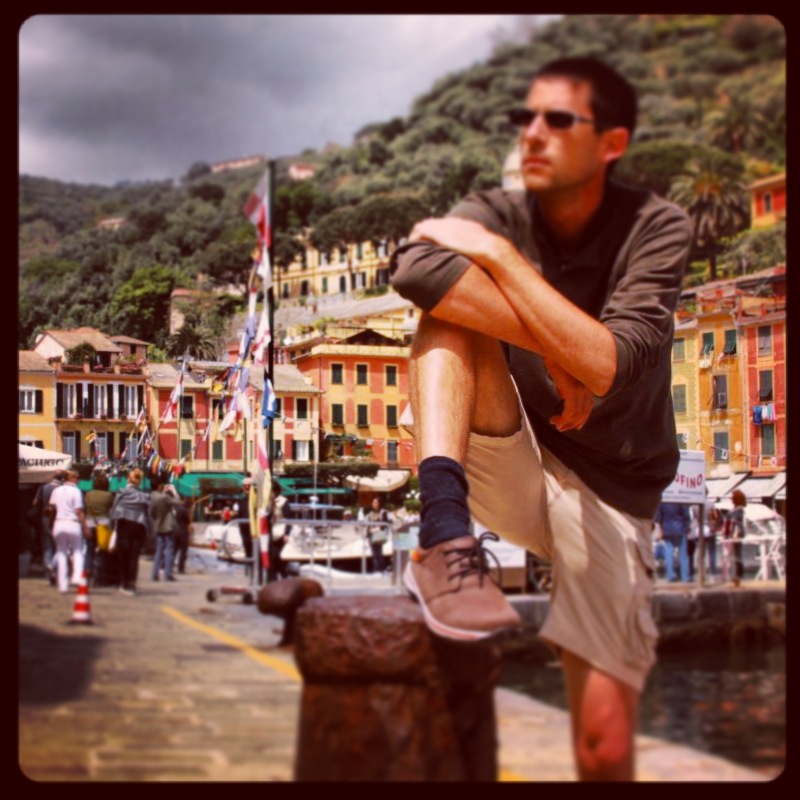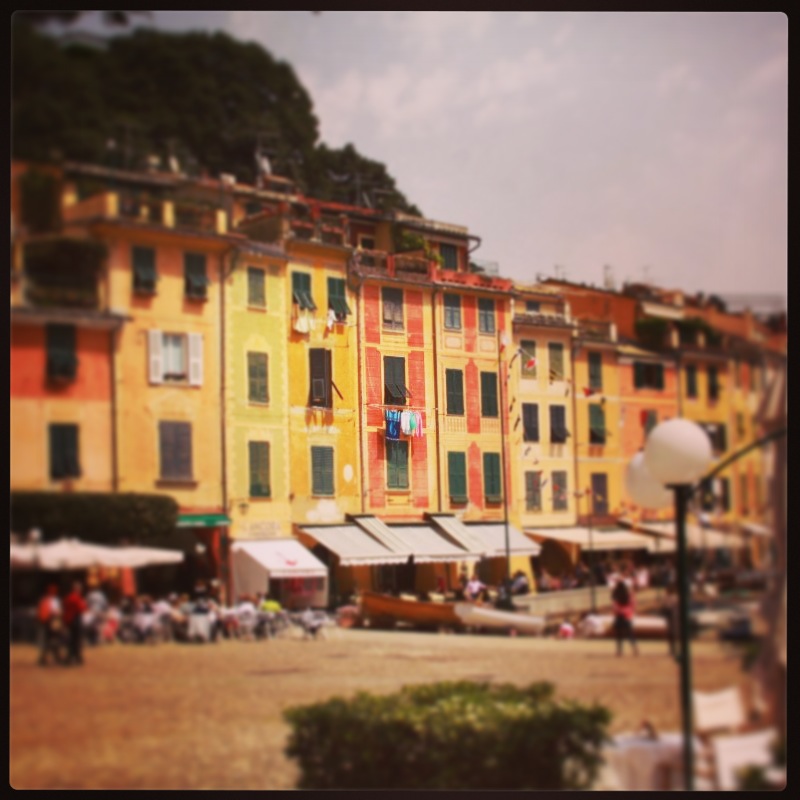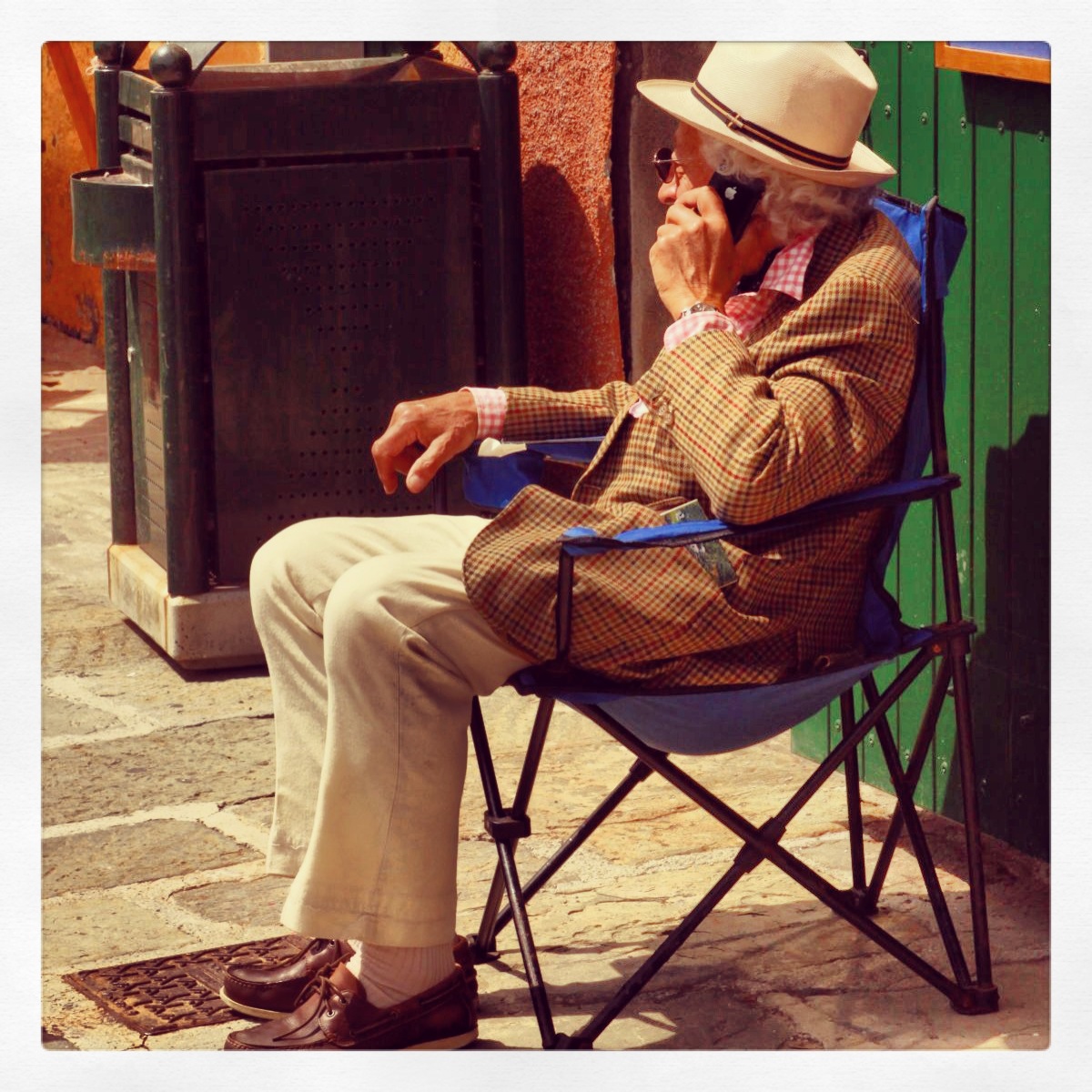 We tested out the AM-ALE-602 Cafe/Orange under the Alex line in their new Men's Collection. Visiting the Napa Valley in California's wine country earlier this year on a late winter warm weekend was the perfect initial testing ground for these shoes – a bit of fashion always blends in well with the rural vineyard landscape and those from the city enjoying their weekend getaways to "wine country".
For more selection and to purchase visit the official Alegria Shoe Collection