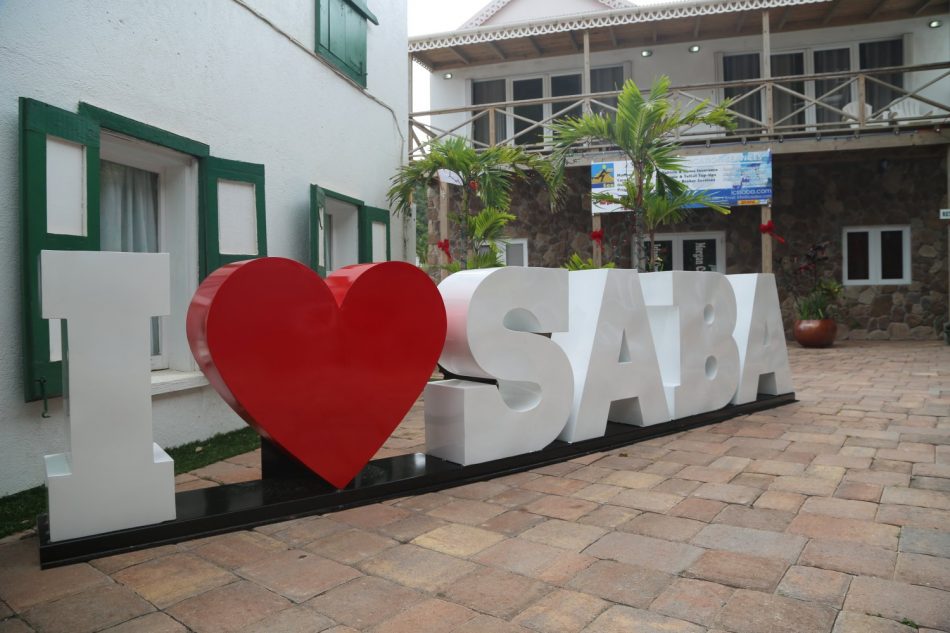 While on Saba during my latest trip to the Caribbean something happened that I've dreamed about but in all my years of traveling has eluded me until now. I was standing at Fort Bay waiting to board the ferry back to Sint Maarten in a crowd of people when I spotted a couple standing near me. I am usually good with recognizing faces I have seen before – the man looked very familiar and I initially thought maybe I had met him on another trip.
I approached them and asked if we had met somewhere else in the Caribbean – and then asked if they travel. They admitted they do a fair amount of traveling so then I asked if they have a travel website/blog and they told me they were Dan and Audrey from www.UncorneredMarket.com.
I maintain a list of 6,000+ in English general travel blogs and I am constantly monitoring the net for travel blogs not yet in this list as well as spending significant time keeping it updated. As a result I read about hundreds of travelers who are blogging and am acutely attuned into the world of travel bloggers. More information about this list here.
While I had never met either Dan or Audrey before this chance encounter, I've long followed their travel adventures among many other travel bloggers and it was a true pleasure to meet them and share comments about travels and travel blog work on the ferry ride back to Sint Maarten (while we all somewhat successfully fought off seasickness on the rough ride between the islands).
What is even more remarkable is they rarely travel to the Caribbean and Saba of all places does not attract large numbers of tourists.