Caribbean cruise passengers spend twice as much money on souvenirs compared to people who take land vacations. Unfortunately, it's not because the wares you find at each port are so unique. In fact, here's a few seemingly original Caribbean treasures that you're sure to see over and over each time you leave the ship.
#1 Caribbean Rum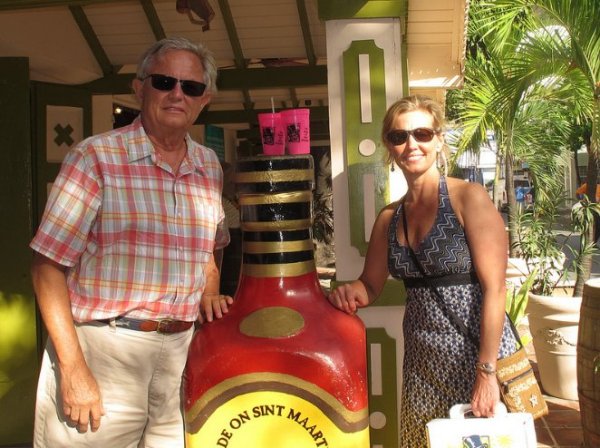 Whether you're a Pirates of the Caribbean fan or not, a bottle of Caribbean rum seems like a must-have if you're cruising the seas. You'll find these tempting bottles at every port, but brand is key. Bacardi in Puerto Rico, Gosling's in Bermuda, or locally brewed Mount Gay Rum from Barbados.
#2 Model Sailboats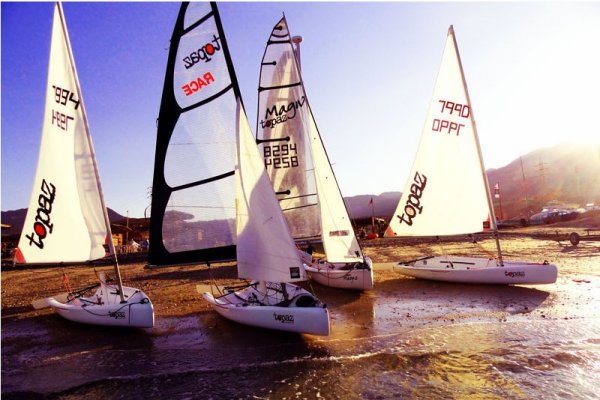 Handmade trinkets will last longer than Caribbean rum, which is why more than half of all Caribbean cruise passengers choose souvenirs they can display in their homes. Miniature sailboats are a popular choice, but no one wants to see a Made Outside the Caribbean sticker affixed to the hull. Middle Caicos or Bequia are the best ports for authentic versions of this beloved souvenir.
#3 Guava Treats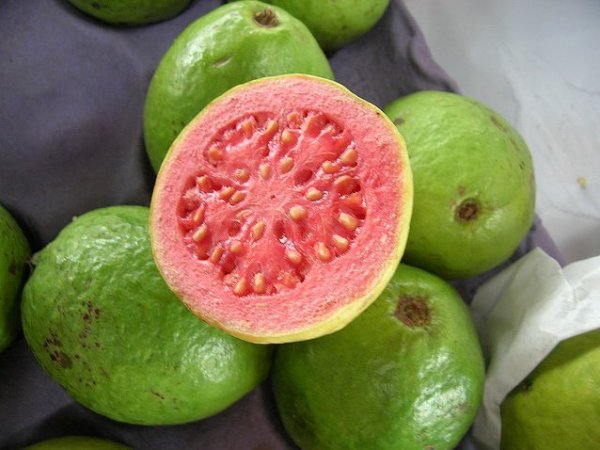 Something as exotic sounding as guava cheese or guavaberry liquor is surely unique to the islands. That doesn't mean you won't see these products everywhere you stop on your Caribbean vacation. Pick up the sweet candy known as guava cheese on Trinidad or Nevis or wait for St. Maarten's port for other guavaberry souvenirs.
#4 Handmade Jewelry
Caribbean style jewelry is quite appealing to tourists and the locals know this. Don't be surprised to find cheap pendants and bracelets at every stop. Don't be surprised when you discover that many of these trinkets aren't made on the islands. St. Croix hook bracelets are authentic pieces to keep an eye out for or consider Island Charms pendants to remember your favorite stop.
#5 Caribbean Skin Care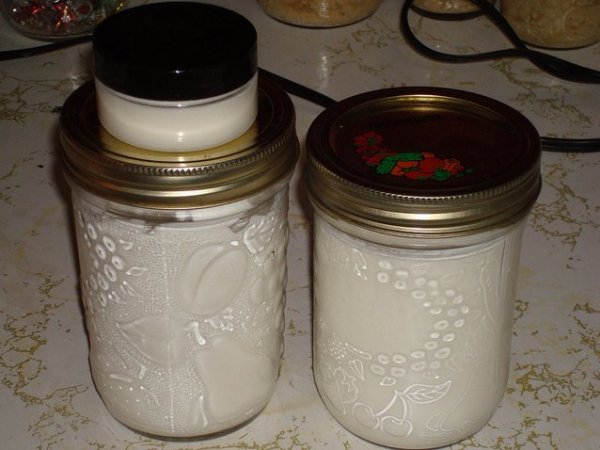 Soaps, lotions, and particularly sunscreens are abundant at every island souvenir shop. Don't get fooled by mass-produced imitations, however. Ligne St. Barth is one of the oldest producers of Caribbean skin care products. Made with natural extracts from native fruits and flowers, the creams have been an island tradition since the 1800s.
#6 Hand Woven Baskets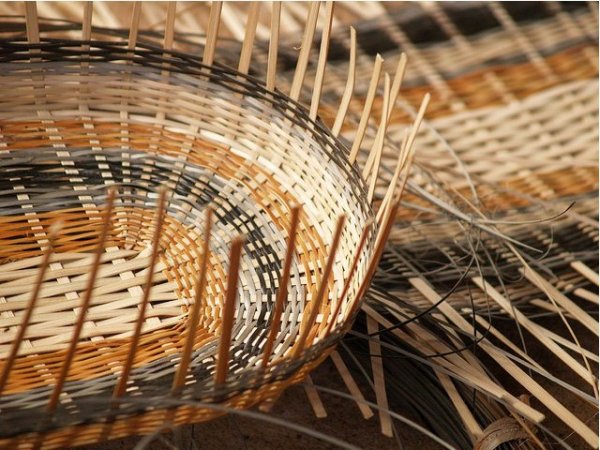 Island locals make a variety of wares, including hats and baskets made from native grasses. Most of these adorable souvenirs come from the Turks and Caicos, but you're likely to see them everywhere your ship docks. Whether you're cruising the Caribbean or booking European cruise packages, be sure to check the authenticity before you buy!
#7 Island Spices
Cinnamon, ginger, bay leaves, and cloves are found in your local supermarket, but there's just something different about buying spices directly from the islands. That's why you'll see gift baskets and pretty bottles of spices everywhere in the Caribbean. Grenada is a favorite destination for authentic island spices, especially nutmeg.
Old souvenir standbys like shot glasses and t-shirts just won't do when you're cruising the Caribbean, but don't be surprised to see even the most authentic wares on island after island after island!
Bio
Charli Radke is a freelance fashion, lifestyle, tech, and travel writer exploring all things that are beautiful. Whether it's about fashion, travel tips, family life, or whats new and cool in technology. Charlie is exploring it all.