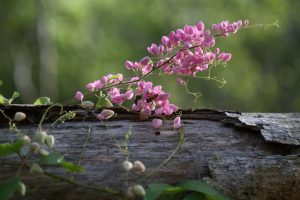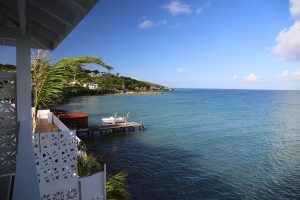 Another Beach. Another Bar. Another Bottle. Perhaps, but this place is a bit more special than that generic statement.
The gentle lapping of the surf languidly caresses the golden sands of Pigeon Beach on the southern part of Antigua. I find myself here along with a few locals, a scattering of tourists and a few yachtie's who are anchored off shore. Along with the natural beauty of the bay and surrounding hillsides part of the attraction of a visit here is that this beach attracts people from all walks of life.
I spot a tree hanging over the beach and I spend two hours lying half in the sand and half in the water letting the gentle currents rock me back and forth. Then I get up and walk to the bar on the opposite end of the beach – and soon I am drinking Pina Colada's and enjoying freshly caught grilled Mahi. After some time enjoying the buzz of the alcohol, I stumble down to the sand and walk back to my favorite 'spot'. I spend another hour in the water doing nothing but watching the wispy clouds move overhead.
Now it is night; the wind is blowing fiercely, a ferociousness that perhaps is born of our geographic position on the northern most point of the island of Antigua. The landmass here juts out surrounded by the Caribbean Sea on all sides. It is dark now, when I turn on the lights black moths appear quickly covering the white washed walls – attracted to the light.
The wind eventually dies down, replaced by the soothing sounds of the crashing surf on the rocks far below. And now it is time for sleep.
Dockyard Museum, English Harbour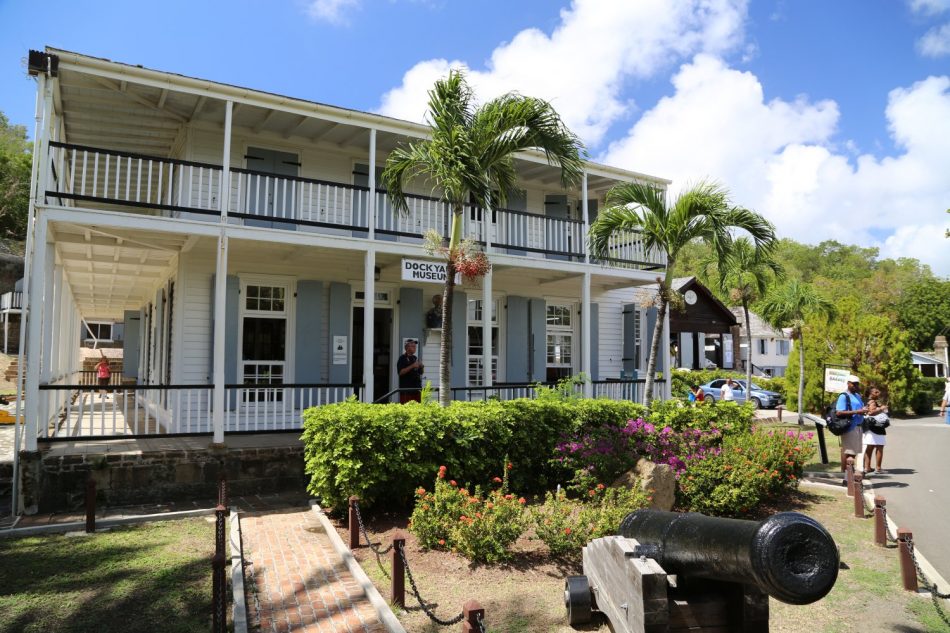 Tasty Mahi Mahi at Pigeon Beach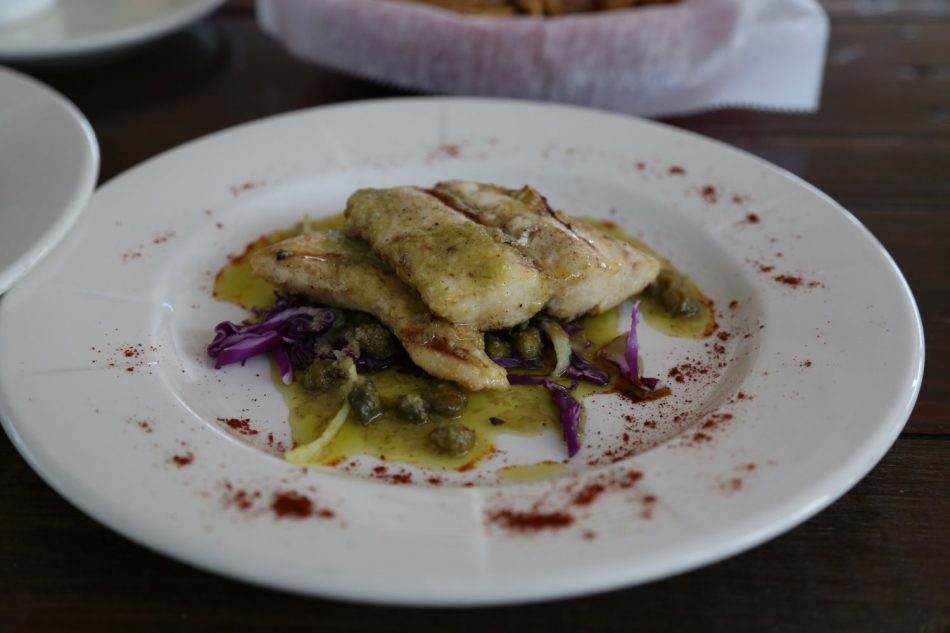 Beautiful waters at Pigeon Beach