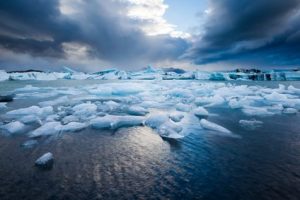 Iceland has long been on my list of countries to visit. I fly over this rugged looking country several times a year on my way to Europe – I glance down about mid flight depending on the time of year and gaze down upon its snow covered landscape. At other times I see rugged geography, a landscape devoid of people and large portions covered by glaciers.
A friend who has family living there visits every once in a while and returns with stories of 4×4 exploration, remote hikes in the interior, plenty of hot springs, fishing trips and English being widely and well spoken.
Recently the trip planning company, Amadeus reached out to me to test their trip planning tools. This is the company that often builds the software for many of the popular travel booking sites.
Recently, I put their trip planning tools to the test for a proposed trip to Iceland in May of 2015 from Los Angeles (LAX – my often used departure airport of choice for International trips) to Reykjavík (KEF). The system is still in beta so there are some quirky nuances that take a bit of getting used to. Currently, you can create trip itineraries but cannot actually book them.
Because the service is still being developed, they are interested in people logging into the site and testing out the trip tools, creating trip plans and providing any general feedback.
In testing out and creating several trip itineraries I discovered the site features a number of useful options for travelers including weather at destinations, local times, money conversions, subway maps etc. But the most helpful service is to allow travelers to identify the cheapest day and times to fly. And another nice feature is that you can save your trip itineraries for later. Once bookings are allowed to be made directly from the site this will be an even more valuable resource for travelers.