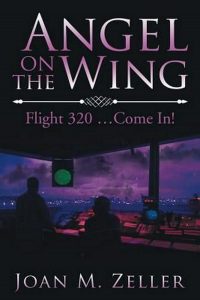 In February 1965 American Airlines Flight number 320 was on its way from Chicago on New York. On its final approach into LaGuardia something went extremely wrong and the plane crashed into the frigid East River. 65 passengers died that evening but stewardess Joan Zeller somehow survived.
Joan was inspired to write this book after coming across a forum online that discussed the crash and connected survivors and their families.
This is her gripping tale of the events the transpired around this crash both leading up the crash, the dramatic rescue as well as her personal recovery.
Regardless of your belief in the afterlife, an intriguing chapter discusses her near death experience soon after arriving in the hospital.