Bangkok is truly one of the world's great cities – it is a thriving hub of activity both day and night. A world class airport connects to the city via a raised skytrain – which in turn connects to the metro. Bangkok is well known for its horrendous traffic – but with public transportation you can avoid a number of these traffic jams.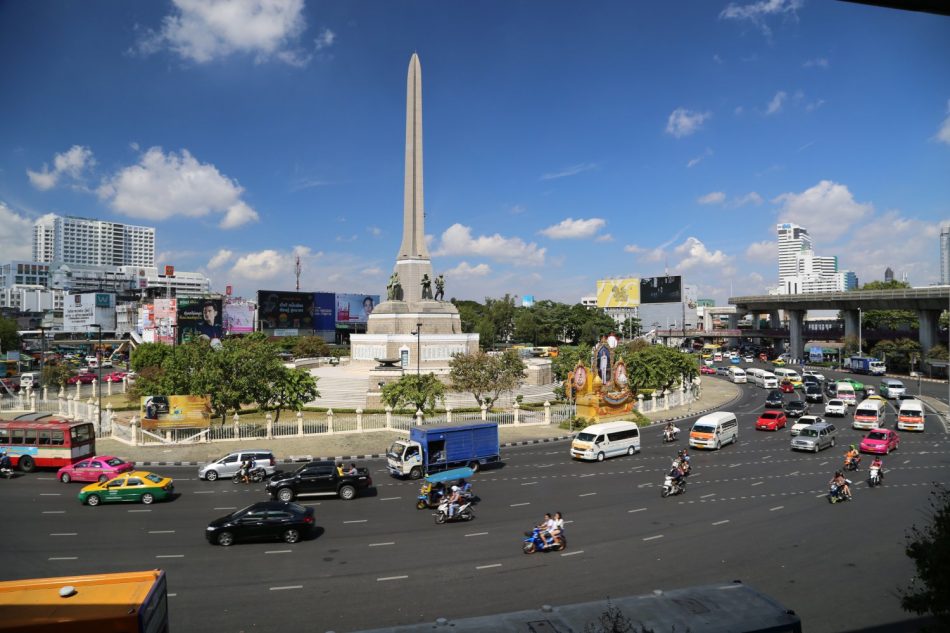 Budget travelers can head straight to Sukhumvit Road on the skytrain – this is a central area from which to visit Bangkok and is always a hub of action as well as offering a plethora of nightlife. Extreme budget travelers can look at staying on or near Khao San Road – one of the major hub streets of backpacking in all of South East Asia. Meet travelers from around the world, have a beer, try insects on sticks, or fend off any of a number of vendors selling random souvenirs
For travelers seeking perhaps a quieter part of town – head for the Chao Praya River. This river is the heart and soul of the city – long tail boats race tourists from side to side – and river taxis loaded to the brink ferry passengers up and down the river. This is also home to several of the world's top hotels including the historical Oriental Hotel and the Peninsula.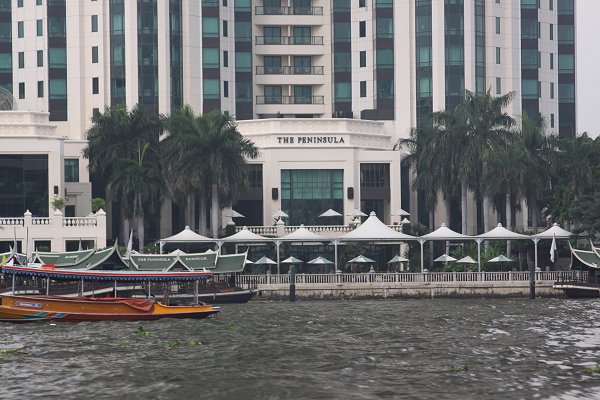 For travelers on short stays in this city there are a number of must sees.
One of the most iconic parts of Bangkok are its temples. One of the most famous, Wat Po, is home of the world's largest reclining Buddha. In the same vicinity as Wat Po is the Royal Grand Palace a dazzling array of gold and colored tiles – large temples and the Emerald Buddha – a famous statue that was first found in the northern province of Chiang Rai in 1434. It was originally covered with plaster and when a priest saw some green coloration through the plaster, he mistakenly thought it was emerald, and the name has stuck through the centuries.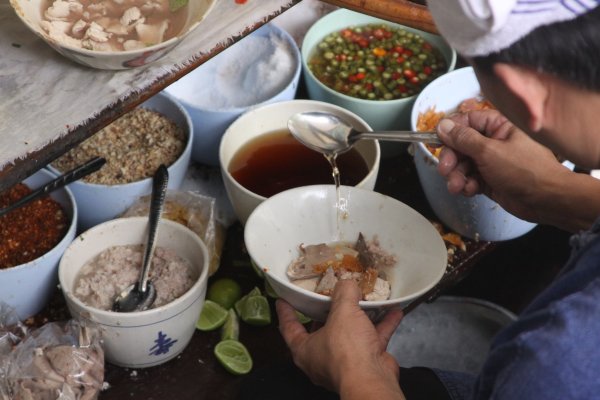 Shopping is also a big part of a visit to Bangkok. Central World is one of Asia's largest malls – it boasts a variety of International stores as well excellent restaurants. Siam Paragon is another world class mall and also home to Siam Ocean World, a collection of marine exhibits. For those looking for an eclectic array of souvenirs, electronics and clothing no visit to Bangkok is complete without visiting MBK – a massive mall catering to both Thai's and tourists.
Bangkok is also well known for its spas and massages. In fact there are parts of the city where you can find several massage businesses or spa's even on the same block! Prices are often extremely reasonable – common massages include foot massage, full body massage or Thai massage which includes stretching.
No visit to Bangkok is complete without sampling some of its famous street food. Get lost – walk through small alley ways and sit down at any of a number of street side vendors who sell fresh food from portable food stalls. Look for exotic soups, meat on a stick and the freshest tropical fruit including dragon fruit, mangosteens, rambutans and lychees.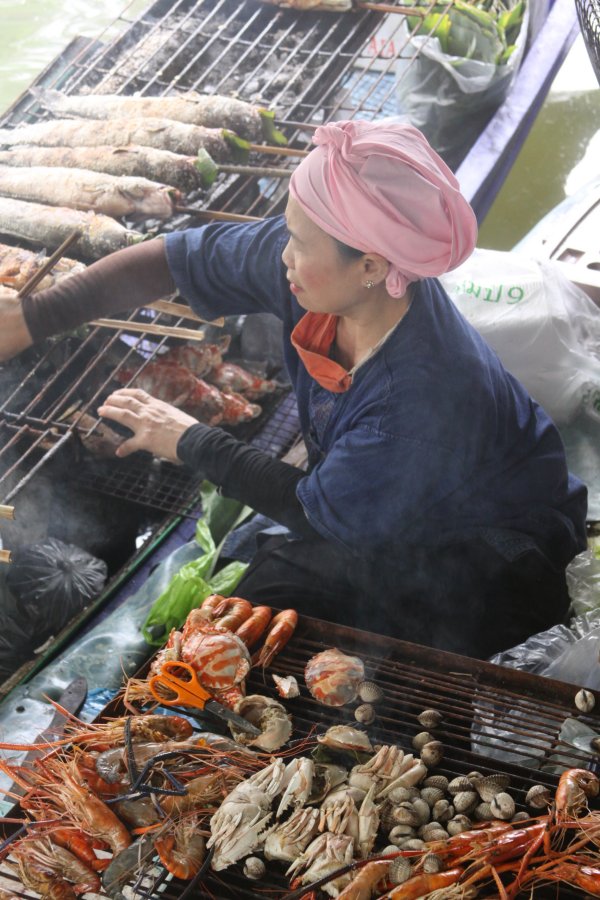 You can also shop at several floating markets. The most famous of these is Damnoen Saduak – actually located about 90 minutes from Bangkok. A number of food items are sold from floating wooden canoes (the vendors often cook right within these canoes). For a much closer floating market, Taling Chan is open on the weekends only. This is a great market to find fresh seafood (especially jumbo prawns) and compared to Damnoen Saduak, there are often few tourists here.
Bangkok is truly a city full of life – a city that thrives on its people, its food, its hospitality, its travelers and its chaos.