The name Antoni Gaudi is synonymous with the magnificent architecture in Barcelona. No visitor gets around admiring the great architectural legacy Gaudi has left. If you happen to stay in apartments in Barcelona directly in the center some of the most prominent Gaudi buildings are in mere walking distance: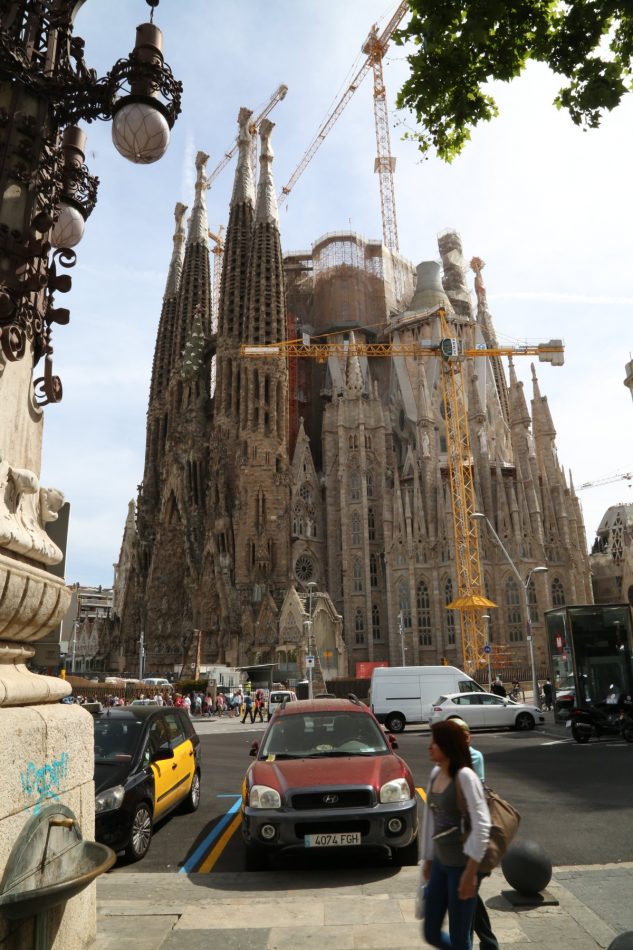 As a good starting point of a Gaudi walk in the center is the Palau Guell (Carrer Nou de la Rambla, 3) right off the Ramblas. It just recently re-opened for the public after renovations. UNESCO declared this building Heritage of Mankind in 1984. Walking up the Ramblas passing the street artists, cross Plaza Catalunya and continue walking up Passeig de Gracia. Not only is this a very popular shopping area, but you will also find Casa Batllo (Passeig de Gracia, 43) on your left. It certainly is one of the most interesting houses for its elaborate exterior and it displays characteristics of the Catalan Art Nouveau movement. Walking further up Passeig de Gracia four blocks further up on the right side stands Casa Mila which might be better known as La Pedrera (Passeig de Gracia, 92).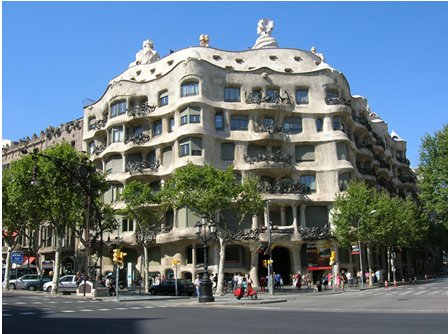 Some call it the most imaginative house in the history of architecture, others go as far as calling it a sculpture more than a building. In 1984 UNESCO recognized it as a World Heritage Site. Apart from the amazing architecture the building also holds several exhibitions and cultural events throughout the year. Leaving La Pedrera we continue on Carrer Provenca, crossing Avenida Diagonal until we reach Gaudi's unfinished masterpiece La Sagrada Familia (Carrer Mallorca, 401). The construction of this basilica started in 1882 and yet unfinished the completion is estimated for 2028. Unique about this church is particularly the mix of different architectural styles which you will detect walking around it. Though unfinished it is accessible for the public. The Sagrada Familia has also been declared a World Heritage Site by UNESCO.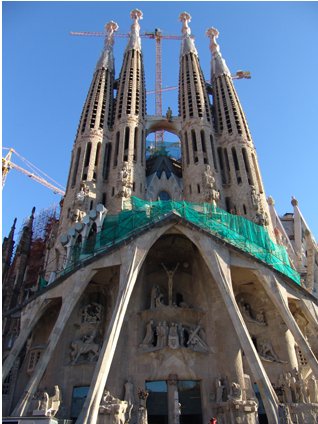 Of course, this is just a small selection of Gaudi buildings that happen to be conveniently located to explore by foot. But staying in Barcelona apartments there are more of Gaudi's works that are more than worthwhile. Parc Guell, the Cascada Fountain at Park de la Ciutadella, or El Drac de Gaudi at Finca Guell to name a few more.