Are you rushing around trying to finish your Christmas shopping? Can't find anything in the shops for love or money? Perhaps you are just looking in the wrong place – the High Street might be fine for boring stuff like perfume, socks and ties but for something a bit different, a quick hop over to one of the many European Christmas markets is bound to do the trick. With time now quite short, you will need to make sure you choose the right one and you can't do much better than the Christmas Market at Bolzano, in Italy. It is the biggest one in the whole country and as it is situated in the beautiful South Tyrol, you can be sure that snow is pretty much guaranteed – so you could even end up with a wonderful iconic shot to send out as Christmas cards. You should be able to pick up a flight at short notice with no difficulty, because Bolzano, despite having no direct flights from the UK, is near so many international airports, you have a wide choice. Try getting a flight to Venice, Innsbruck, Milan or even Munich and doing the rest by train. But whatever you do, make sure you leave your car with one of the Gatwick parking options, because you won't want to lug all your lovely purchases home by train or bus!
Winter wonderland
Bolzano Christmas Market is situated in the main square of the town, Piazza Walther and the whole area is given over to lights and Christmas cheer. As soon as you get within a few streets, the scents will draw you in, of cinnamon, mulled wine and baking. The market doesn't finish – as so many do – on Christmas Eve. It goes on until 6th of January, with just two days off (24th and 25th of December) and slightly shorter hours just over the New Year break. If you didn't get everything you wanted in your stocking this year, why not have a post-Christmas break in Bolzano and keep the season going just a little longer? The weather in the UK doesn't look like delivering a white Christmas this year, so if the snow won't come to you, then go to the snow!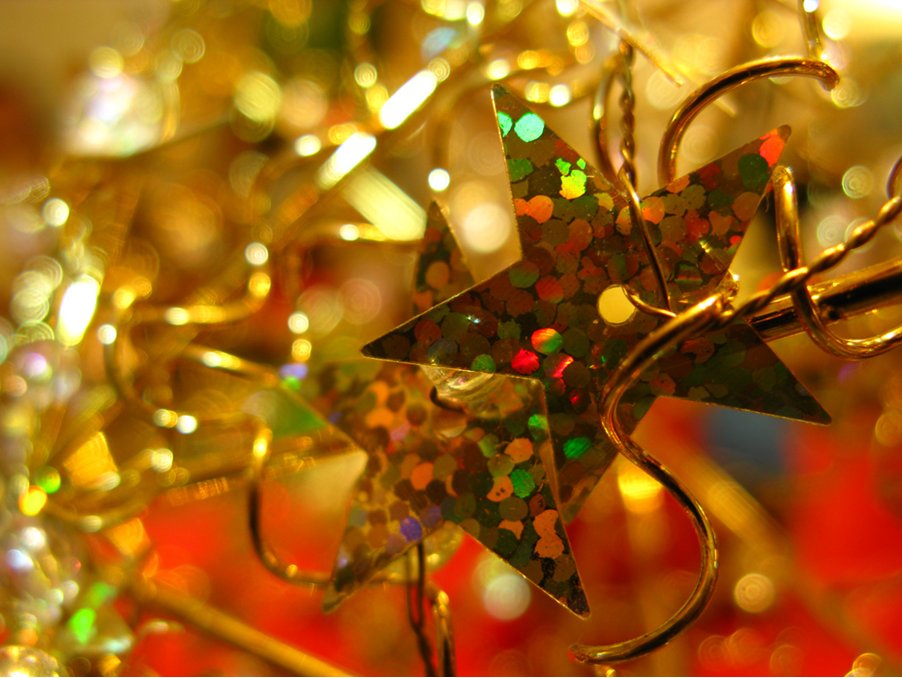 How about a little skiing?
As an added bonus, Bolzano is really near some stunning runs. When you have done all the shopping, eating, drinking and carol-singing you can possibly take, then a day or two skiing will really blow the cobwebs away. Bolzano Christmas Market really lifts the spirits, with its beautiful setting and almost other-worldly feel, so if you need a bit of a winter lift, this would make a perfect destination. Perched as it is in one country, Italy, and bordering many more – Slovenia, Austria, Switzerland and Liechtenstein – Bolzano offers a wonderful mix of foods and traditions which you won't find in any other Christmas market anywhere else in the whole of Europe. So, if you visit just one Christmas market this year, make sure it is the one currently taking place in Bolzano.