In Braga, the "Portuguese Rome, everyday life requires a little bit of fun, breaking free from routines and new experiences. For unforgettable moments, discover the best the city has to offer and marvel at the diversity of activities at your disposal.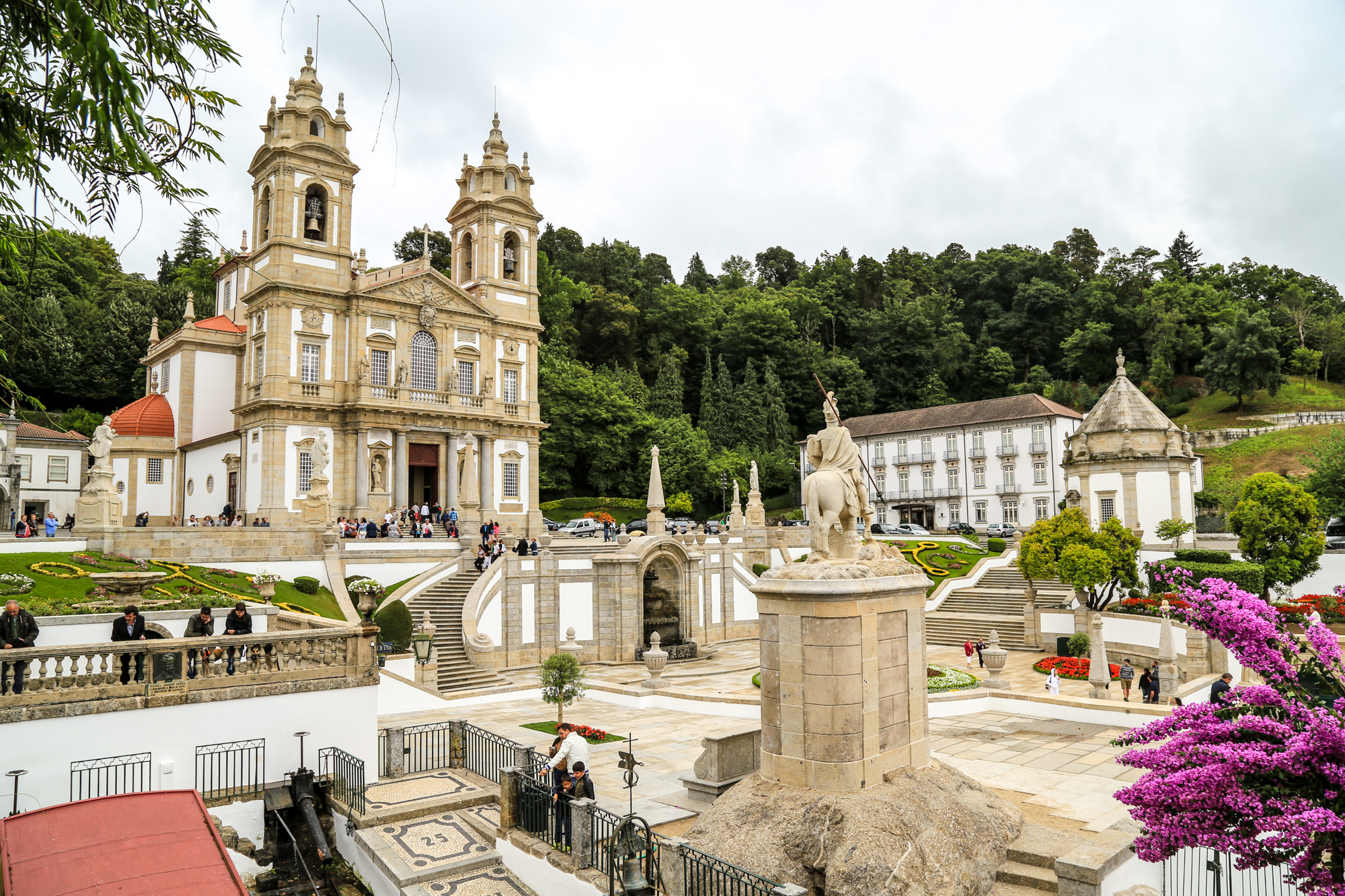 Swap traditional breakfast for brunch. Start the day with a long and complete brunch. On Sundays, have brunch at Tea 4 Nine or Ferreira Capa. During the week, head to Colinatrum and enjoy the first meal of the day with a view of the past.
Go for a ride on one of the boats at Bom Jesus. Bom Jesus is a world waiting to be discovered and beyond the church, the statues, the water powered funicular, the terraces, caves and parks, it has a lake with paddle boats that can be rented for a ride. Why not?
Visit a gallery. Although Braga is a city usually associated to tradition and religion, the truth is that while also being a fairly young city, it brings together a modern and current vibe as well. Visit shair and/or the Mário Sequeira Gallery and discover contemporary artists, innovative and surprising exhibits!
Go shopping. Braga is a cosmopolitan city with a historic center filled with unique shops that will delight fashion lovers. To purchase the perfect pair of sunglasses, pass by Komono but, if on the other hand, you're looking for a unique piece of clothing from reputable and special brands, visit Boutique Janes (men and women) and Boneca.
Try a new restaurant. Northern cuisine is extremely rich and the restaurants in Braga prove it. In order to taste the true flavor of Portuguese food, have lunch at Brac and dinner at Arcoense. If, on the other hand, you prefer something lighter or irreverent, discover the appetizers at Dona Petisca or Michizaki, if you're into sushi.
Explore the Tibães Monastery. The Tibães Monastery is worth a visit. Get lost in its corridors, be surprised by its ceilings, visit the gardens and discover the history behind one of the city's iconic spaces. On Sunday morning, entrance is free.
Have a decadent snack. Between sight-seeing and shopping, stop for a cupcake at Spirito Cupcakes and Coffee, for a mini oven-baked cheesecake from The Cheesecake Story or for a traditional sweet – the "tíbia" – at Tíbias de Braga. Discover the city's sweetest flavors!
Step out for a drink. If you like cocktails, you must go to Casa Velha, a bar that takes the art of creating these kinds of drinks very seriously, providing you with a unique experience in a rustic space. For a relaxed evening, a cool drink created by someone who knows what they're doing, is the perfect companion.
See a show. Braga is the stage of various events all around the city and at gnration and Theatro Circo, every week there are shows for everyone. Music, theater, fashion shows… stay tuned and enjoy!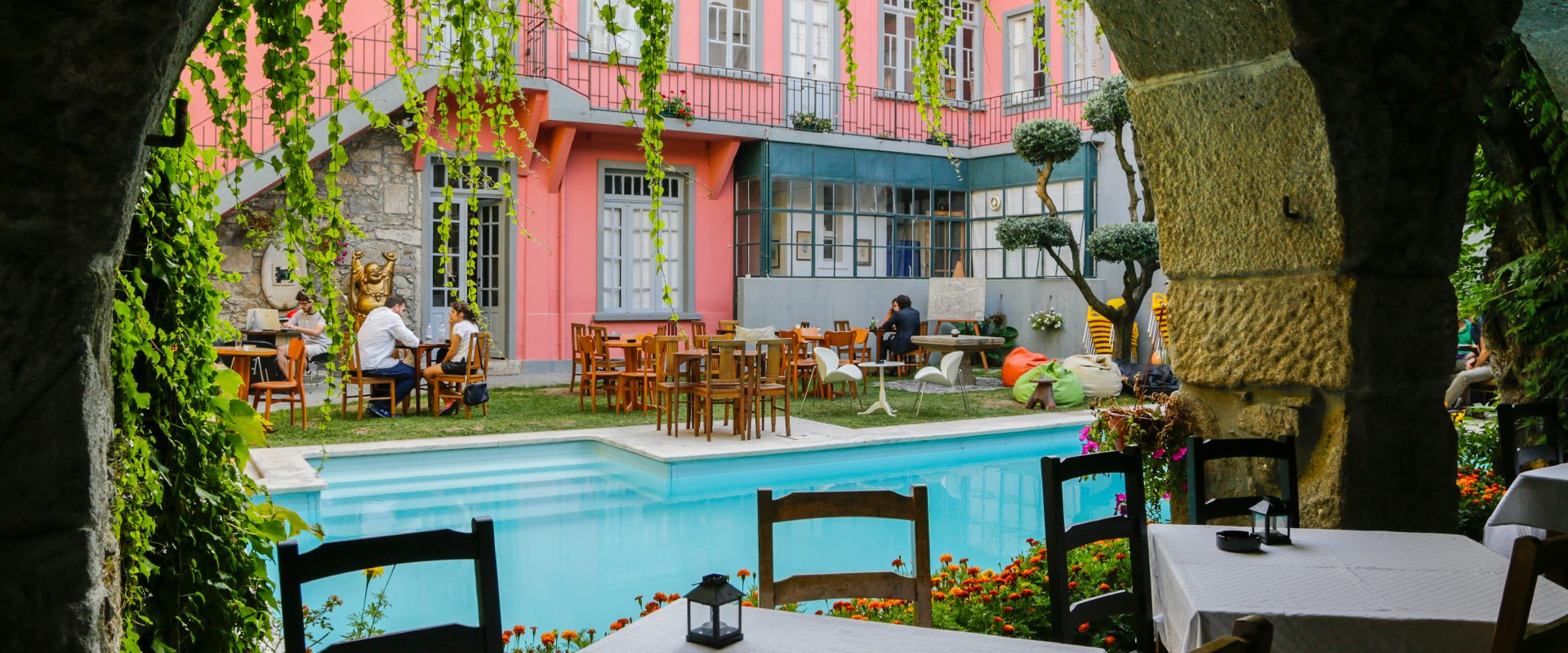 Cool Tip: To ensure that you'll experience memorable moments in the city, download the Braga Cool app! This app can help you plan your days in the city. If you only need one or two suggestions, it can also recommend the best places near you.