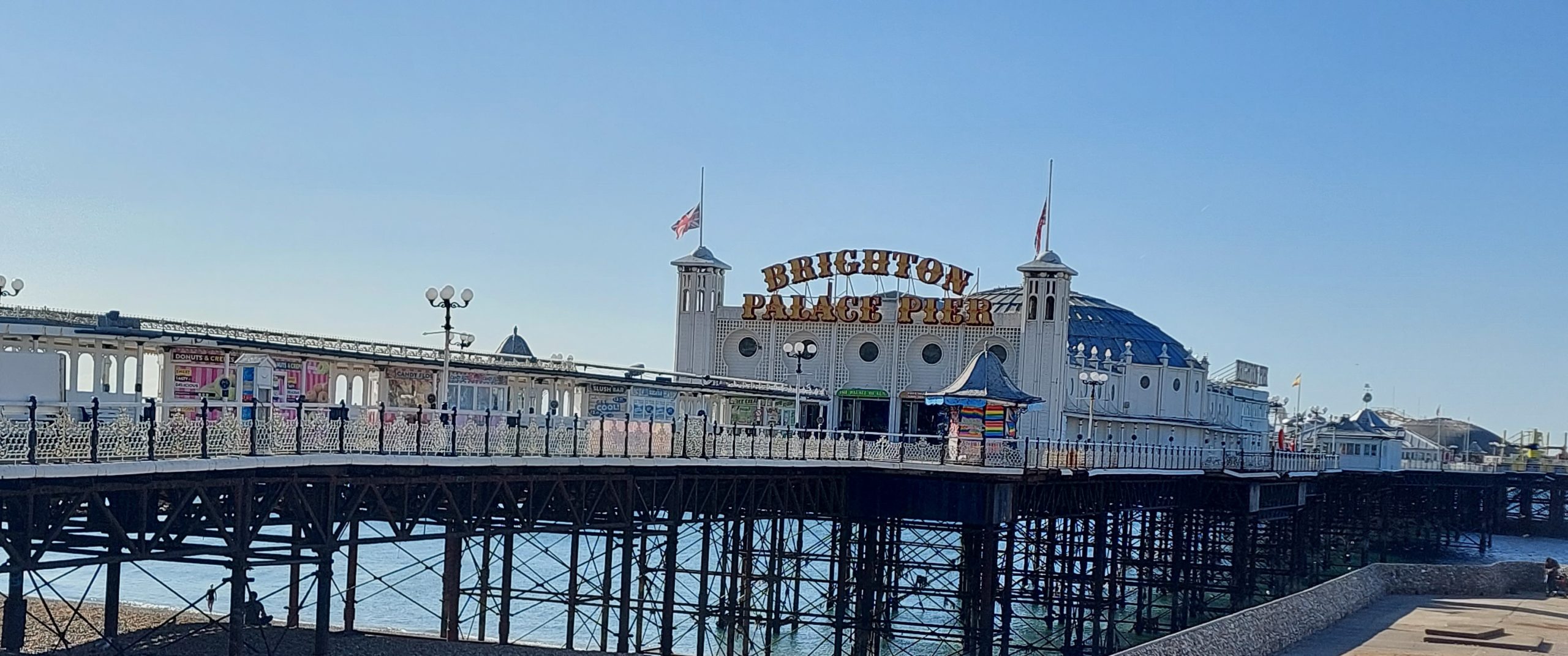 Forty-eight hours in Brighton is just enough to scratch below the surface of this brilliant and bohemian city which is a great place to enjoy with both friends and family.
Returning with my family for the first time in more than 20 years, I found it be just as welcoming and diverse as ever, a city rightly proud of its passion for culture, creativity and sustainability as well as its history.
Whether it's art, entertainment, live music, independent shopping, fine food or seafront fun, this buzzing city in the heart of Sussex has plenty of everything on tap so offers appeal to visitors of all kinds.
Whether modern culture or exotic architecture is your thing, Brighton offers the perfect blend and with new experiences to discover around every corner a weekend simply doesn't seem long enough.
The perfect base in which to stay and play, here are the highlights from our short time in this sunny city (we got lucky!)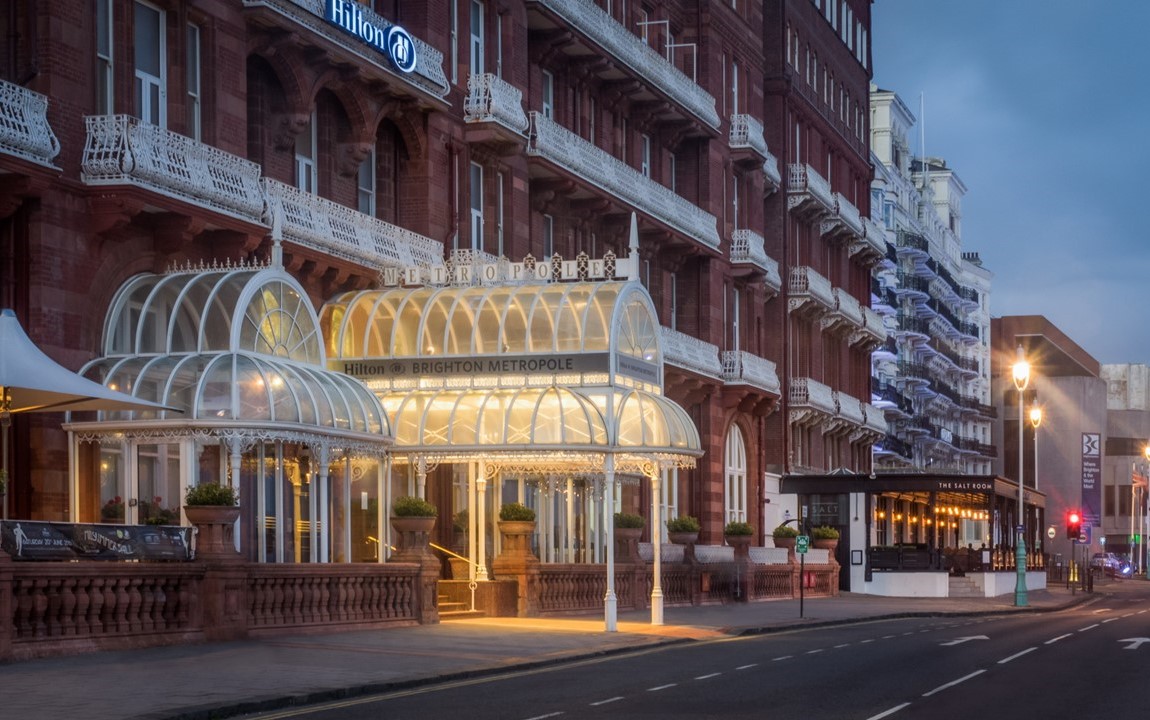 STAY. . .
Our host for the two nights was The Hilton Metropole, an imposing and majestic grand Victorian building looking out over the seafront. Mixing original character with modern comforts, this centrally located four-star hotel is currently undergoing a major refurbishment so sections of the building were closed off.
Our rooms were among those which had already undergone a refresh however and, if they're anything to go by, there's plenty going for it when it comes to making your choice for a weekend base. It proved to be a spacious comfortable retreat from which to unwind at the end of hectic days exploring this busy city – with picture postcard panoramic sea views to boot.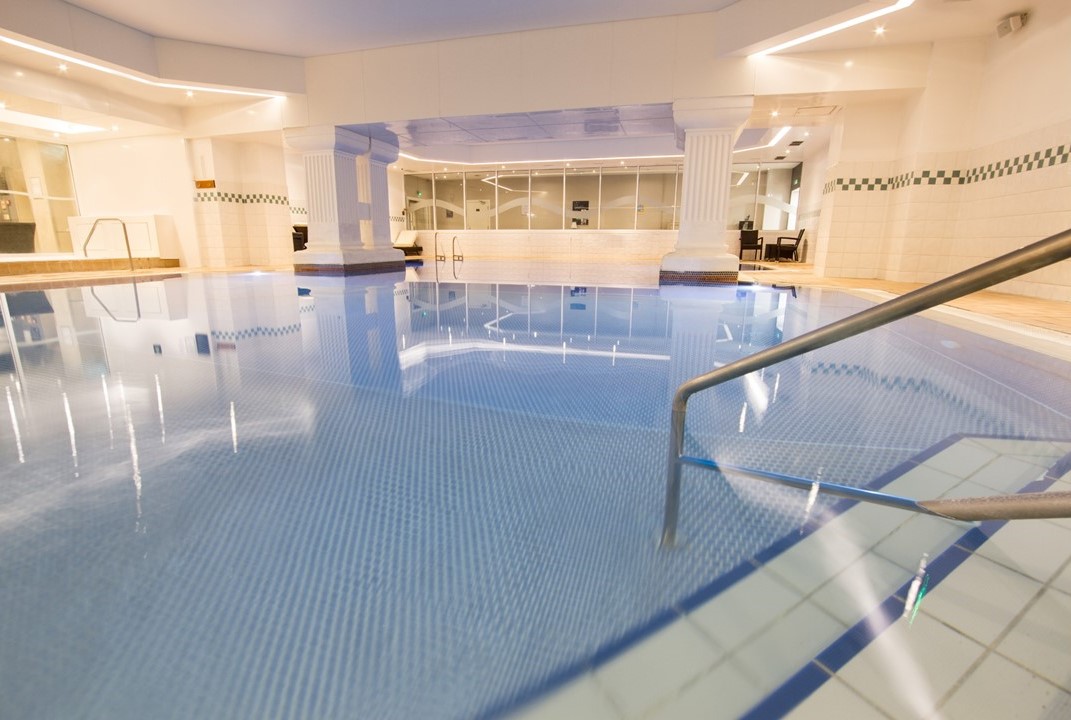 We didn't have time to make use of the excellent leisure facilities (indoor pool, sauna, steam room and gym) but a personal highlight of this hotel is its restored 1890 at the Met restaurant where we enjoyed a hearty breakfast in very grand surroundings. Original Victorian high ceilings and chandeliers were part of an impressive backdrop to this attractive building. The Metropole made for a very comfortable stay, especially as we had two early starts to make the most of each day.
Visit: Hilton Brighton Metropole – Best Rates on Hilton.com
PLAY. . .
British Airways i360
Central to our visit was the invitation to be among the first to try one of the city's newest experiences – a 360-degree walk on the British Airways i360.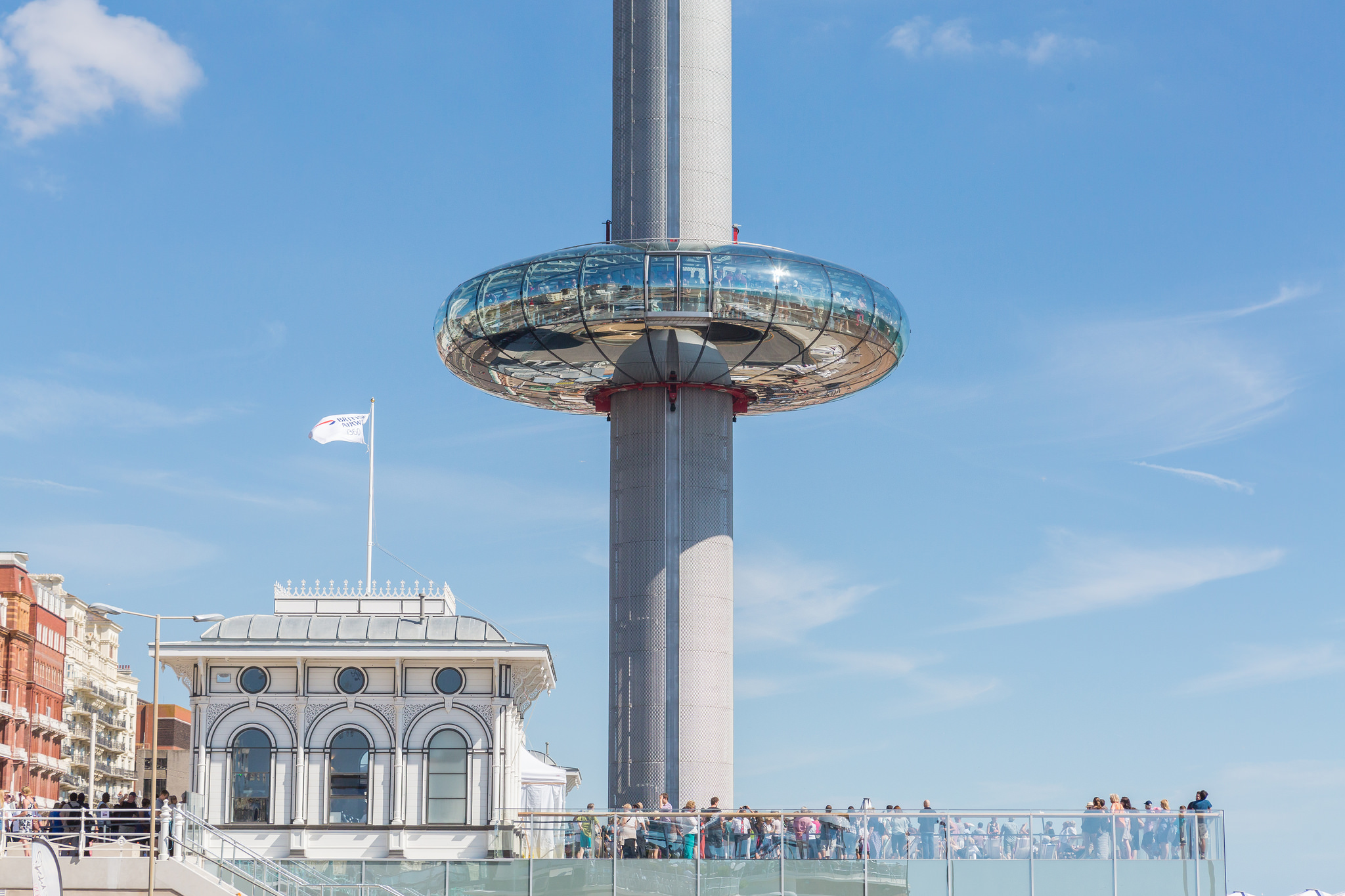 I defy anyone to show me a better vantage point for views of the city than atop this 162-metre vertical cable car. And when I say 'atop' I very much mean it!
We had already appreciated sunset aerial views of Brighton from the comfort of the fully enclosed glass pod on the previous evening thanks to the Sparkling Wine Experience –breathtaking views spanning South Downs National Park, UNESCO World Biosphere, dramatic chalk cliffs and the English Channel.
The next morning it was time to 'step' things up a bit so this reviewer had the opportunity to not just talk the talk – but walk the walk – courtesy of Walk 360, the attraction's newest experience.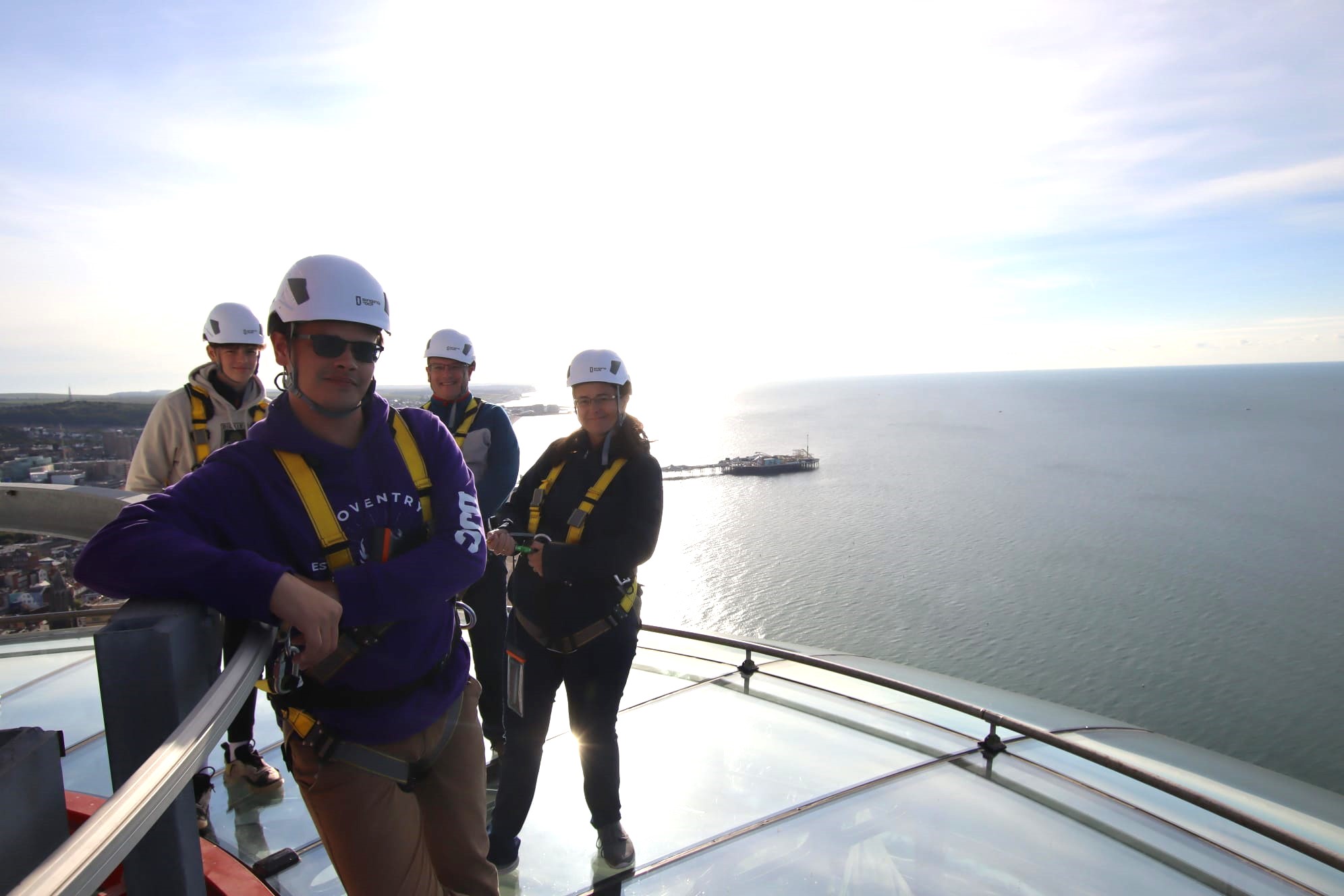 Once arriving at the top (some 450 feet above Brighton beach!) – and fully harnessed up – we climbed a steep, but short, vertical ladder to the top of the glass pod where we were able to disembark and enjoy a walk around the viewing tower roof. From here we could see Brighton from an exhilarating and unique perspective. (Certainly like no British Airways 'flight' I've ever taken before!)
Whilst nervous as we ascended inside the pod, I never felt in anything other than safe hands as we were secured in a harness clipped to a safety rail system and supervised the whole time by a pair of friendly instructors.
We were afforded plenty of time to enjoy the 360-degree vista from the pod's roof platform while at the same time feeling under no pressure to stay any longer than seemed comfortable.
A truly unique activity I'm glad I plucked up the courage to participate in – and we got lucky with the weather conditions too. Not too breezy (thank goodness!) and clear views that would be the envy of Instagrammers everywhere!
But for adrenalin junkies in need of an even bigger hit, check out the Drop 360 Experience where you can even abseil down the i360! Not one for me – but something apparently already proving popular.
At £40 for the Walk 360, it represents excellent value but if you're content with half an hour of enjoying the same views from the warmth and comfort of the pod's interior, you can do so for just £17.50. Add a glass of Nyetimber Classic Cuvee to upgrade to the Sparkling Wine Experience at £24.75 – a lovely choice for that romantic or special occasion.
For more inspiration visit: https://britishairwaysi360.com/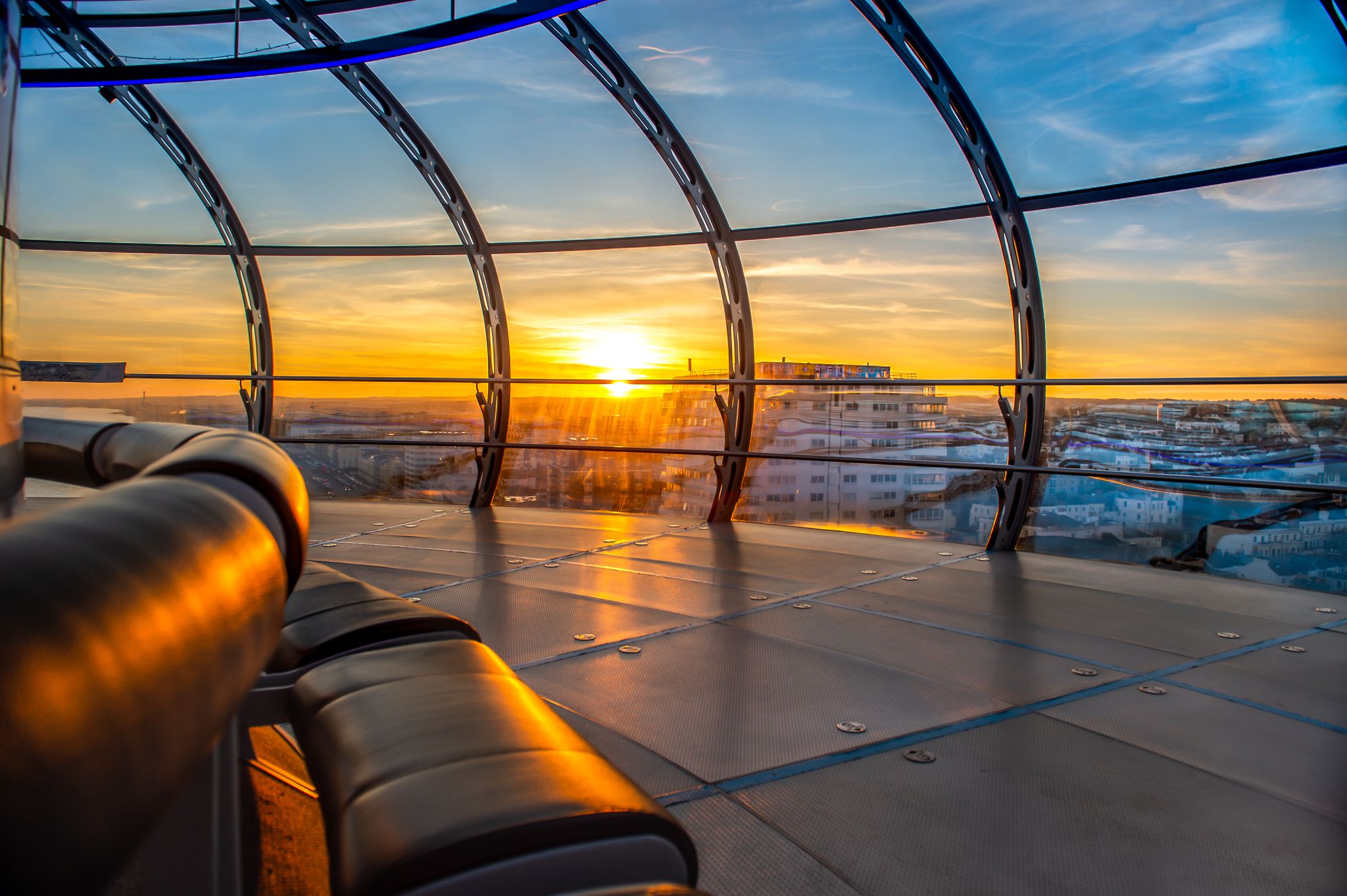 Bewilder box Escape Room
It's become a bit of a tradition in our family to take on the challenge of an escape room when in new towns and cities and in Brighton we landed upon our latest mission in the form of the award-winning Bewilder box Initiative.
A rogue artificial intelligence has staged a mutiny and so our team was invited to journey deep into its cognitive training facility to solve a variety of puzzles to stop it and save mankind! Mission accepted!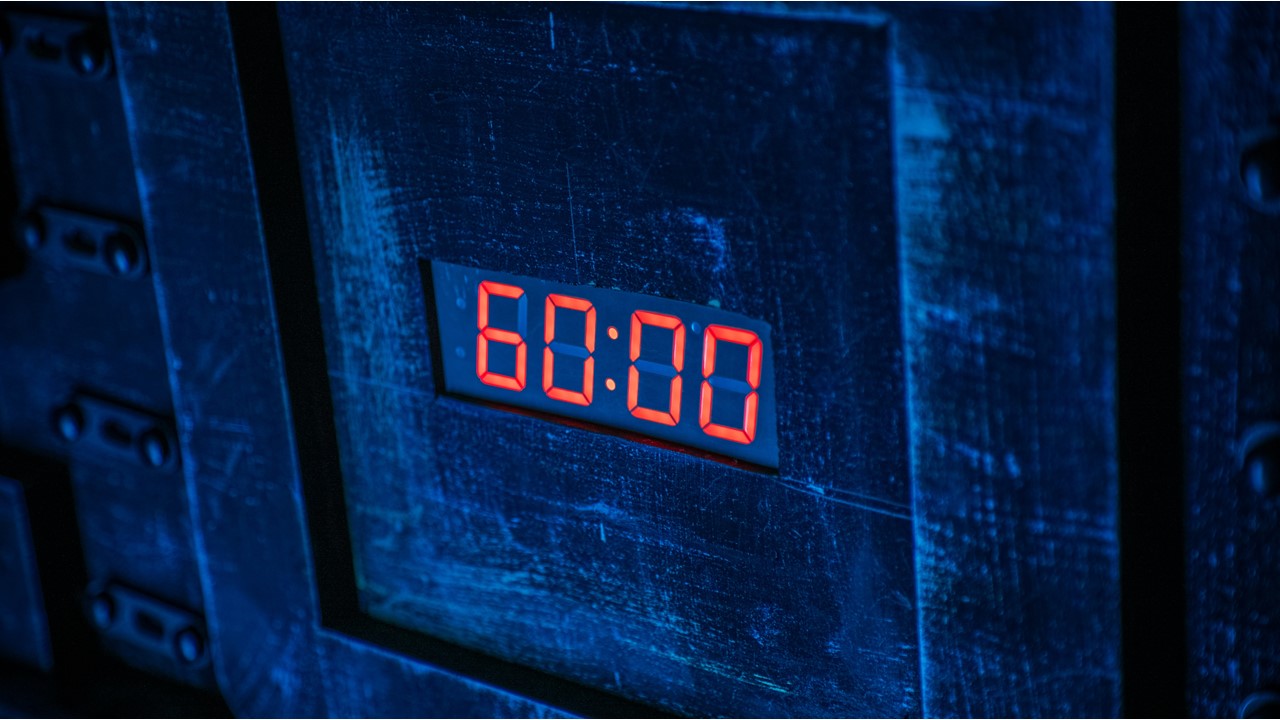 One of two escape rooms at this 'secret' venue above a pub in central Brighton, Judgement D.A.V.E was no match for our tried and tested team working skills however as we decoded the riddles and broke free 20 minutes before our time ran out. A personal Chalmers family record after years of 'escape attempts.' That's not to say it wasn't challenging as the room was among the best we've tackled in our many years as wannabe escapees and one I'd highly recommend if you enjoy these sorts of activities. Tough enough to challenge the old grey matter while always feeling achievable. (There's nothing more frustrating than escape rooms that feel instinctively inescapable!)
This was a lot of fun.
Visithere
Other recommended attractions:
Check out these and everything else Brighton has to offer visitors at: https://www.visitbrighton.com/
EAT. . .
There is certainly no shortage of choice when it comes to meal times. But our hosts for the first night, Giggling Squid led us to the popular labyrinthian Lanes area of the city – perfect for whiling away a few hours wondering around these alleyways lined with quirky shops, cafes and restaurants.
Giggling Squid's first restaurant, it is housed in an old fisherman's cottage set across three floors and bursting with exotic charm.
Our three-course meals were a feast for the senses and made the perfect setting for our first night family dinner. But such is the vibe here, you'd be equally at home enjoying a Thai tapas lunch with friends or simply sipping on a leisurely drink or two. The restaurant seemed very busy but at no time were we made to feel rushed and the service – and food – was of the highest quality.
And if you enjoy people watching as I do, the outdoor seating in this bustling Lanes area, will afford you the perfect spot, with cocktail in hand, from which to indulge.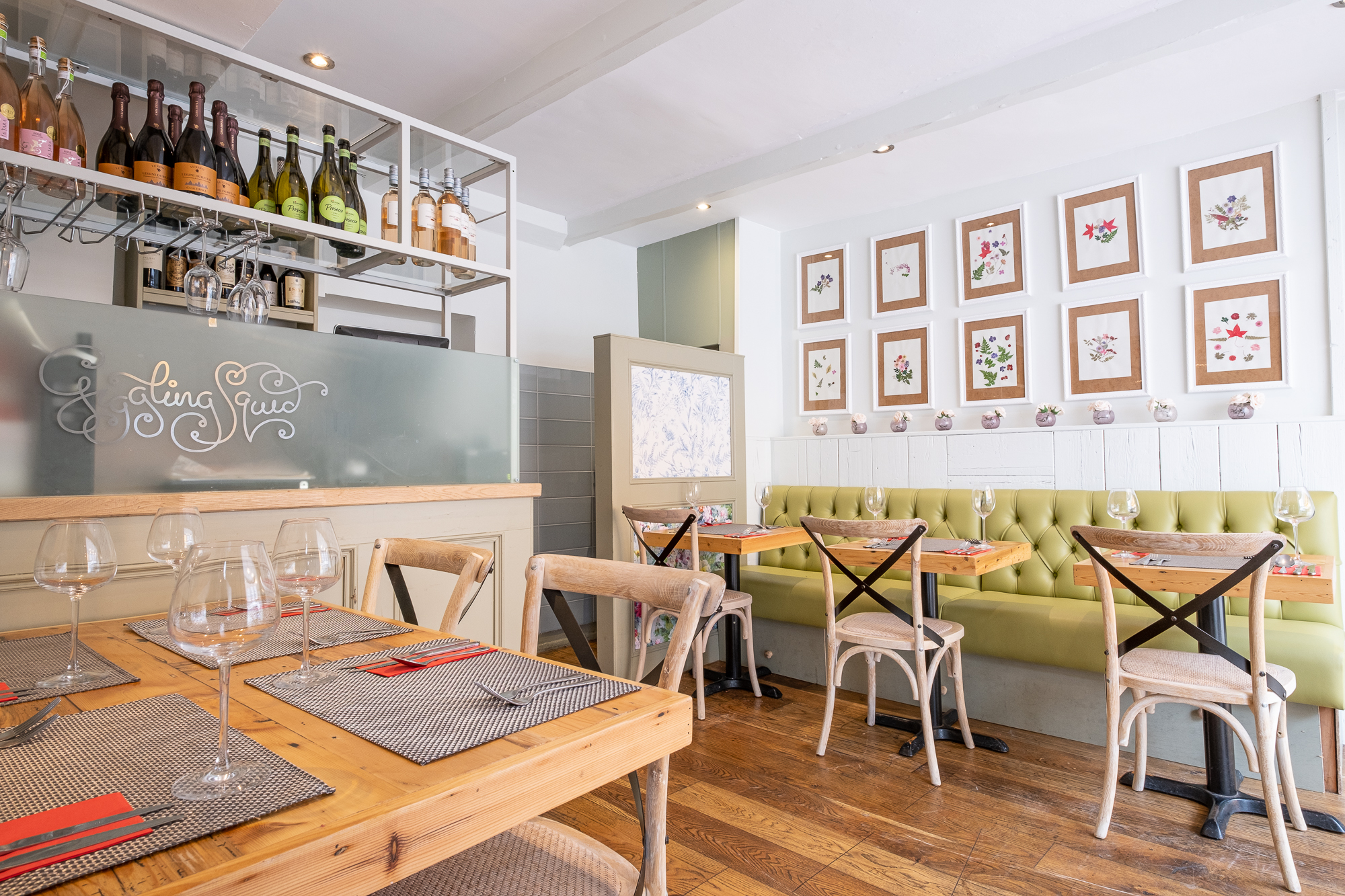 Visit: https://www.gigglingsquid.com/restaurant/brighton/
West Beach Bar & Kitchen
Dinner on our second evening came courtesy of West Beach Bar & Kitchen upon our return to terra firma following the Sparkling Wine flight on the i360. Housed in an attractive reconstructed heritage tollbooth at the base of the tower, this casual dining restaurant is less about sophistication and more about sea views but offers something something for all culinary tastes from burgers and fish and chips to buddha bowls and pork belly. It also serves breakfast and Sunday lunches so diners can appreciate one of the city's largest beachfront terraces at all times of the day/week.
Also check out the Fly & Dine options if you take a trip up the i360.
Visit: https://westbeachbarandkitchen.com/