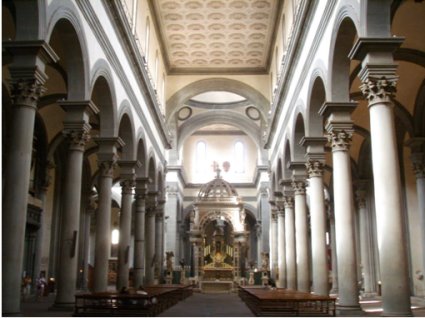 As Florence is the cradle of the Renaissance movement and it is the home of many key monuments and art works if this time, it is not surprising that the city has a lively art scene to this day. The district of Oltrarno is the heart and soul of Florence when it comes to the creation of art. Michelangelo studied the anatomy of the human body right here. To be more exact the Santo Spirito Church is where he dissected and studied cadavers.
In case you are renting apartments in Florence a walking tour through this district is highly recommended, because here you will not only discover Renaissance art work, but also you have a chance to get see more of the contemporary art that is happening in Florence at the moment.
Spazio Arti e Mestieri
SAM is a creative space for artists, designers and handcrafters. SAM organizes various events and performances. It displays an eclectic array of creative works and professionals have the opportunity to present their work.
Cantieri Goldonetta Firenze
Also known as Cango, this place offers dance, music and theater performances. The director and choreographer Virgilio Sieni has also created a project that involves artisans based in the neighborhood. Academy on the Art of the Gesture aims to unite professionals and people from other walks of life to teach each other culturally specific gestures.
But of course other disciplines won't fall short in this district:
La Specola
This is the oldest scientific museum in Europe specialized in zoology and natural history. Part of it is an astronomical observatory. Among the most interesting things the museum displays are the anatomical wax models that date back to the Medicis.
Palazzo Pitti
To also get the right portion of Renaissance art the Palazzo Pitti is exactly what you are looking for. The palace itself is a magnificent example of Renaissance architecture and it houses a great collection of Renaissance paintings, sculptures, clothing, and porcelain.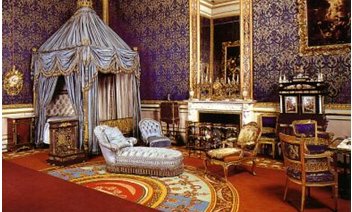 Overall the district of Oltrarno is something that no true art lover should miss staying in Florence apartments. Not only will you get to enjoy the Renaissance art that the city is so famous for, but also you will get to know something about the city's art scene today.