Are you into Culture, History and Art? Winnipeg is the ultimate destination for it all. Though the capital of Manitoba has only a population of 800,000 people, the ethnic and religious diversity makes Winnipeg an incredibly interesting and culturally and artistically enriching city to visit for a few days. Here are 7 cultural stuff to do in Winnipeg.
CANADIAN MUSEUM FOR HUMAN RIGHTS
Officially opened in 2014, Canadian Museum for Human Rights is a must visit in Winnipeg. The goal of the museum is to promote thought and conversations about Human Rights, an important and ongoing theme throughout the world. The museum is a cultural and proud landmark in Winnipeg which stands 7 stories high. Its genius architect planning has each floor creatively brighter than the one under. Showing hope and light at the top floor. There are currently 11 galleries with interactive exhibits, media displays and videos in both Canadian history and around the world.
There is no better place in the world to have the only Human Rights Museum in the world which explores the history and subject itself, then right in the center of Canada. How does Canada set the example of this today? For starters, by taking in more refugees than the US, housing them and celebrating their heritage.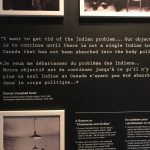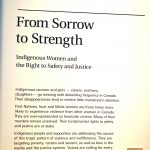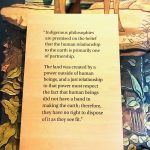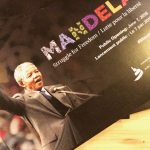 In June 2018, Nelson Mandela "Struggle for Freedom" Exhibit began on display. Ongoing at CMHR, there are lectures, film screenings, artistic and musical performances regularly. Visit the Garden of Contemplation floor where one can relax while reflecting on all that's learned in this museum. At the top of the CMHR is the Israel "Tower of Hope" where one can enjoy a 360 view of all of Winnipeg.
HERMETIC CODE TOUR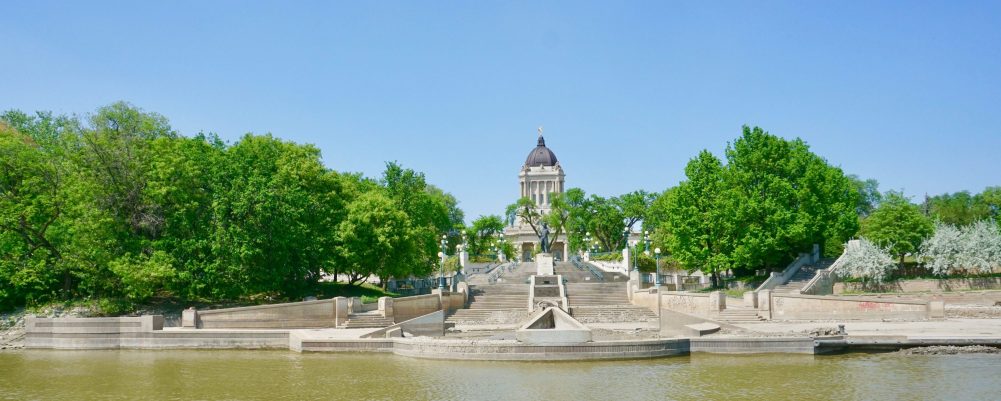 *Take a "Hermetic Code Tour" through the Manitoba Legislative Building. Unravel the genius, creative vision behind the architect's design. From the Da Vinci Code, Hieroglyphics, Free Masonic symbols to ancient Greek Mythologies – all designed and hidden throughout this mysterious building with meanings that intertwine in respect to Canadian history and politics.
BIKING TOUR THROUGH WINNIPEG
Taking a free Biking Tour is the perfect way to explore all of Winnipeg. This smaller Canadian capital is very bike-friendly and you can reach all the major points. Not to mention, it's incredibly green in the Spring and Summer! Though the bike tours are free, you still need to register ahead of time through Doors Open. Bike tours vary in themes of Art, History, City tours and more.
ST. BONIFACE FRENCH QUARTER STREET
Discover the unique architecture and charm of this vibrant French-speaking neighborhood. Established in 1818, Saint Boniface is the center of the Franco-Manitoban community. This is a beautiful area to bike or walk to. Visit the famous landmarks: St. Boniface Cathedral, Provencher Bridge, Royal Canadian Mint, Université de Saint-Boniface and Esplanade Riel.
The Festival du Voyageur is held annually in February on Whittier Street and Fort Gibraltar in this area.
BOAT TOUR AT THE FORKS
The Forks has been a meeting place for over 6000 years. Long before European settlers arrived in Canadian, First Nations people gathered here. It is situated at the junction of the Red and Assiniboine Rivers. Open year-round, the historical landmark delights locals and visitors with its unique culinary offerings, souvenir/crafts/spice shopping, diverse attractions and community events.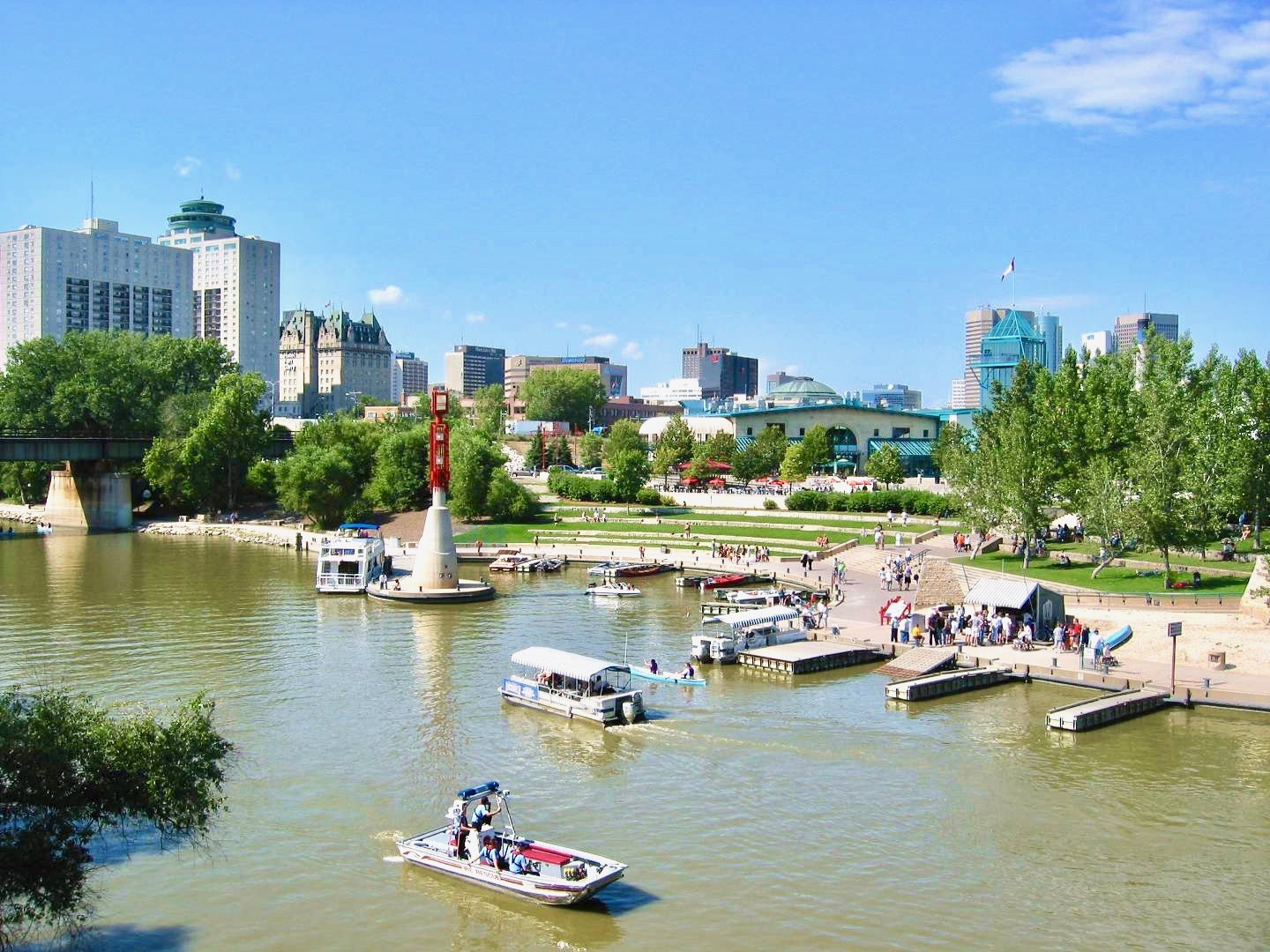 Purchase a ticket right at the dock for a boat tour that leaves every 30 minutes for a tour around the forks. The friendly tour guide will share the history behind Winnipeg as well as the climate throughout the four distinct seasons. You'll be able to immerse your imagination into how the lake turns into an ice skating rink in the winter!
EAT AT "THE COMMON" AND AROUND THE FORK MARKET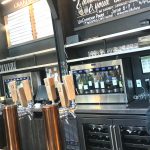 The Fork market and it's surrounding has a lot of food option to choose from. The Common reveals the popular micro-brew, local wine and spirits scene in Winnipeg. Small mom and pop restaurants, cafes and businesses line this area. Ethnicities from all over the world run businesses in this location: Sri Lankan, Indian, Filipino, French, etc. I recommend Taste of Sri Lanka if you love exotic, spicy curry flavors.
Visit their website for a list of all the restaurants and bars here.
INTERNATIONAL DISTRICT IN WINNIPEG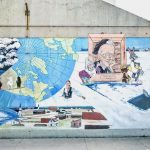 Visit the International District, a 20 minute walk from Downtown where you can explore the wall painting commemorating all the diverse ethnicities the reside in Winnipeg: Vietnamese, Punjabi, etc. Eat at Feast Native Bistro for an enriching First Nations experience.
Where to eat in Winnipeg? Read our other post: Taste Your Way through Winnipeg.
FORTWHYTE ALIVE
Discover the prairies that once made up all of Manitoba on this 640-acre nature reserve. Fortwhyte is one of the areas to explore North America's largest urban bison herd. And there are lakes where one can fish, ice fish, skate, canoe and sail during the summer.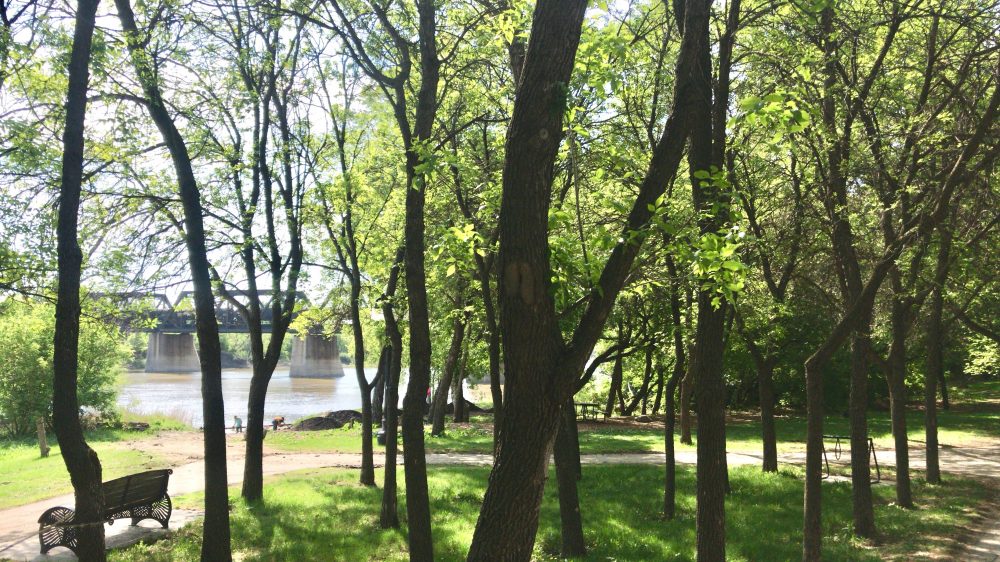 SOME OTHER CULTURAL FESTIVALS and STUFF TO DO IN WINNIPEG:
Festival du Voyageur
Manitoba Chamber Orchestra
Canada's Royal Winnipeg Ballet
SOCA Reggae Festival
Indigenous Music Awards
Manitoba Electronic Music Exhibition
Winnipeg BBQ & Blues Festival
Read a full magazine spread article "Only in the Peg" on Winnipeg by the Bohemian Vagabond.