Look. I get it. We are always go go go. We're always looking to save time, especially while on vacation. That's why I've put together these Universal Studios Tips to maximize your time while in the parks. While Universal does have some interesting queue lines (Harry Potter and the Forbidden Journey) for the most part you do not want to stand in line longer than you have to in the Florida heat.
Express Pass
The easiest, albeit pricier option, is the Universal Studios Express Pass. The Express Pass is an option you buy, which allows for short line entry to a number of the big ticket rides. This does include the rides in the Wizarding World of Harry Potter as well. Depending on the time of year and the crowd levels, the express pass is well worth the added cost to save you time inside the park. Considering you may purchase 3 days to explore each park, an express pass may allow you to visit in 2 days instead.
Advice: Don't buy the express pass ahead of time. It's the same cost regardless and depending on the time of year, you may find you don't need it. Also, you likely don't need the unlimited pass as if you are trying to see everything, once on a ride may be the only time you have.
Read the full breakdown of the Universal Studios Express Pass here.
Stay On Site
Not only will you get to Universal Studios faster, if you stay on site you get additional perks. Stay at one of the following Universal Studios on-site hotels the unlimited Express Pass is free.
Portofino Bay Hotel
Hard Rock Hotel
Royal Pacific Resort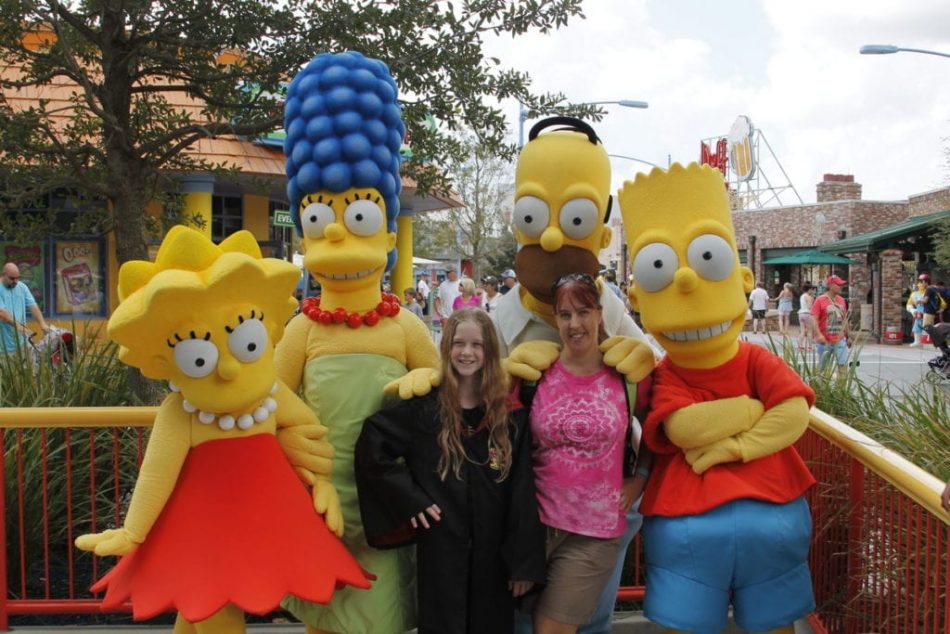 Use the Universal App
One of the best Universal Studios Tips I can give you is to use their app. You can check wait times, even if you're not at the park. Plus, if you're in the park, you can make virtual line reservations to Fast & Furious, Pteranodon Flyers, as well as Race Through New York Starring Jimmy Fallon. I also use the app to plan for show times.
Insider tip: Mark your favorites and they'll show up on the home screen with the wait times.
Additionally, your Universal App connects with Volcano Bay's Tapu Tapu, a wearable "watch" where you check in virtually to the water park rides. By connecting your Tapu Tapu through the app, you can also make purchases at Volcano Bay, allowing you to go wallet and phone free in the water park.
Visit Off Season
You can save time by visiting Universal Studios during the offseason. Granted, offseason is getting shorter and shorter here in Orlando as the theme parks have special events that draw visitors year round. However, Undercover Tourist has a crowd calendar to help you plan your visits during the offseason.
Plan Your Attractions
Touring Plans has a handy subscription, backed by years of research and constant updates, that shows you where to go when. Their Touring Plans have suggested routes for maximum enjoyment. You can also customize what you want to see and it will build a route for you. I've used their subscription in the past and found the $6.95 more than reasonable to save time.
What do you think? Do you have any other Universal Studios Tips? Comment below!