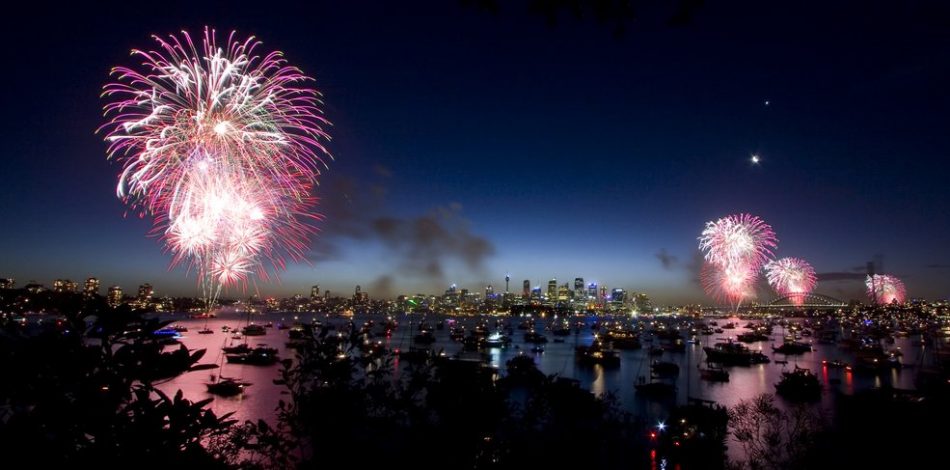 John M. Edwards switches two similar independence holidays around, "when" left intentionally vague, while storming the Bastille crowd on the 4th of July and watching the Hudson fireworks on the 14th of Juillet.
In Paris, I finally managed to go by "bateau mouche" (boat fly) to one of my favorite sights on the Seine: the original little lady, a smaller prototype of "The Statue of Liberty"—a colossal gift from France which was shipped over to Manhattan via ocean liner way back when, in a time when revolutions really mattered.
Speaking of "when," since no one is sure if this article was written before or after the celebrations, I've intentionally left this vague.
Feeling like I had entered a Gericault painting as a faceless smudge with two passports, I stared with marvelous marble eyes at what could seem to some as kind of a letdown.
Still, I was adamant on spending the 4th of July here in Paris, along with a swarm of American diplomats collected in front of Baron Haussman's Opera House. I had even acquired several packs of sparklers and firecrackers, in their red plastic wrappings with golden Chinese calligraphy, from Paris' unofficial Chinatown: "Belleville."
(Fireworks were invented by the Medieval Chinese, as was gunpowder.)
In fact, this pleasant enclave of oddball Oriental eateries–Chinese, Vietnamese, Cambodian, Laotian, Thai, Burmese, Indonesian, Malaysian, Singaporean, Korean, Japanese–was close enough for me to pay my respects to the graffiti-covered shrine of one of France's most famous American expatriates: Jim Morrison.
The bloated corpse of this lead singer of The Doors was found in a bathtub and then conveniently interred (even though many claim that Jim faked his own death and now runs a farm in Francophone Africa) at the nearby Pere Lachaise cemetier.
Yet I was more excited about a couple of headstones within slingshot distance. There was Oscar Wilde, the hedonistic playwright who famously said, "There is only one thing worse than being talked about and that is not being talked about," and Georges Melies, the pioneer filmmaker who famously filmed "A Trip to the Moon," featuring a bullet-shaped spaceship crashing into the eye of the stinky-fromage-like "Man on the Moon."
Plus, Proust.
Now, my celebratory Fourth of July meal among the headstones of "Father Chair" consisted of not any Oscar Meyer kosher-and-hallal hotdogs with slaw, but instead a ficelle (similar to a baguette), duck rillete, Fromage des Pyrennees, unpasteurized Camembert, Jambon de Bayonne, Cote du Bourg wine, Bas Armagnac, and "Flanby" (™). In France it was still legal to drink in public, including all of the parks.
And cemeteries: Yick!
Much later in the mildly festive day, I stormed the Bastille, while Les Flics (French argot for "The Police") wandered about the semi-deserted streets in their riot gear with shields, with pages of Le Figaro fluttering in the light wind, just itching for trouble. Unfortunately, even though we were celebrating the American Independence Day, not yet the French, we were all off by ten days for the real party of Liberty on the Barricades: Bastille Day.
Or, "Quatorze Juillet."
No fireworks.
Hence, I imagined from all my years watching The Fourth of July rockets displays above the majestic Hudson River in Manhattan Island, New York City, New York State, United States—really a long way away for any kind of festival–that I was a little bit spoiled. Especially, since Les Etats Unis generally responded very well to the French liberation day also, albeit with nary an exploding star in the air.
However all the French bistros in Manhattan and elsewhere were open and ready for business.
Gotta love them "moules frites"!