New York City attracts more tourists, both Americans and international travelers, than almost any of the other cities in America. There is so much to do here that it's a desirable destination every time of year, but it can be hard when you're trying to decide what to do while you're here, what not to do, and how to go about it all.
Do see a Broadway show.
All of the best Broadway shows get a lot of hype, and they're definitely worth every mention. Many of the shows on Broadway are well worth a few hours of your evening, and there's something for everyone, whether you're looking for a comedy, a musical, a drama or a holiday special!
Don't pay full price for tickets.
There are TKTS Booths in NYC where you can get half price tickets to Broadway shows the day of the show! You can also get them for less in advance when you buy online. The only time you really shouldn't see a Broadway show is when you're paying full price.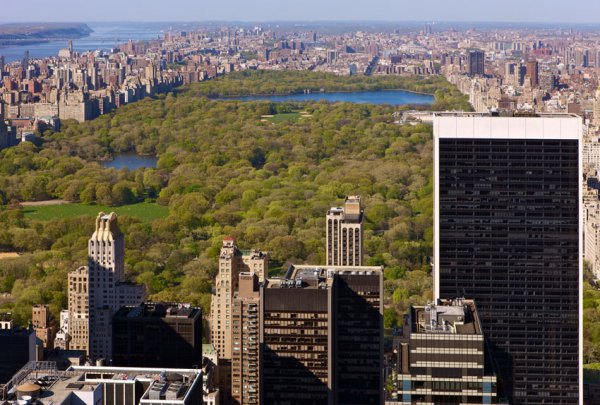 Do visit Top of the Rock.
You're definitely going to want to visit one of the best attractions in New York City that gives you a view of the city. Some are better than others though. Top of the Rock gives you awesome views of New York City from above, and a close up of the Empire State building.
Don't wait an hour at the Empire State Building.
The line for this American icon can often take an hour long or more. While the views are spectacular, you have better things to do than stand around all that time just to spend a few minutes looking out over New York. You can get views that are just as magnificent at Top of the Rock, and spend a lot less time waiting to see them.
Do take a cab from the airport.
One of the easiest ways to get into Manhattan from the airport is by cab. No matter what time you're flying in to New York City, there will be a cab waiting for you at the airport of your choosing, and they generally don't cost much more than the smelly airport shuttles you'd usually take.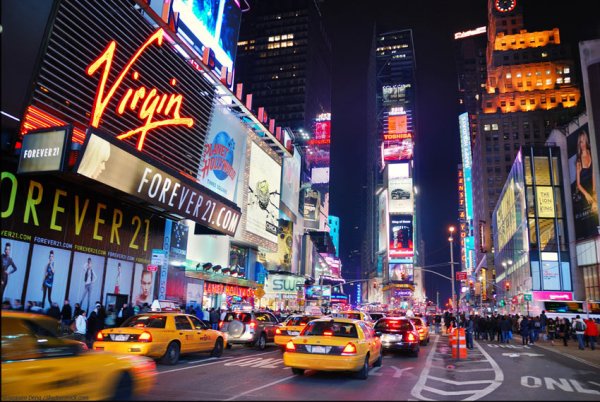 Don't take a cab everywhere you go.
Most places you go, especially if you're staying in one of the convenient hotels in Manhattan, you might be able to walk. If not, take the subway or bus. If not just to save some extra time and money, do it for the New York experience!
Do go shopping.
NYC is one of the biggest shopping destinations in the world after all!
Don't miss a sample sale.
You don't have to spend the big bucks just to go home with a better wardrobe. Check out all the great sample sales that are going on while you're in New York City to get top designers at great deals. Again, it's all part of the NYC experience.
Do visit a museum.
There's lots of great museums to choose from in the Big Apple!
Don't spend all day there. The museums in New York City are well worth your time, but they are massive. Don't try to see every single exhibit at the Met if you're only in town for the weekend. Most people come back 3 or 4 times before they make it through the whole thing.
Do go sightseeing.
The top New York City attractions include Times Square, Central Park and Rockefeller Center lure in all the NYC tourists at least once, and most people make it a point to go back every time they're in town.
Don't go people-seeing.
While you're out and about, you're going to see all kinds of people around the city doing strange things. Don't stare or make awkward eye-contact with strangers. Especially when you're riding the subway.
Do stay in a convenient hotel.
Many of the best New York City hotels are near some of the best things to do in the city. When you stay in neighborhoods in Manhattan like Times Square, Midtown West, Chelsea, SoHo and other great areas, you're closer to all the best things to do, and that you'll avoid racking up extra time and money spent on cabs.
Don't book a hotel without a deal.
How is staying in the best neighborhoods in Manhattan financially possible? Because hotels want you to take advantage of their package deals! You can always find NYC hotel deals, whether they're for discounted rates on rooms at the hotel or package deals that save you money on attractions, shows, meals and more. Just because you're going to be a tourist in NYC, doesn't mean you have to overspend like the rest of them!