Nebraska is the heart of cattle country, best known for its meat, not its sweets.  In Omaha, the sugar fairy has blessed the state's largest city with a cluster of shops selling tempting confections that will make you forget all about the beef. Those in the know leave their diet at the state border.
Old Market Candy Shop
For a taste of yesteryear, Old Market Candy Shop sells mouth-watering treats. Try the chicken feet, pretzel rods dunked in caramel, coated in rich milk chocolate and sprinkled with a sweep of peanuts for crunch. The assortment of penny candy is straight off the Candy Land board.
Chocolat Abeille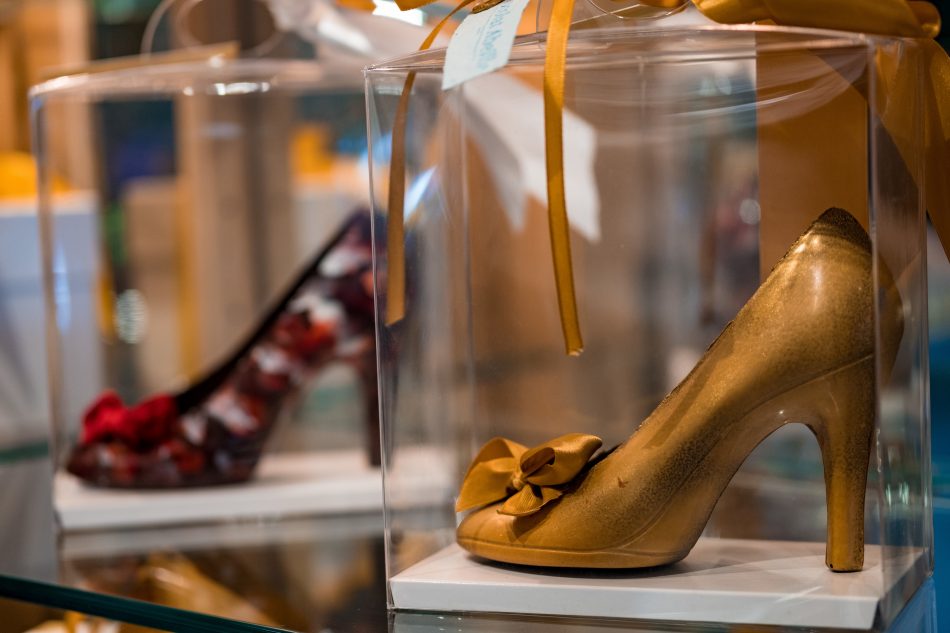 For the more sophisticated palate, the chocolatier at Chocolat Abeille blends honey from local beehives into her recipes. The hand-painted, custom-made chocolate shoes are exquisite and delicious works of edible art.
Hollywood Candy
Hollywood Candy is loaded with retro favorites including fudge, lollipops and a rainbow assortment of rock candy. For the ultimate walk down memory lane, don't miss the nostalgic collection of PEZ dispensers.
The Durham Museum's Soda Fountain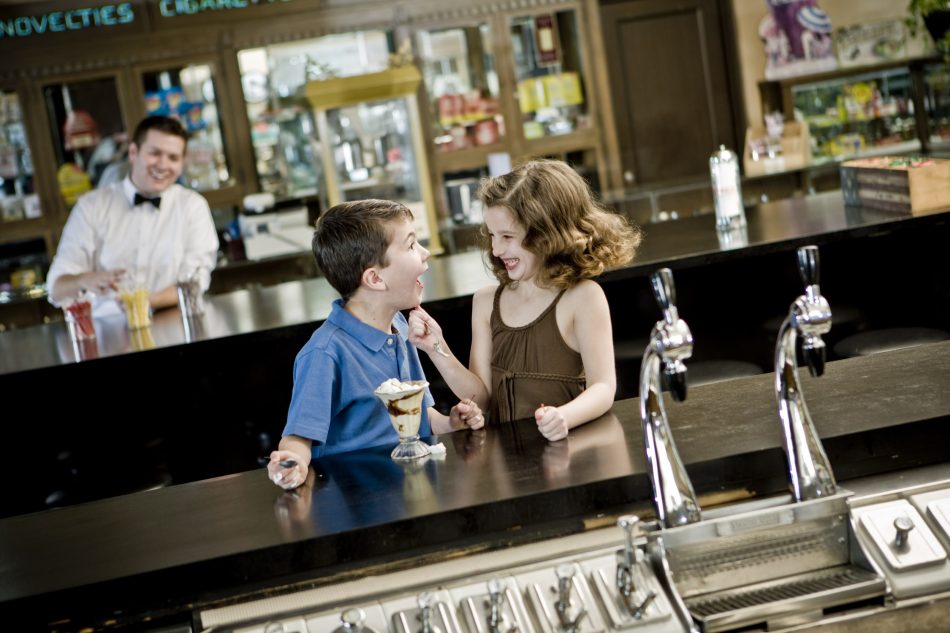 The Durham Museum allows visitors to stroll through historic passenger trains from the city's heyday as a railroad center, while the original 1930s soda fountain offers root beer floats, phosphates and hand-scooped ice cream sundaes.
Pedal Calories Away
After all the calories, hop on Omaha's B-Cycle bike share and pedal away the calories.
Sweet Dreams
Stay at the gracious Magnolia Hotel and continue nibbling and noshing right up until bedtime. They serve complimentary milk and freshly baked cookies in the lobby, all but assuring sweet dreams.
The Chocolate Bar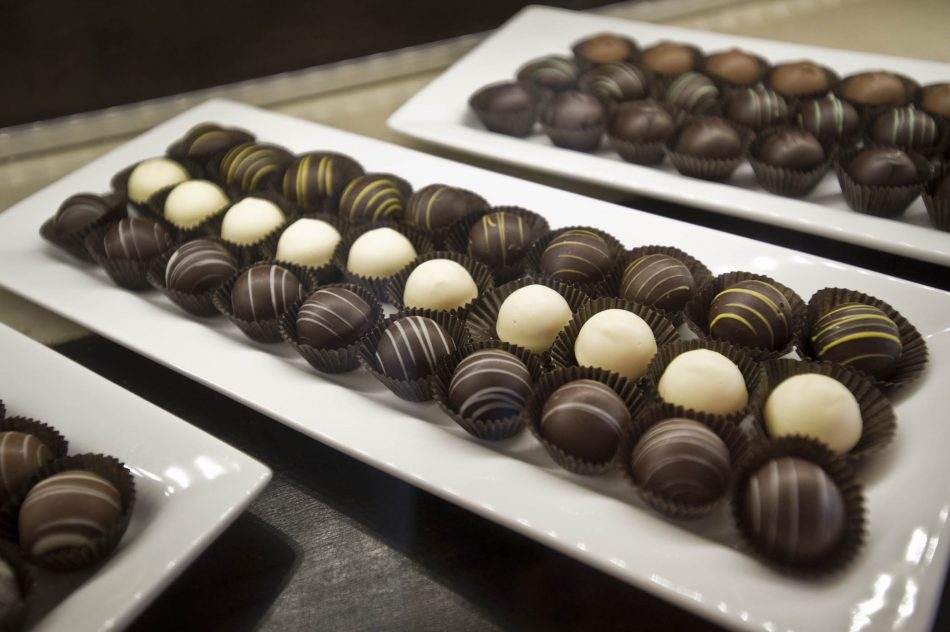 This state merits explorations beyond Omaha. Grand Island is a small city that's loaded with all-American charm. Its Railside District is a revitalized downtown that's an example of how community involvement an aid urban renewal. The city has a dynamic homegrown art scene but for chocoholics, The Chocolate Bar exerts a magnetic pull. Baristas who wouldn't look out of place in Brooklyn or Oakland prepare a potent espresso but it's the signature chocolate cake that satisfies sugar cravings.
Images courtesy of Visit Omaha.
Chocolate Bar image courtesy of the author.